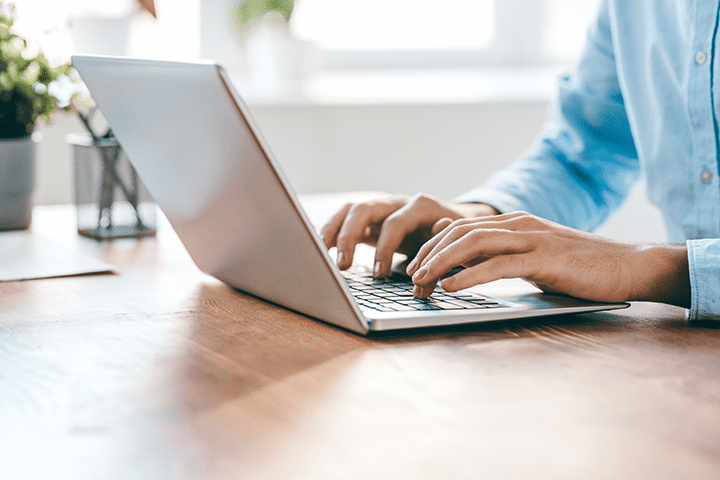 Automatic Giving
If you've been donating Manually or By-Check, you can change to automatic donations.
Simply enter your payment card information and you'll begin automatic donations each month.
Manual Giving
If you would like to decide what time each month to make your donation, you can turn off the "Auto-Renew" setting.  This will send you an email reminder each month that your donation is due.