27mar(mar 27)7:00 pm28(mar 28)6:00 pmWarrior-Fest 2 LIVE STREAM7:00 pm - 6:00 pm (28)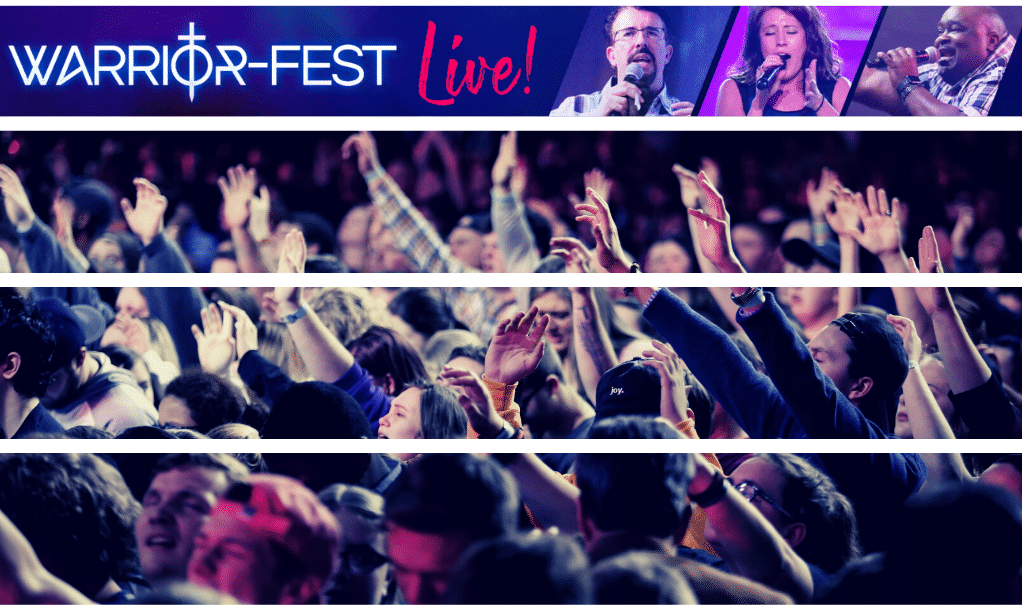 Event Details
WARRIOR-FEST INTERNET PARTY!
Join us live with Eddie James, Catherine Mullins, First Hearts, Remnant, and Perry Stone! This year, as we prayed about what Warrior-Fest would look like, it was clear that we were taking EVERY limit OFF of God! There are NO LIMITS! WE are filled with such expectation! When something unexpected arises, we choose to see it is an opportunity for God's Glory! The Lord gave Perry a word that revival would come through the LENS OF A CAMERA! We are so excited to yield to the Holy Spirit in a new way, and we cannot wait to read EVERY testimony! Email us at [email protected]
Gather with your youth groups in expectation for the Holy Spirit MOVE during our back-to-back Warrior-Fest Live Events! WE will have a countdown clock starting 30 minutes before, and you can log on early.
Service times:
Friday Night Countdown Clock starting at 6:30 PM. Service starts at 7 PM
Saturday Night Countdown Clock Starting at 5:30 PM. Service starts at 6 PM
Time

27 (Friday) 7:00 pm - 28 (Saturday) 6:00 pm