Black Friday 20% Sitewide Sale
November 26th through November 29th
For Partner Strike Force Members
This weekend only, November 26th through November 29th, to say thank you to our partners who have been faithful to support Voice of Evangelism Ministries, we are giving 20% off the entire website inventory*. This is exclusive to members of the Partner Strike Force!
*The Current Manna-Fest Offer and Perry Stone Hebraic Prophetic Study Bibles are not included as part of this offer.
This year the ministry has experienced substantial favor of God in many ways. Doors opened to reach thousands in Pakistan who are receiving Christ for the first time. In addition, we are sending Bibles to these new converts. To God be the glory!  Your partnership is making a difference and we pray blessings back to you! We trust this exclusive Partner offer will bless you!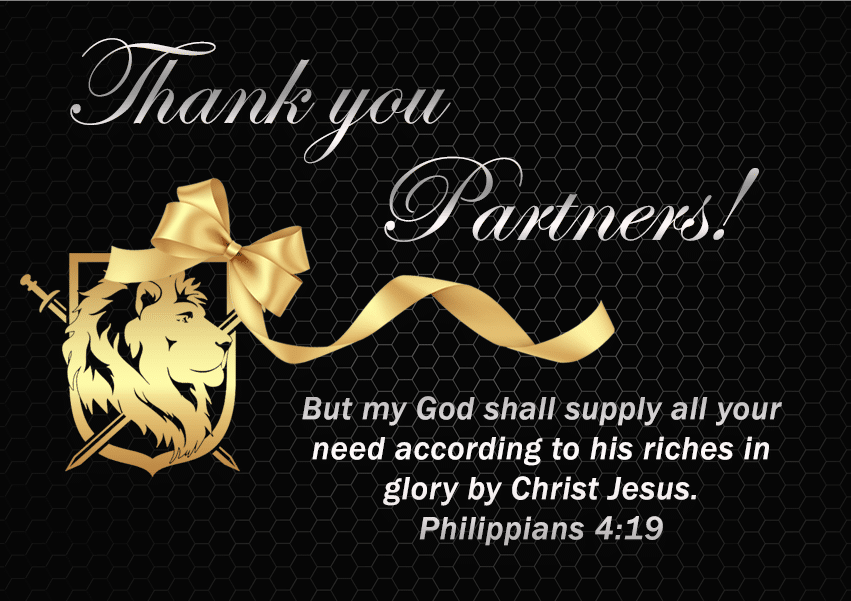 If you would like to be a monthly supporter of Perry Stone Ministries, you can do so by becoming a member of the Partner Strike Force.  
Membership Includes:
Partner Strike Force Website Access   –   VOE Magazine (Online PDF)  –  Listen to Monthly Manna MP3
Annual Partners Homecoming   –   Access to the Partners Israel Tour   –   Partners Meet & Greet at local meetings
Partner Director's email –   Exclusive Partner Strike Force Products   –   Partner Facebook Group
Teaching Nuggets from The Study Bible   –   Daily Devotional   –   Exclusive Ministry Updates   –   Tax-Deductible