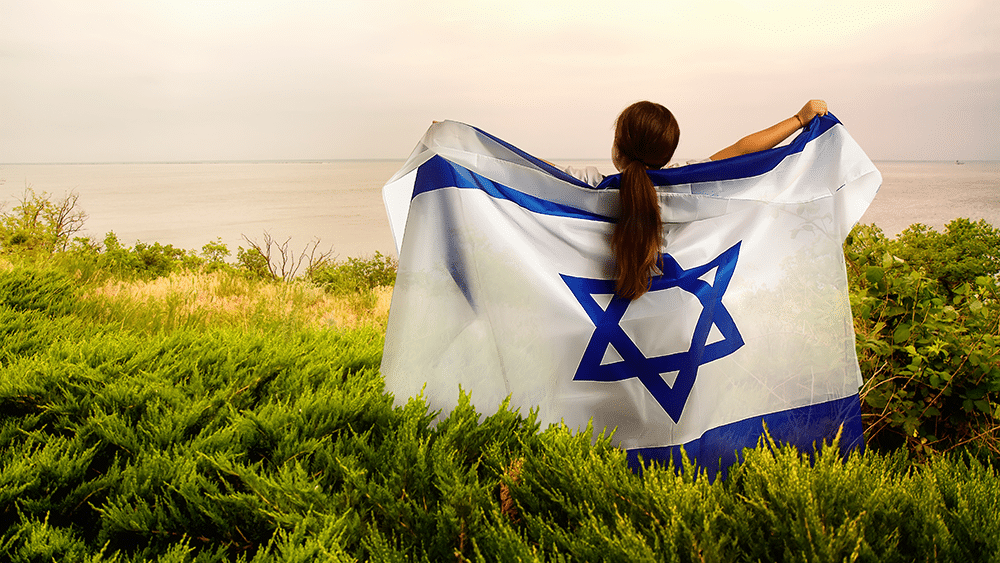 Join Perry Stone on a Celebrate the Prophetic Israel Tour starting at $4,599* from New York on November 19, 2023. You will see Mount of Beatitudes, Capernaum, Kursi, Sea of Galilee, Jordan River, Chorazim, Tel Dan, Caesarea Philippi, Golan Heights, Caesarea Maritima, Megiddo, Nazareth, Beit Shean, Jordan River Valley, Dead Sea, Jerusalem, Mount of Olives, Palm Sunday Road, Gethsemane, Bethlehem, Garden Tomb, and much more
ACT NOW TO RESERVER YOUR SPACE FOR 2023
Main Tour Dates & Pricing
| | | |
| --- | --- | --- |
| Main Tour to Israel | Nov 19 – 28 | From $4,599* |
| 3-Day Extended Stay in Jordan | Nov 28 – Dec 1 | From $1,249* |
*A 3.5% surcharge will be added to all credit card transactions
| | | |
| --- | --- | --- |
| Fuel Surcharges and Gov't Taxes | Breakfast, Lunch and Dinner Daily | Deluxe A/C Motor Coaches |
| Gratuities | Guided Tours | International Airfare from NY |
| Baptismal Robe Rental | Visas (USA Citizens Only) | Entrance Fees |
| Scripture Guide | 1 soft drink at lunch & dinner | First Class Hotels |
| | | |
| --- | --- | --- |
| Day 1 | Nov 19 | Depart the USA for Tel Aviv |
| Day 2 | Nov 20 | Arrive in Tel Aviv, Israel |
| Day 3 | Nov 21 | Mount of Beatitudes, Capernaum, Kursi, Boat Ride on Sea of Galilee, Jordan River |
| Day 4 | Nov 22 | Chorazim, Tel Dan, Caesarea Philippi, Golan Heights |
| Day 5 | Nov 23 | Caesarea Maritima, Megiddo, Nazareth |
| Day 6 | Nov 24 | Beit Shean, Jordan River Valley, Dead Sea, Jerusalem |
| Day 7 | Nov 25 | Mount of Olives, Palm Sunday Road, Gethsemane, Bethlehem |
| Day 8 | Nov 26 | Mount Zion, Upper Room, King David's Tomb, House of Caiaphas, Southern Steps, First-Century Model City |
| Day 9 | Nov 27 | Old City, Pool of Bethesda, Via Dolorosa, Cardo, Gordon's Calvary, Garden Tomb |
| Day 10 | Nov 28 | Return to the USA |
3-Day Optional Extension to the Country of Jordan
| | | |
| --- | --- | --- |
| Day 10 | Nov 28 | Arrive in Jordan, Mount Nebo, Petra |
| Day 11 | Nov 29 | Petra, Dead Sea |
| Day 12 | Nov 30 | Dead Sea, Jordan River Baptismal Site,  Amman Airport |
| Day 13 | Dec 1 | Return to the USA |
Guests taking an extension may be on a different flight than their group and/or traveling companion.
Noseworthy, NTS, has been exclusively hosting Holy Land Tours for Perry Stone Ministries for 35 years.
NTS has our utmost confidence to make your Israel Tour both enjoyable and a memorable trip of a lifetime!
To Register, click the button above and fill out the form at NTS, or contact Noseworthy below.
Phone at 1-800-929-4684 Option 2