If you're needing encouragement and want to connect with us through prayer, order this prayer packet and we will stand together believing God to meet whatever need you may be facing.
"For God so loved the world, that he gave his only begotten Son, that whosoever believeth in him should not perish, but have everlasting life." – John 3:16
The word "Gospel" means good news, and we have good news to share.
Jesus cares about you,  loves you, and is still an ever present help in times of trouble.
He said…
"Come unto me, all ye that labour and are heavy laden, and I will give you rest. Take my yoke upon you, and learn of me; for I am meek and lowly in heart: and ye shall find rest unto your souls. For my yoke is easy, and my burden is light."  Matthew 11: 28-30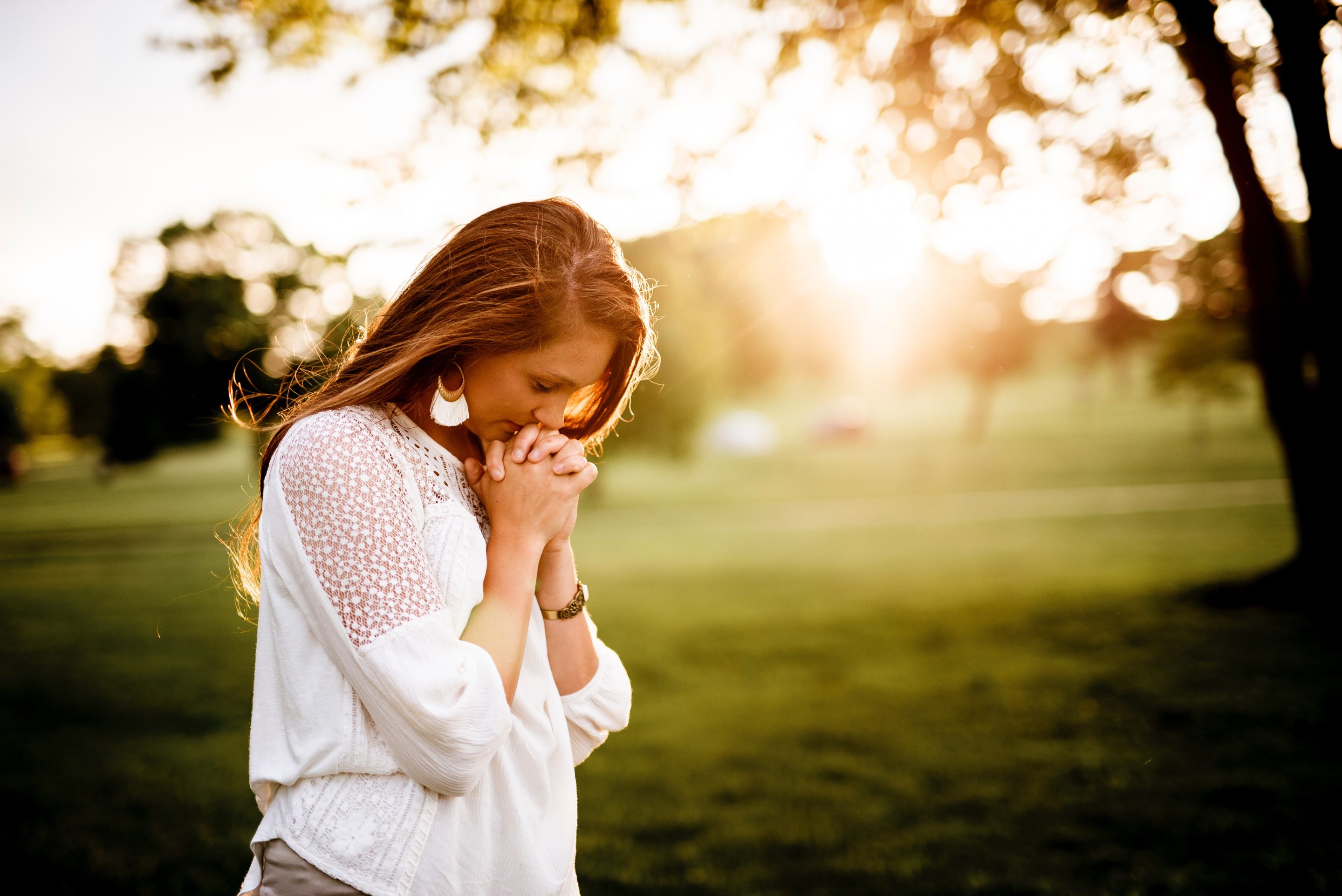 Everyone of us need help. Everyone of us is in need of salvation.  This life was never meant for you to walk alone.  God made great efforts to help us because he knew we needed help.  "For all have sinned, and come short of the glory of God" – Romans 3:23
Jesus is the answer for every need we have, most of all, for the saving of our soul.  – "If thou shalt confess with thy mouth the Lord Jesus, and shalt believe in thine heart that God hath raised him from the dead, thou shalt be saved. For with the heart man believeth unto righteousness; and with the mouth confession is made unto salvation.  For the scripture saith, Whosoever believeth on him shall not be ashamed." – Romans 10:9 – 11

The Bible tells us that we are saved By Faith, and not by any works or effort of our own. "For by grace are ye saved through faith; and that not of yourselves: it is the gift of God:" – Ephesians 2:8
Learn about Jesus and His teachings. This is how we live out our lives once we've accepted Jesus as our savior.  "Those things, which ye have both learned, and received, and heard, and seen in me, do: and the God of peace shall be with you." – Philippians 4:9
The Bible tells us to connect with other believers. Find positive people and stay connected. This will encourage you and make the journey much easier.  "Not forsaking the assembling of ourselves together, as the manner of some is; but exhorting one another: and so much the more, as ye see the day approaching." – Hebrews 10:25
Congratulations on your decision to accept Jesus into your life!  This begins a journey that will take you through whatever difficulties you may face.   Learn to surrender to God your own will.  Learn to trust Him, and know that His ways are far better than ours, even if it doesn't look like it.  Trust is very important, and when you're waiting for Him to bring you answers, always remember that He loves you very much, and He promised that He will never leave you or forsake you.  If you should stumble or fall down, get back up and keep walking.  Most importantly, never ever give up!
Counseling and Assistance
An inter-denominational, non-profit ministry devoted to evangelism using telephone outreach and round-the-clock, person-to-person, toll-free phone witnessing via a network of trained lay-counselors:
1-800-NEEDHIM