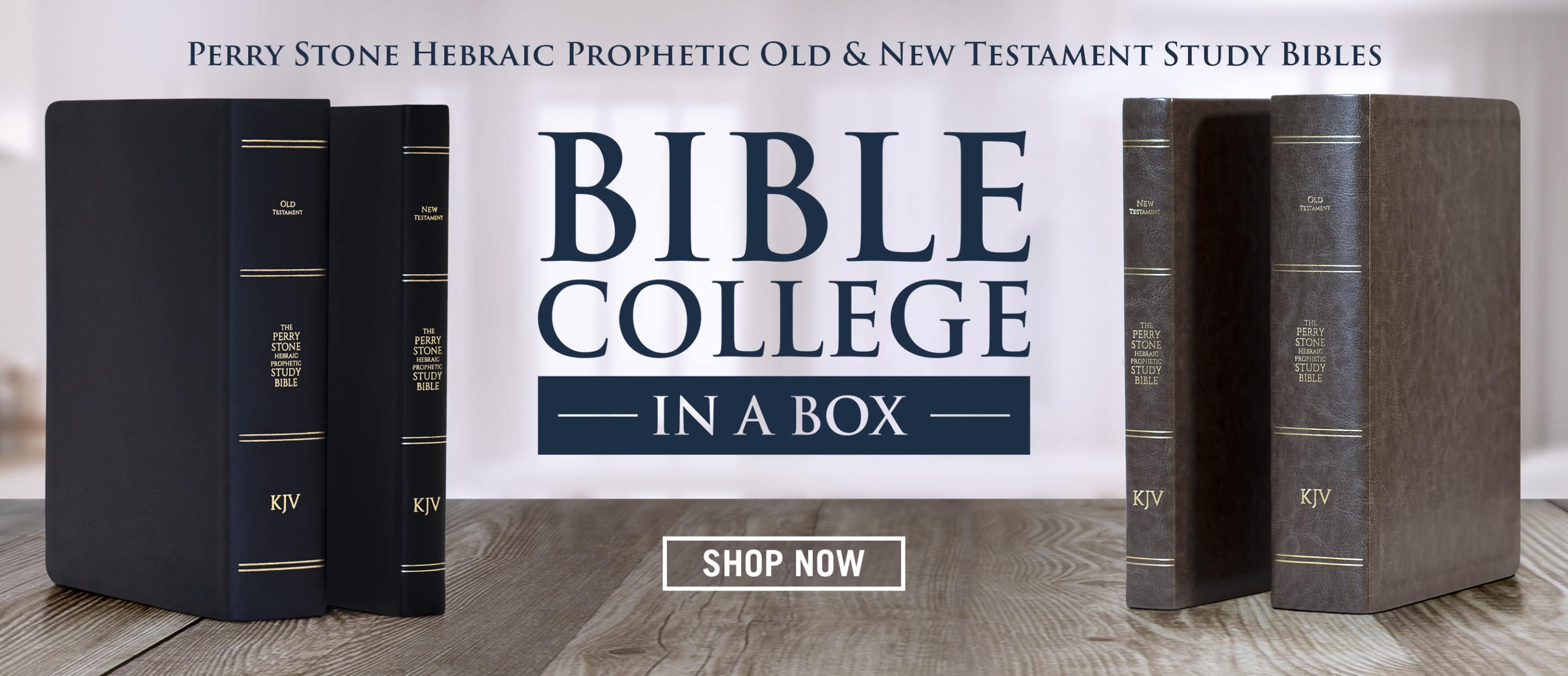 Available Now For Immediate Download

Recorded live at the 2019 International Campmeeting, this message breaks down the attack against moral values and the consequences we could face.

Recorded Live in Beaumont Texas , Perry explains Biblical pestilences and how the Coronavirus relates to the birth pangs mentioned in Biblical Prophecy.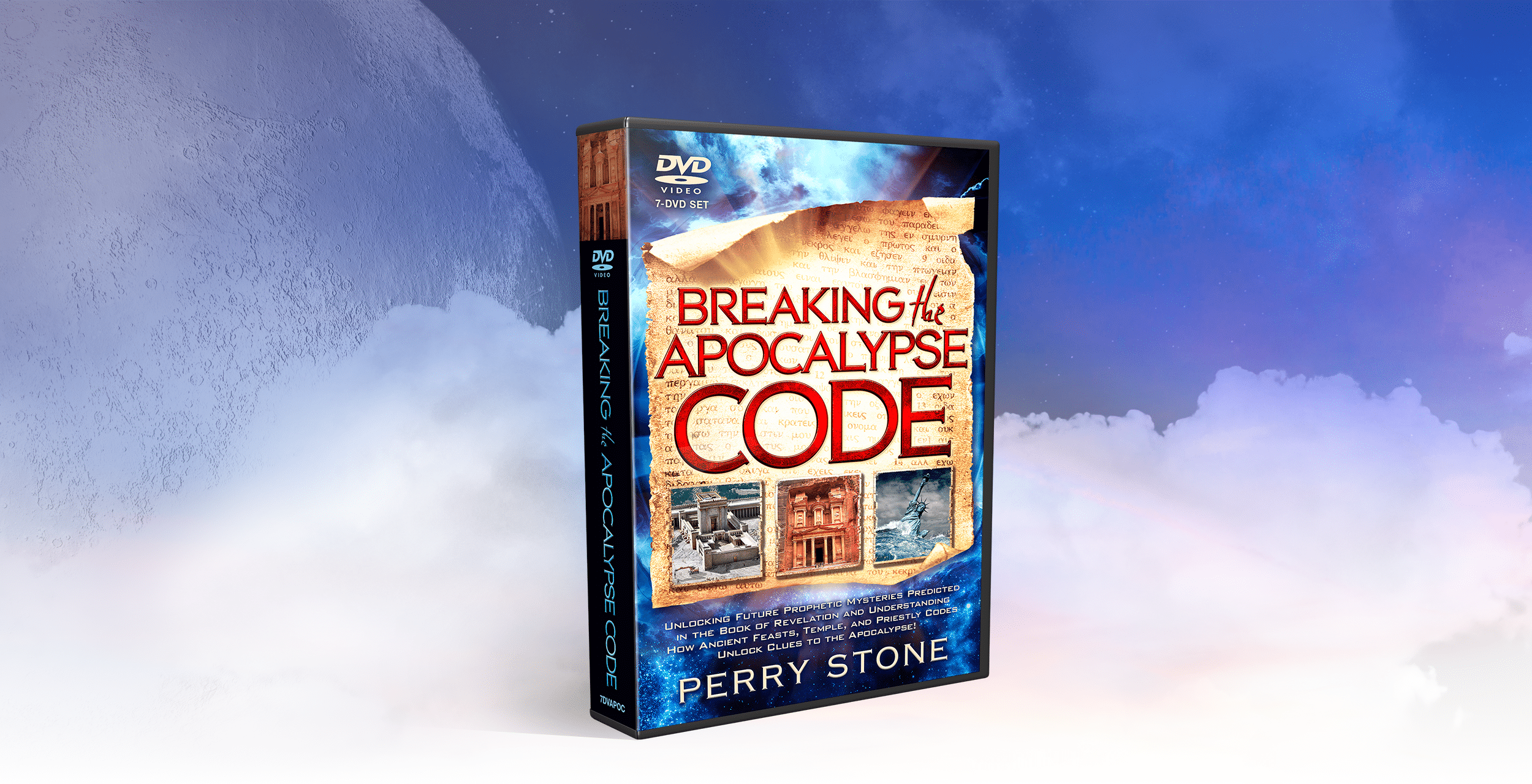 Breaking the Apocalypse Code special offer is available, and NOW you can enjoy this complete, advanced prophetic Bible Study with family and friends! This offer of 7 DVDs clearly explains the 22 chapters of the Apocalypse, Totaling 14 hours of eye-opening, exciting prophetic insight.  An 8th Bonus DVD is includced in this special offer.

Previous Manna-Fest Offers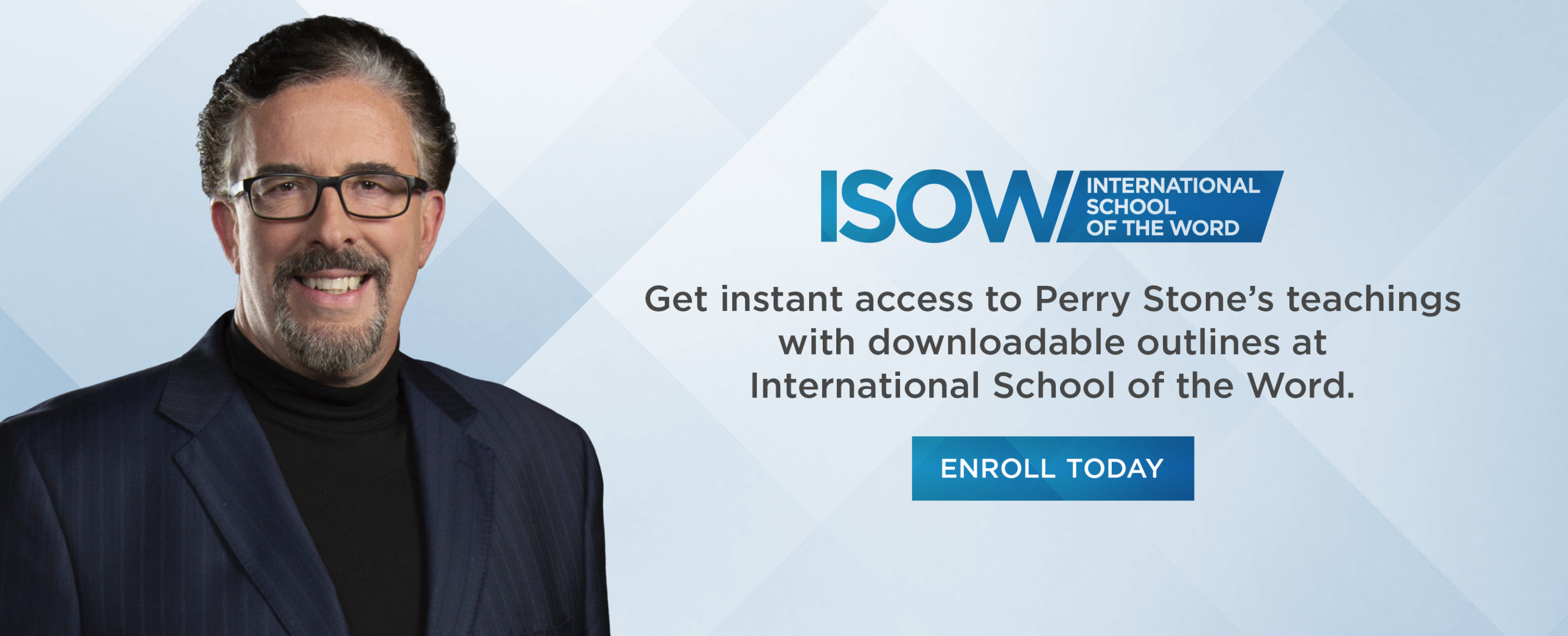 Come Visit
OMEGA CENTER INTERNATIONAL
"Where Lambs Become Lions"