Available Now For Immediate Download

Recorded live at the 2019 International Campmeeting, this message breaks down the attack against moral values and the consequences we could face.

Recorded Live in Beaumont Texas , Perry explains Biblical pestilences and how the Coronavirus relates to the birth pagns mentioned in Biblical Prophecy.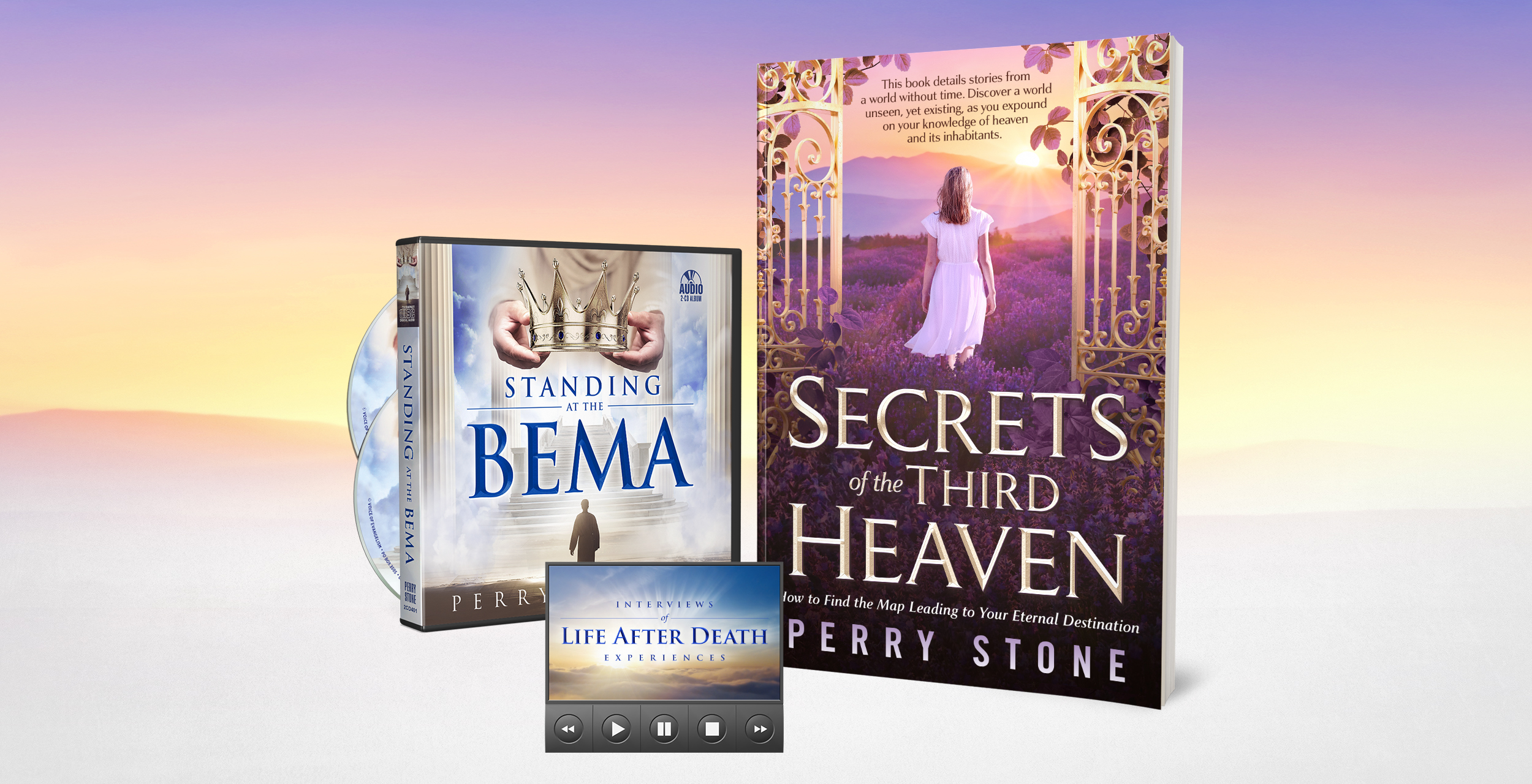 Do you know the many secrets of paradise – the temporary home of the spirits and souls that have died in Christ which is located in the third Heaven?  Perry Stone in his latest book, Secrets of the Third Heaven delves into some of the most interesting, in-depth and mysterious questions ever asked about the third heaven. As a believer, can you answer these questions?
Previous Manna-Fest Offers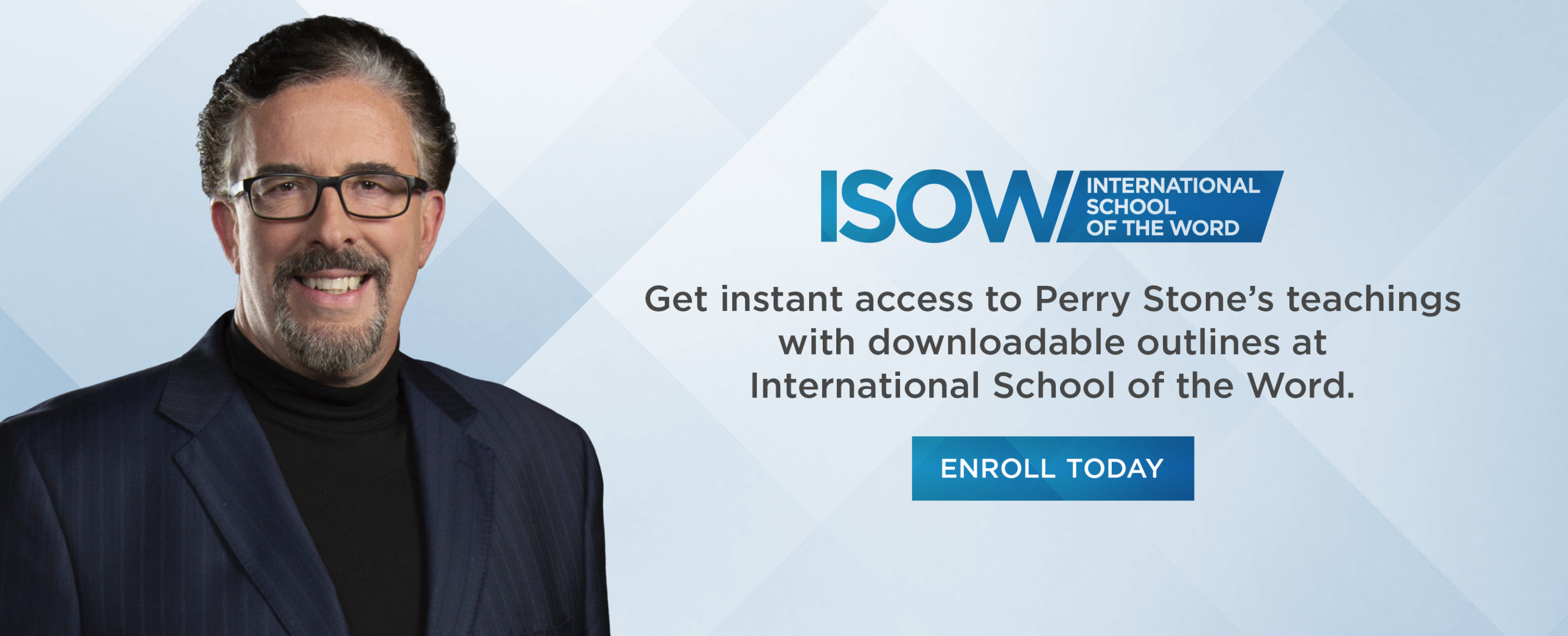 Come Visit
OMEGA CENTER INTERNATIONAL
"Where Lambs Become Lions"