September of 2000, we began to broadcast a new television program called Manna-Fest. We believe the time and season for this ministry has come, and we continue to expand our weekly television outreach into more and more cities. The potential audience has increased by several million households already. It's wonderful to see God expand our ministry as we bring the Word from the church house into your house! While Christian programming should never replace the church – it is a wonderful tool to reach the lost and teach the believer.
The focus of this ministry is fourfold:
To win the lost to Jesus Christ in America & overseas.
To teach the Body of Christ our Hebraic roots.
To expose people to the anointing of the Holy Spirit through evangelism and worship crusades.
To use modern technology to teach and preach the Word of God.
For more information, contact us at (423) 478-3456.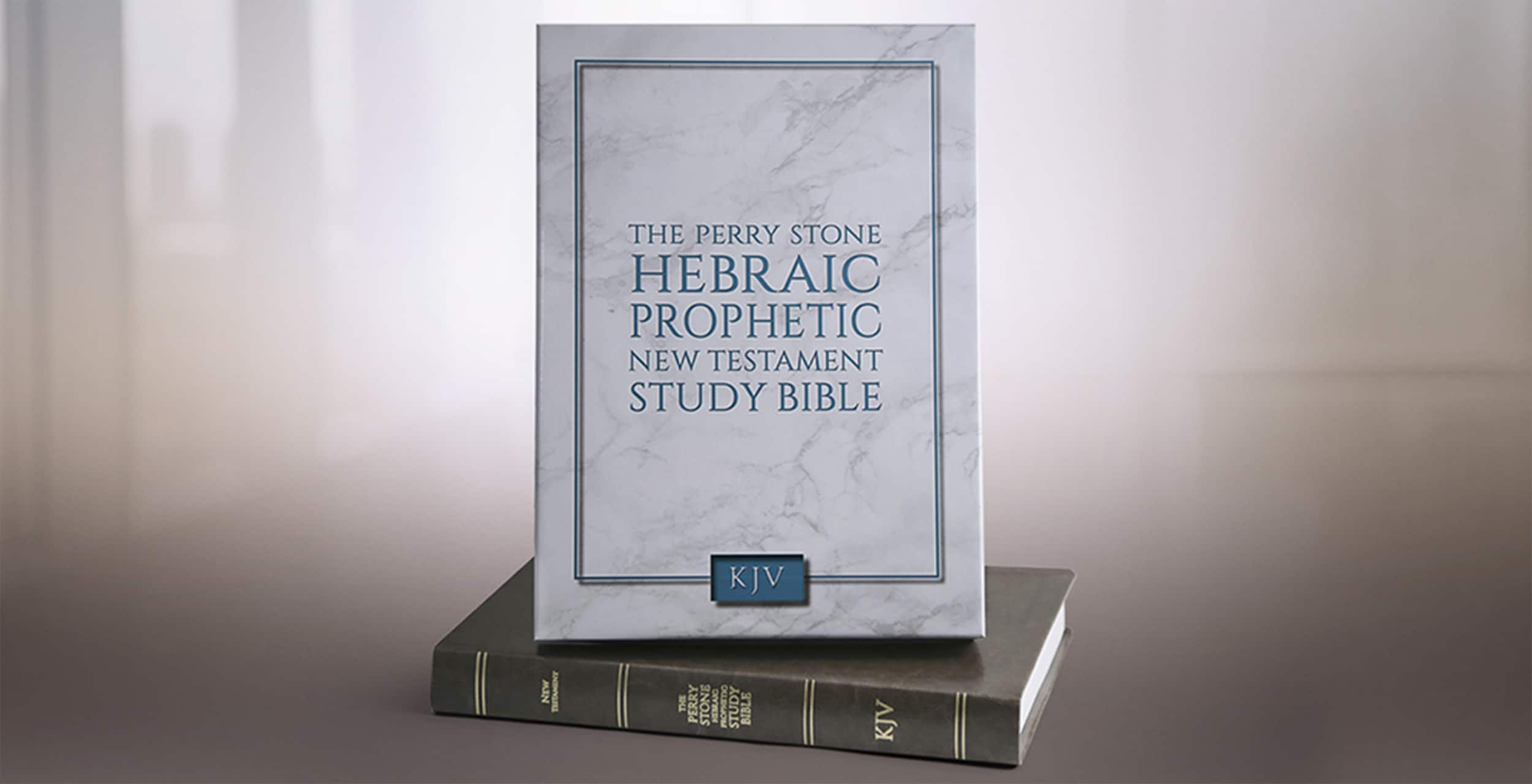 The Perry Stone's New Testament Study Bible is taken from the King James translation and includes over 300,000 words of Perry Stone's personal commentary.
Now, after seven years of compiling a Bible Commentary, highlighting biblical nuggets, in-depth research information, ancient history and Greek word studies, the Perry Stone New Testament is printed and available to everyone.
Showing Local Listings Near You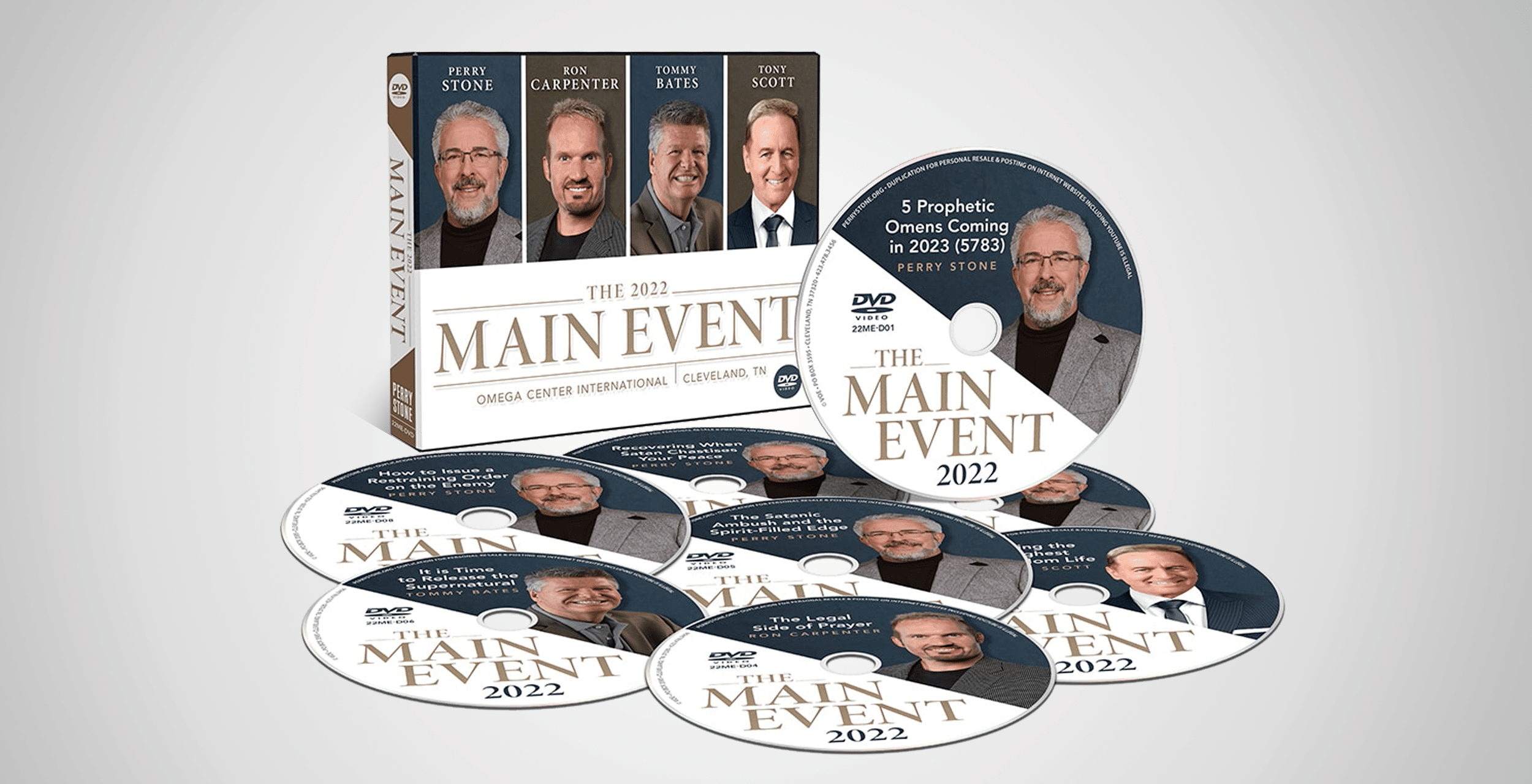 Perry felt impressed by the Holy Spirit to release lessons on defeating the strange attacks of the enemy as well as a significant prophetic update (including the meaning of the new year 5783), also teaching the authority of the Holy Spirit in a believer's life!
The Latest Manna-Fest Episode
Previous Manna-Fest Offers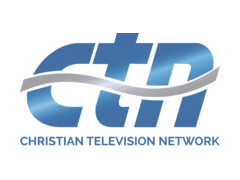 Christian Television Network
Sundays 3:30 PM EST
Sundays 7:00 PM EST
Fridays 11:30 PM EST
Dish Network Channel 262
Direct TV 376
FIND YOUR CHANNEL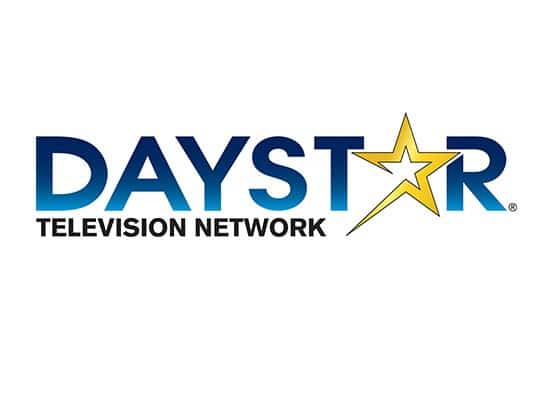 Daystar Network
Mondays 7:00 PM EST
Saturdays 11:00 PM EST
International feed outside North America and South America plays 4 hours later than the live feed
Dish Network Channel 263 SD
Dish Network Channel 8415 HD
Direct TV Channel 369
FIND YOUR CHANNEL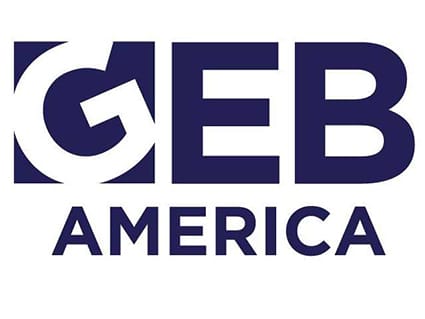 Golden Eagle Broadcasting
KGEB Tulsa Oklahoma
Sunday 8:30 PM Central
Friday 9:00 AM Central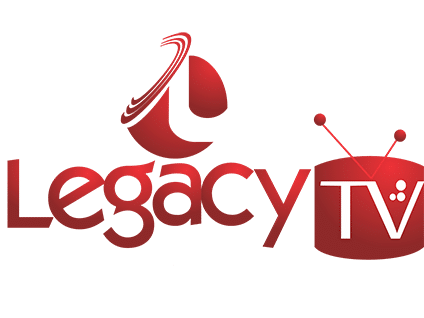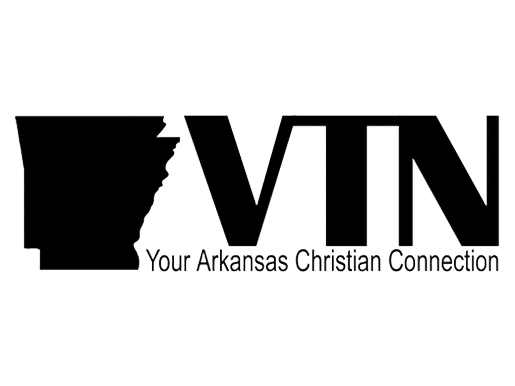 Victory Television Network
Mondays 6:00 PM Central
Tuesday 7:30 PM Central
Friday 7:30 PM Central
Saturday 5:00 PM Central
KVTN Arkansas Channel 25
KVTH Arkansas Channel 26
KVTJ Arkansas Channel 48
FIND YOUR CHANNEL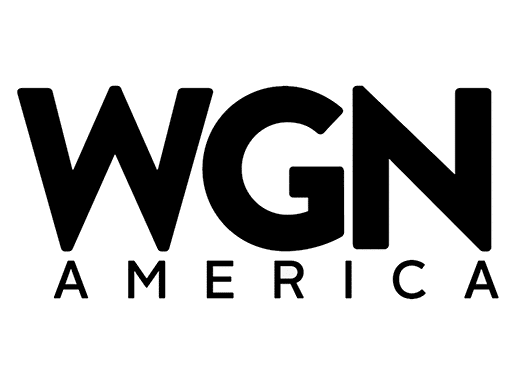 WGN America - News Nation
Chicago
Sundays 8:30 AM EST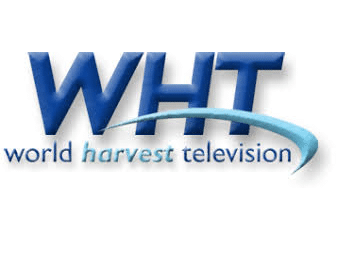 World Harvest Network
Mondays 8:30 PM EST
Direct TV Channel 367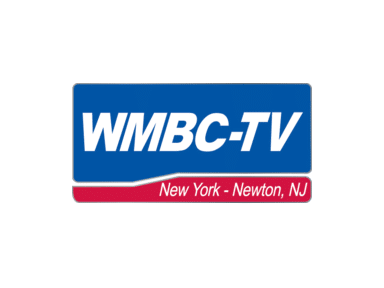 WMBC-TV
Wednesday 7:30 AM EST
WMBC-TV New York 63.1
UHF Digital Channel 18
DirecTV 8/9S Newton NJ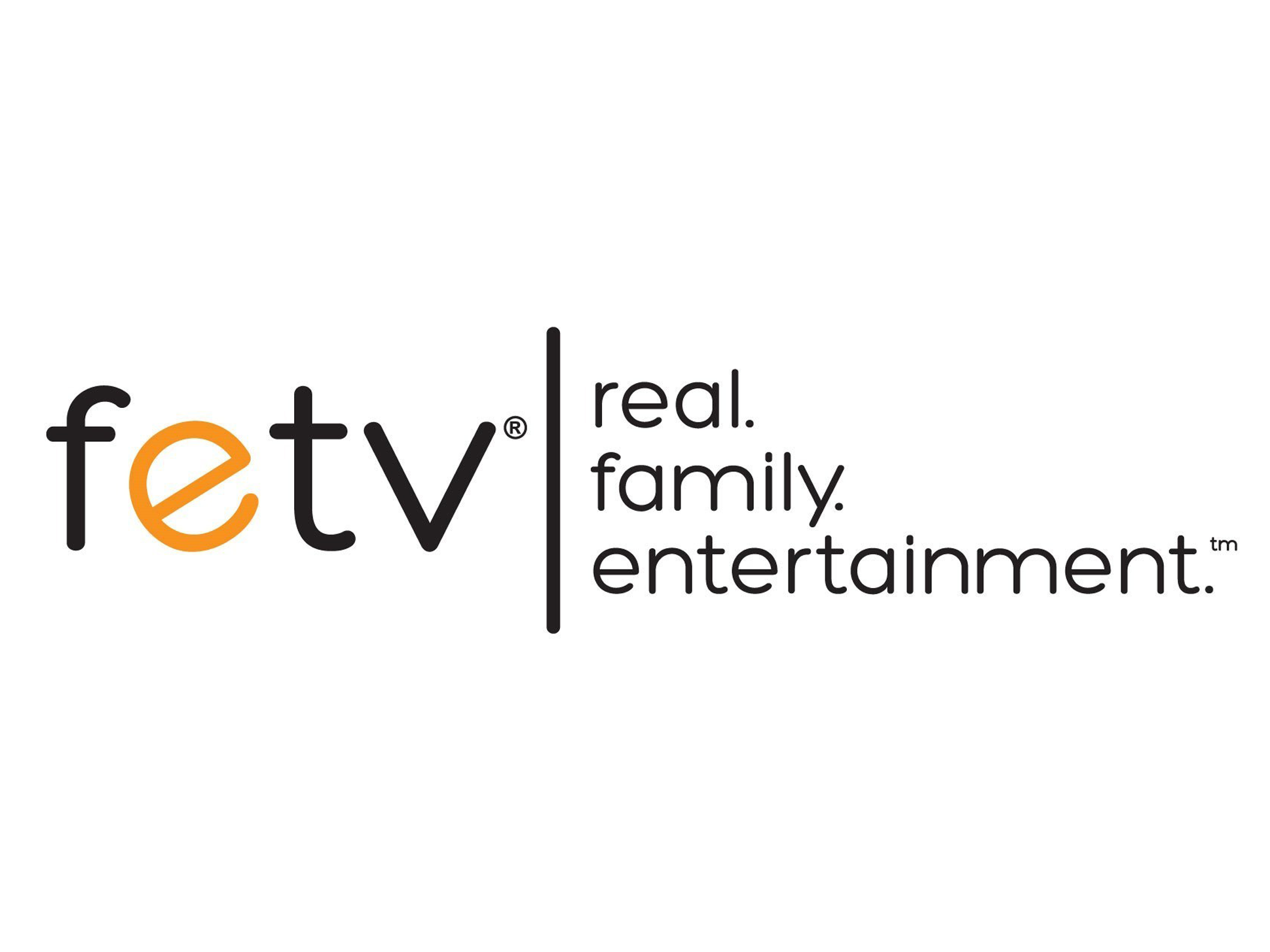 Family Entertainment Television
Sundays at 6 AM and 8 AM EST
Direct TV Channel 323
Dish Network 82
Att U-verse 578
State, City
Station
Air Time(s)
AK,Anchorage
KYES
Sun 9:00am AST
AL,Russellville
WMTY TV 45
Tue 6:00pm CST
AL,Hamilton
WMTY TV 45
Tue 8:30pm CST
AL,Talladega
WOIL TV 47
Sun 12:30pm CST
Sun 10:00pm CST
Tue 8:00pm CST
AL,Jasper
WACN TV 55-
W55BJ TV 16
Wed 7:30am CST
Tue 8:30pm CST
AR, Little Rock
KVTN
Mon 6:00pm CST
Tues 7:30pm CST
Fri 7:30pm CST
Sat 5:00pm CST
CA,Los Angeles
KXLA-TV 44
Sun 9:30am PST
CA,San Francisco
KBCW TV 44
Sun 9:30am PST
CO,Denver
KCDO TV 13
Sun 8:30am PST
CO,Colorado Springs
KWHD TV 53
KWHS TV 51
Sun 7:30pm MST
FL,Ocala
Destiny TV
Mon-Sat 8:00am EST
Mon-Sat 8:30pm EST
FL, Inglis Yankeetown
WYKE TV 16
Sun 7:00pm EST
Wed 3:00pm EST
FL,Tampa
The Walk
Sun 2:30pm EST
FL,Tampa Bay
DirecTV/Dish
Sun 7pm EST
FL,Tampa Bay
WCLF TV 22
Tues 10:00pm EST
Wed 2:00pm EST
FL,Pensacola
WHBR TV 33
Sun 2:30pm EST
Mon 10:30am EST
Thu 9:00pm EST
FL,Tallahassee
WVUP TV 45
Mon 8:30pm EST
FL,Ft. Myers
WRXY TV 49
Sun 7:00pm EST
FL,Orlando
WACX TV 55
Tues 8:30pm EST
FL,W Palm Beach
WFGC TV 61
Mon 10:30am EST
Mon 10:30pm EST
Thu 8:30pm EST
FL,Santa Rosa Beach
Coastal Connection
Tue 6 pm CST
GA,Columbus
WYBU TV 16
Mon 8:30pm EST
Wed 8:30pm EST
Sat 2:30pm EST
GA,Atlanta
WATC TV 57
Mon 10:30am EST
GA,Atlanta
WATL TV 36
Sun 7am EST
GA,Macon
WGNM TV 64
Sun 7:00pm EST
Thu 8:00am EST
Sat 2:00pm EST
HI,Honolulu
KWHE TV 14
Sun 10:30am HST
Sun 9:30pm HST
IA,Cedar Rapids
KFXB TV 40
Sun 9:00am CST
Sun 6:00pm CST
Mon 9:30pm CST
IL,Marion
WTCT
Sun 6:30pm CST
Mon 9:00pm CST
IL,Chicago
WCIU TV 26
Sun 7:30 CST
IL,Decatur
WLCF TV 45D
Sun 6:00pm CST
Wed 2:00pm CST
IL,Quincy
WTJR
Sun 9:00am CST
Sat 1:00pm CST
IN,South Bend
WHT
Mon 8:30am EST
IN,South Bend
FETV
Sun 6:00am EST
Sun 8:00am EST
IN,South Bend
WHME TV 46
Sun 7:30am EST
Sun 9:00pm EST
IN,Indianapolis
WHMB TV 40
Sun 8:30am EST
Sun 9:00pm EST
KY,Louisville
WBNA TV 21
Sun 9:00am EST
Wed 8:30am EST
LA,New Orleans
WHNO TV 20
Sun 7:30pm CST
Wed 2:00pm CST
LA,Baton Rouge
WLFT TV 30
Sun 8:00am CST
Mon 6:30pm CST
LA,Baton Rouge
WBRL TV 21
Sun 8:30am CST
LA,West Monroe
KMCT TV 39
Mon 9:30pm CST
Wed 9:30pm CST
MA,Boston
WBIN TV 18
Sun 7:30am EST
MA,Boston
WLVI TV 56
Sun 7:30am EST
MI,Grand Rapids
WLLA/WGGN
Tue 7pm EST
MO,Jefferson City
KNLJ TV 25
Sun 6:00pm CST
Mon 9:00pm CST
Wed 2:00pm CST
MO,Quincy
KHQA TV 7
Sun 7:30am CST
MO,St Louis
KPLR TV 11
Sun 8:00am CST
MS,Booneville
Unity
Broadcasting
Sat 4:30pm CST
MS,Fulton
Unity
Broadcasting
Sat 4:30pm CST
MS,Pontotoc
E & C Media Group
Sat 4:30pm CST
MS,Columbus-Tupelo
WEPH TV 49
Sun 9:30pm CST
Wed 2:00pm CST
Sat 9:30pm CST
NC,Lumberton
WPEM TV 47
Mon-Fri 6:00pm EST
NC,Charlotte
WCCB TV 18
Sun 7:30am EST
NJ,West Caldwell
WMBC TV
Wed 7:30am EST
NM,Albuquerque
KAZQ TV 32
Tues 7:00pm MST
Fri 11:00am MST
NM,Santé Fe
KCHF TV 11
Sun 11:00am MST
Mon 1:30pm MST
Thu 1:30pm MST
Sat 9:00pm MST
NM,Alamogordo
KVBA TV 19
Mon 8:30pm MST
Thu 8:30pm MST
NV,Las Vegas
KEEN 17
Sun 4:00pm PST
Sun 5:30pm PST
Wed 12:00pm PST
NY,Brooklyn
WRNN TV
(WTVE-Philly)
Sun 6:00am EST
NY,New York City
WLNY/WCBS
Sun 6:00am EST
NY,New Hartford
WVVC TV 40
Sun 2:30pm EST
Sun 8:00pm EST
Tue 6:00am EST
Thu 4:00am EST
OH,Pomeroy
WJOS TV 58
Thu 9:00pm EST
OH,Toledo
WLMB TV 40
Sun 7:00am EST
Thu 8:30pm EST
OH,Lima
WTLW TV 44
Sun 12:00pm EST
Mon 10:00pm EST
OK,Oklahoma City
KOBC TV 34
Sun 7:00am CST
OK,Tulsa
KGEB
Sun 6:00am CST
Tue 9:00am CST
Tue 8:30pm CST
Fri 11:30am CST
OK,Tulsa
GEB
Sun 6:00am CST
Tue 9:00am CST
Tue 8:30pm CST
Fri 11:30am CST
OK,Tulsa
KWHB TV 47
Sun 7:30am CST
Sun 8:30pm CST
Tue 5:00pm CST
Fri 1:30pm CST
PA,Harrisburg
WPMT TV 43
Sun 7:30am EST
PA,Philadelphia
WPSG TV 57
Sun 7:00am EST
PA,Wilmerding
Cornerstone TV
Sun 8:30pm EST
PA,Red Lion
WGCB TV 49
Sun 6:30am EST
Thu 11:30pm EST
PA,Philadelphia
WTVE TV 51
Sun 7:00am EST
PA,Chambersburg
WJAL TV 68
Sun 7:30pm EST
Tue 11:30am EST
SC,Greenville
WGGS TV 16
Tue 11:30am EST
Thu 9:30pm EST
SC,Charleston
WLCN TV 18
Sun 7:00pm EST
Wed 3:00pm EST
SC,Augusta
WBPI TV 49
Sun 5:00am EST
Mon 7:30pm EST
Wed 3:00am EST
Sat 8:30pm EST
TN,Adamsville
Freedom River Media Ministries
Sat 6:00pm EST
TN,Chattanooga
WTNB TV 27
Sun 4:00pm EST
Mon 8:30pm EST
Thu 9:00pm EST
TN,Chattanooga
WTVC TV 9.2
Sun 8:00am EST
TN,Nashville
WHTN TV 39
Mon 9:30pm CST
Sat 6:30pm CST
TN,Knoxville
WVLR TV 48
Sun 4:00am EST
Mon 8:30pm EST
Fri 10:30pm EST
TN,Knoxville
WVLT-DT2
Sun 8:30am EST
TX,Dallas
KDAF TV 33
Sun 7:30am CST
TX,El Paso
KSCE TV 38
Sun 6:00pm CST
Wed 2:00am CST
TX,Dallas
KTXD TV 47
Sun 8:30pm CST
TX, Houston
KHLM 12
Sun 7:30pm CST
Mon 2:00pm CST
Wed 2:00pm CST
TX, Houston
KTBU TV 55
Sun 9:00am CST
UT,Salt Lake City
KUCW TV 30
Sun 7:30am MST
UT,Salt Lake City
KTMW TV 20
Sun 9:00pm MST
Mon 7:30pm MST
Sat 9:00pm MST
VA,Woodstock
WAZT TV 10
Sun 10:00am EST
Sat 9:00pm EST
VA,Abingdon
WLFG TV 68
Mon 10:00pm EST
VA,Roanoke
WWCW TV 21
Sun 7:00am EST
Washington DC
WDCA TV 20
Sun 7:00am EST
WA,Seattle
KSTW TV 11
Sun 9:00am PST
WA,Seattle
KFFV/KVOS
Sun 9:30am PST
WY,Cheyenne CO,Denver
KQDK/KQCK/KWHS
Sun 7:00pm MST
Sun 7:30pm MST
Wed 9:00pm MST
EXTENDED NETWORK INFORMATION

CW Plus
Sun 10:30am EST
Sun 9:30am CST/MST
Sun 10:30am PST
Daystar
Mon 7:00pm EST
Sat 11:00pm EST
DirectTV/DISH/Glorystar/Apstar-7
376/262/117
Sun 7:00pm EST
Wed 3:00pm EST
GOD TV
Tue 6:00pm EST
Tue 5:00pm CST
Tue 4:00pm MST
Tue 3:00pm PST
TLN
Sun 7:30pm EST
Folk TV
Sun 7:30am EST
Mon 7:30am EST
Wed 7:30am EST
Fri 7:30am EST
Sat 10:00am EST