Is it Getting Time to Move Out of Big Cities?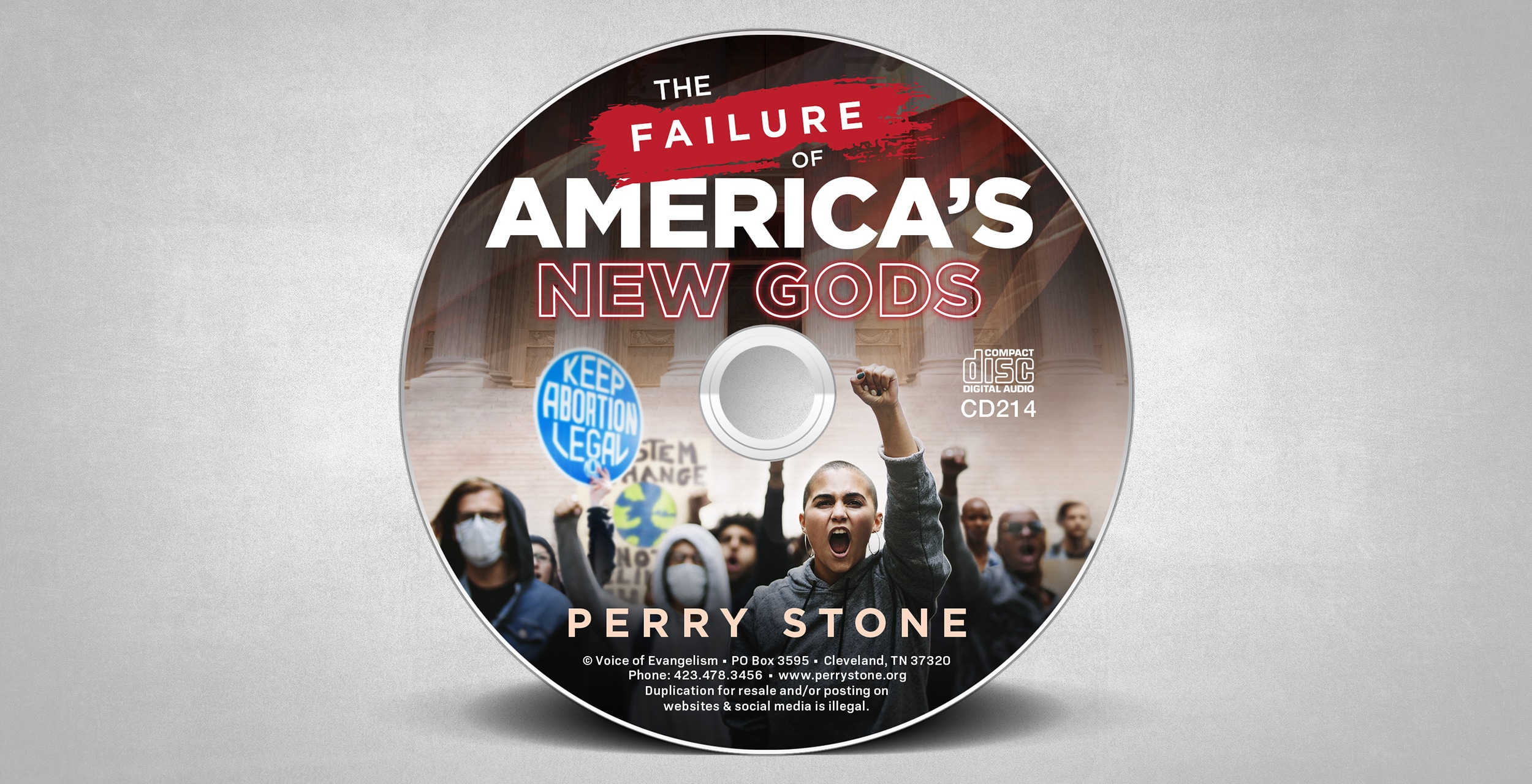 There is an amazing prophetic parallel found in 1 Kings 12, detailing a strange aspect of Israel's ancient division between the northern and southern kingdoms. People living in the north and south must return to the true God ¬– Yahweh – if we desire supernatural favor and blessing.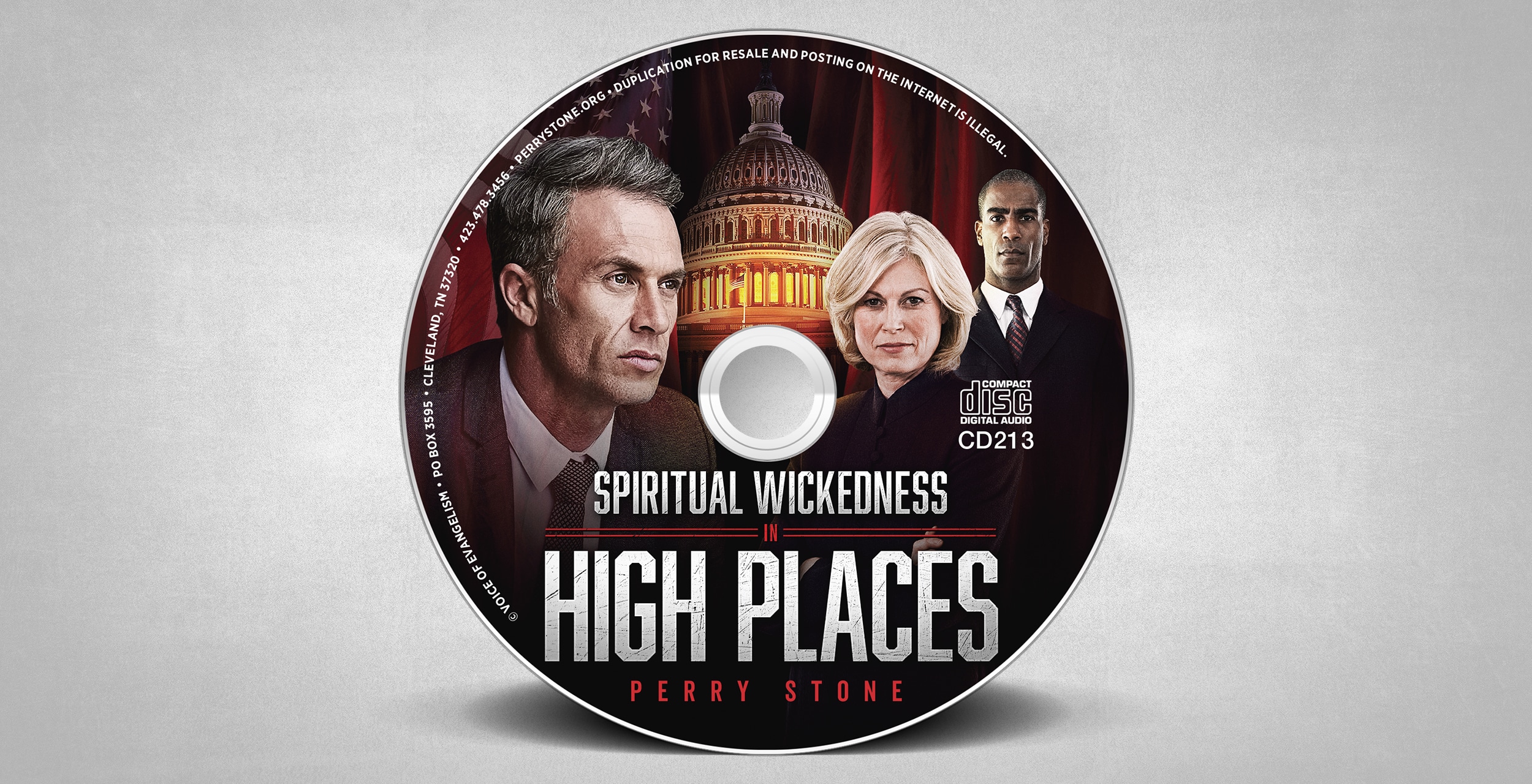 Paul's statement in Ephesians 6:12 that says we wrestle against "Spiritual wickedness in High Places." There are globally high places of governmental authority under the dominion of wicked spirits. This one-hour audio CD will explore various narratives, including Paul's insight and how these spirits operate.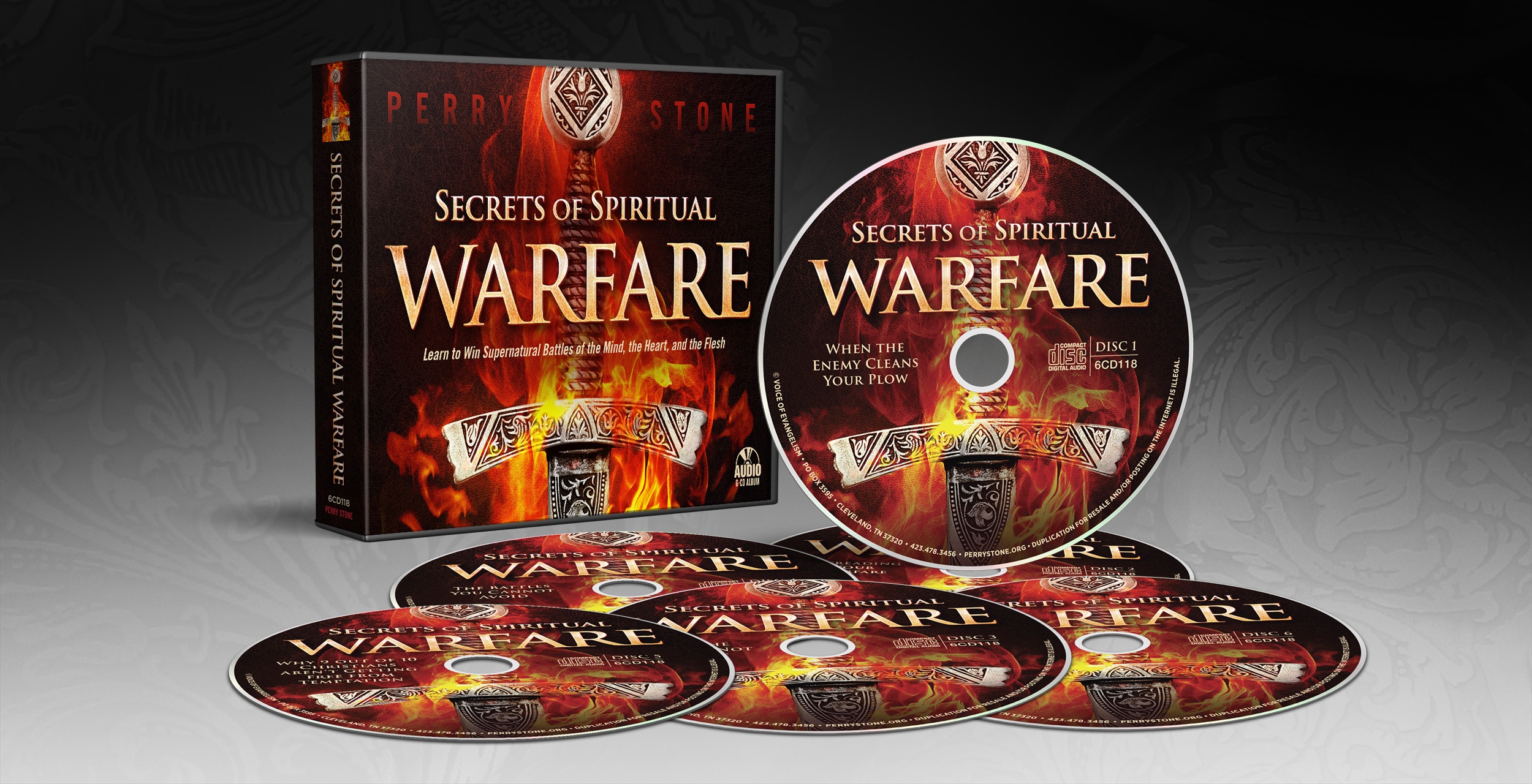 Spiritual warfare is not just a struggle with demonic activity. It also includes battles of the mind, the heart, and the flesh. This 6-CD series, preached "live," is filled with strategies and insights to equip you for facing the spiritual battles in your life!
Read This Month's Entire Issue Now
Members of the Partner Strike Force can access the most current issues and all previous issues online.
MAGAZINE RESOURCES
Enjoy this featured article from the latest VOE magazine. To view a complete listing of the resources available in this issue click the link below.
Voice of Evangelism Magazine
The Publication for Voice of Evangelism Outreach Ministries.