Read This Month's Entire Issue Now
Members of the Partner Strike Force can access the most current issues and all previous issues online.
MAGAZINE RESOURCES
Enjoy this featured article from the latest VOE magazine. To view a complete listing of the resources available in this issue click the link below.
Voice of Evangelism Magazine
The Publication for Voice of Evangelism Outreach Ministries.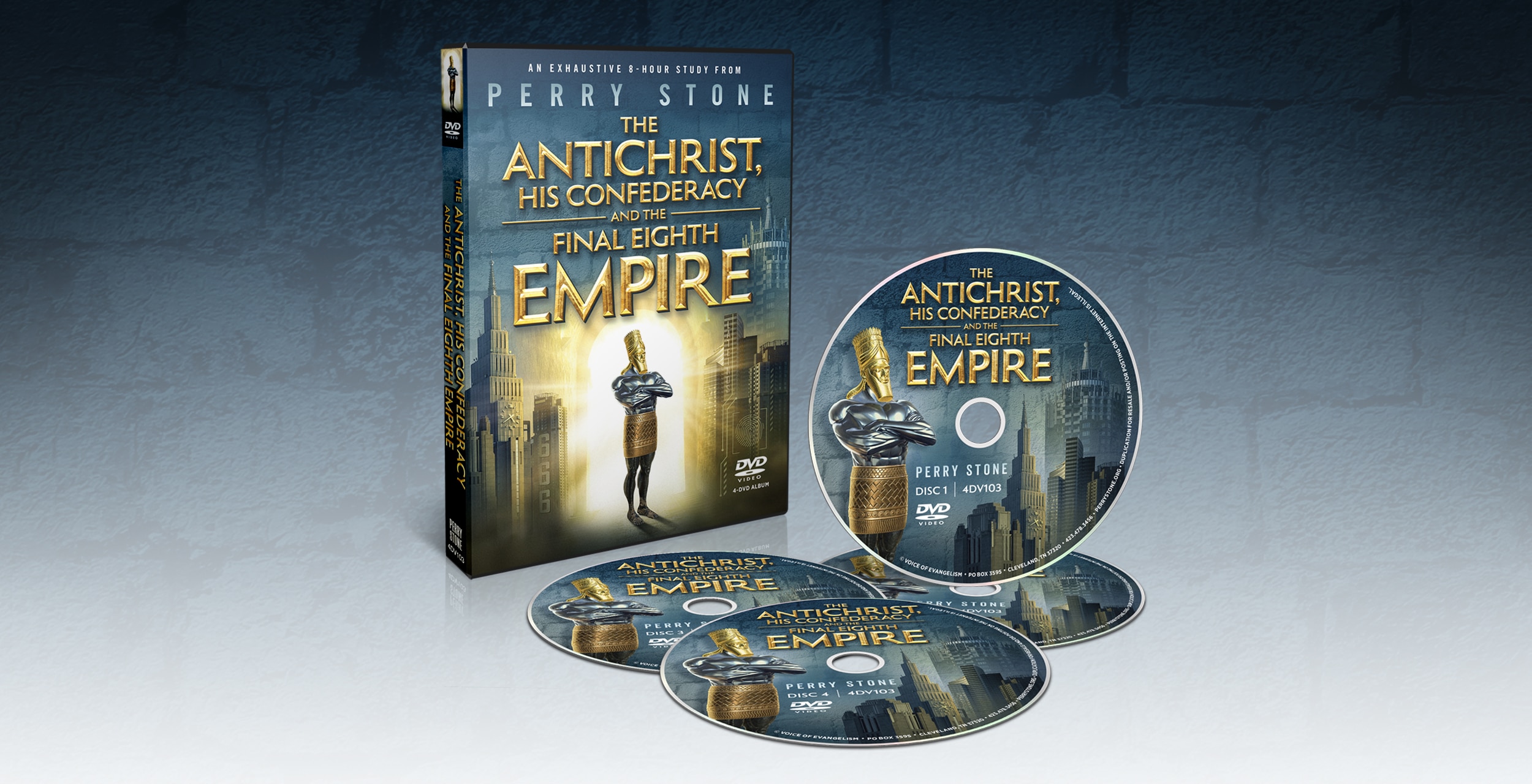 This teaching from Perry Stone helps to unlock the final mystery! He has prepared this NEW 8-Lesson expanded and detailed teaching contained in 4-DVDs on the Antichrist, His Confederacy, and the World's Final Eighth Empire – The Empire that will Seize the World in the Future!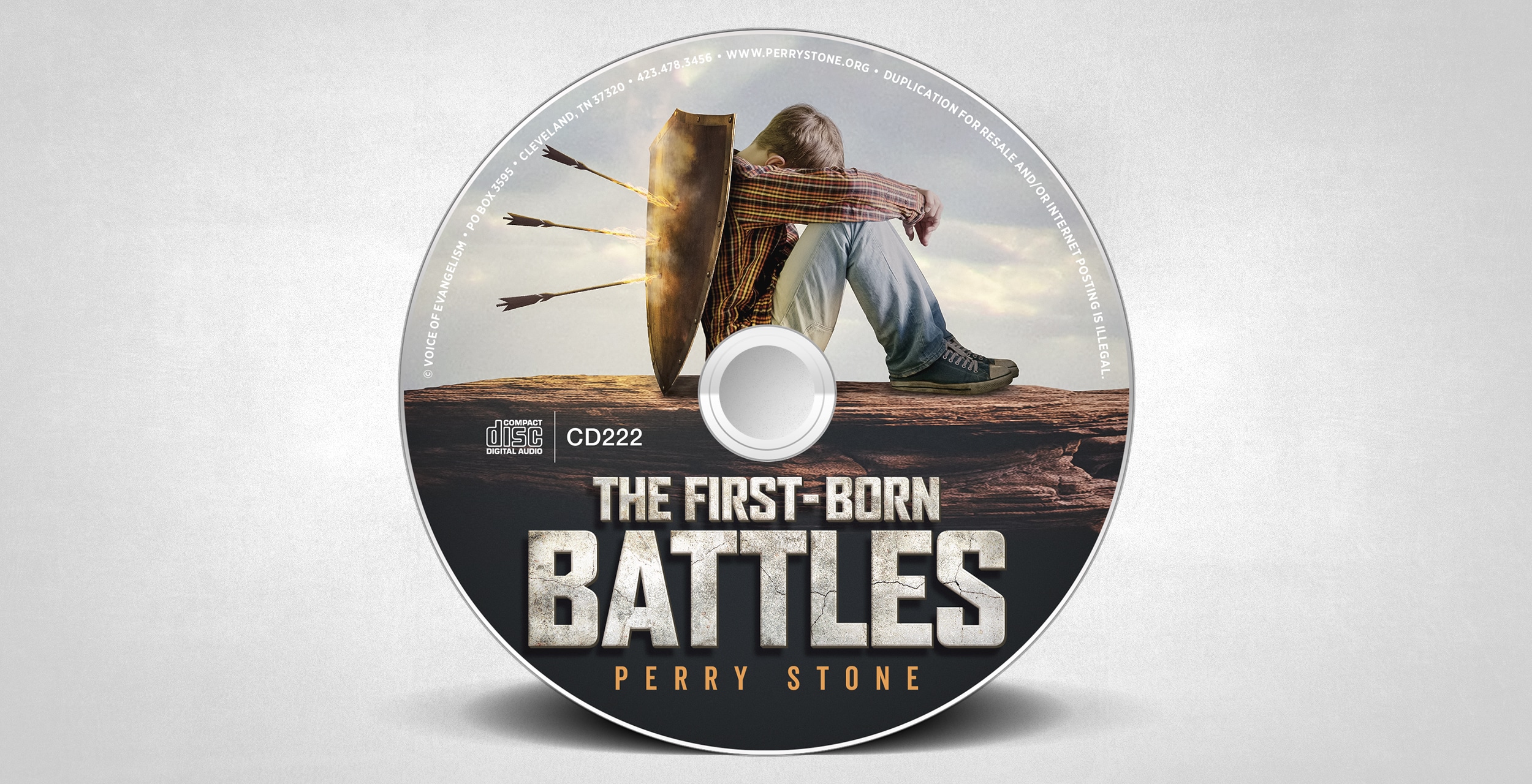 When a family has multiple children, why is there such a battle in the life of their first-born child, especially with a first-born male child? There is a strong biblical principle that the adversary fights related to the "law of the first-born." This unusual teaching will be of great assistance to you and your family.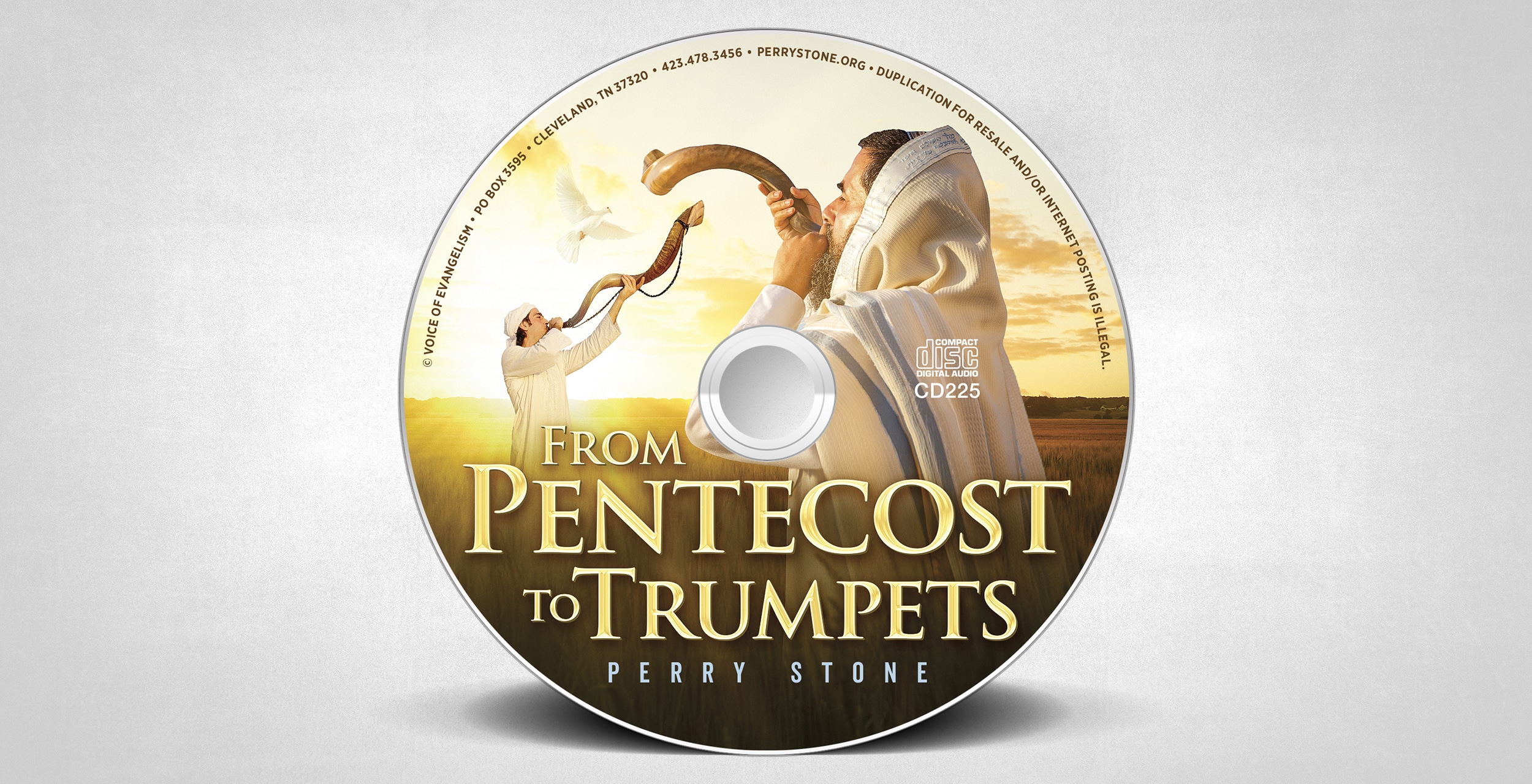 This teaching will explain the "church age" (Pentecost) and how we are progressing toward the festival of Trumpets, the imagery of the Rapture of the Church. A great teaching for those who love the Hebraic link to prophecy. This message was preached in Hixon, Tennessee.