Read This Month's Entire Issue Now
Members of the Partner Strike Force can access the most current issues and all previous issues online.
MAGAZINE RESOURCES
Enjoy this featured article from the latest VOE magazine. To view a complete listing of the resources available in this issue click the link below.
Voice of Evangelism Magazine
The Publication for Voice of Evangelism Outreach Ministries.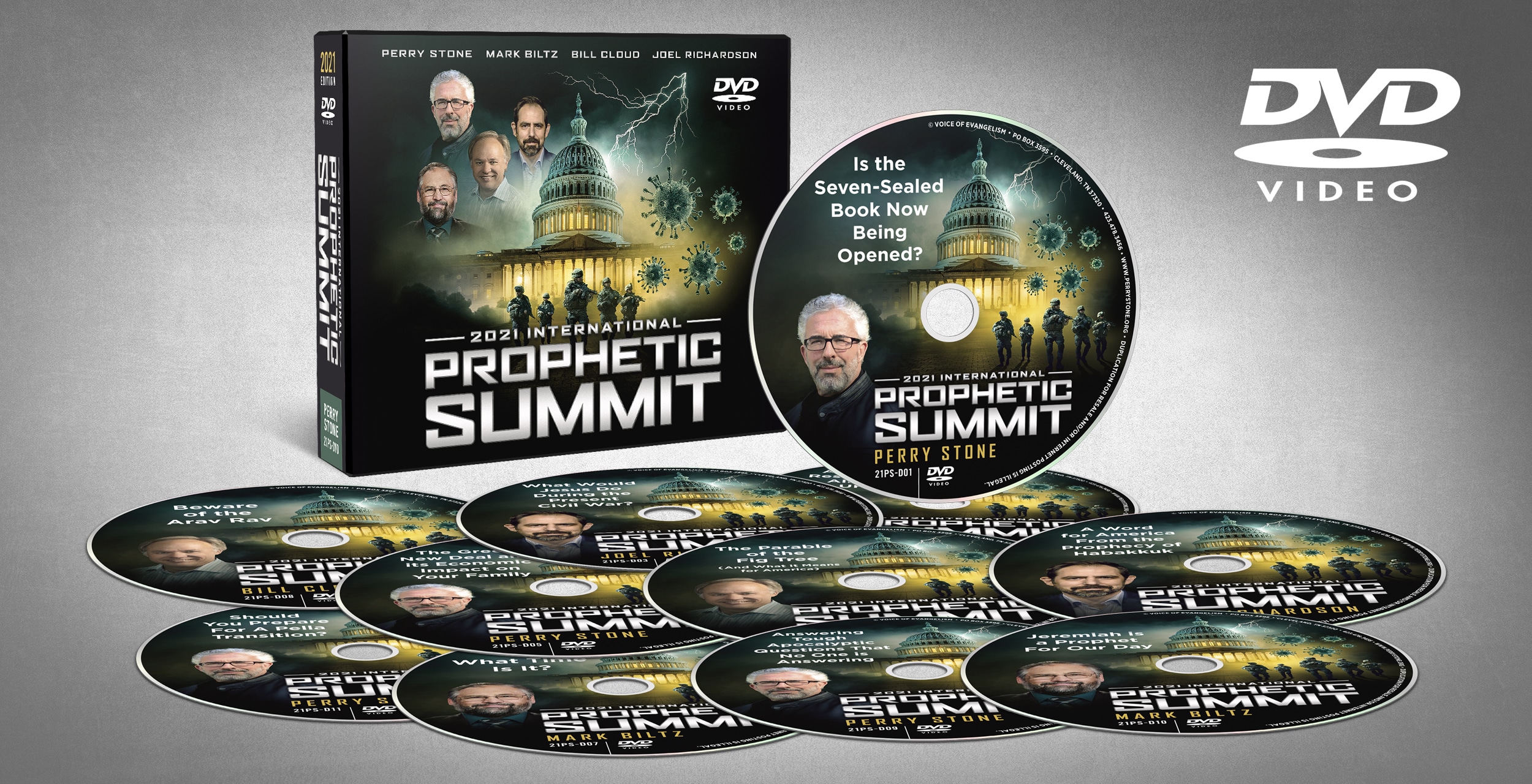 The latest Prophetic Insight was shared at the 2021 Prophetic Summit Conference held the last week in June of 2021 with Perry Stone, Bill Cloud, Mark Biltz, and Joel Richardson. These messages are available NOW! Receive the latest Prophetic information available from Perry Stone!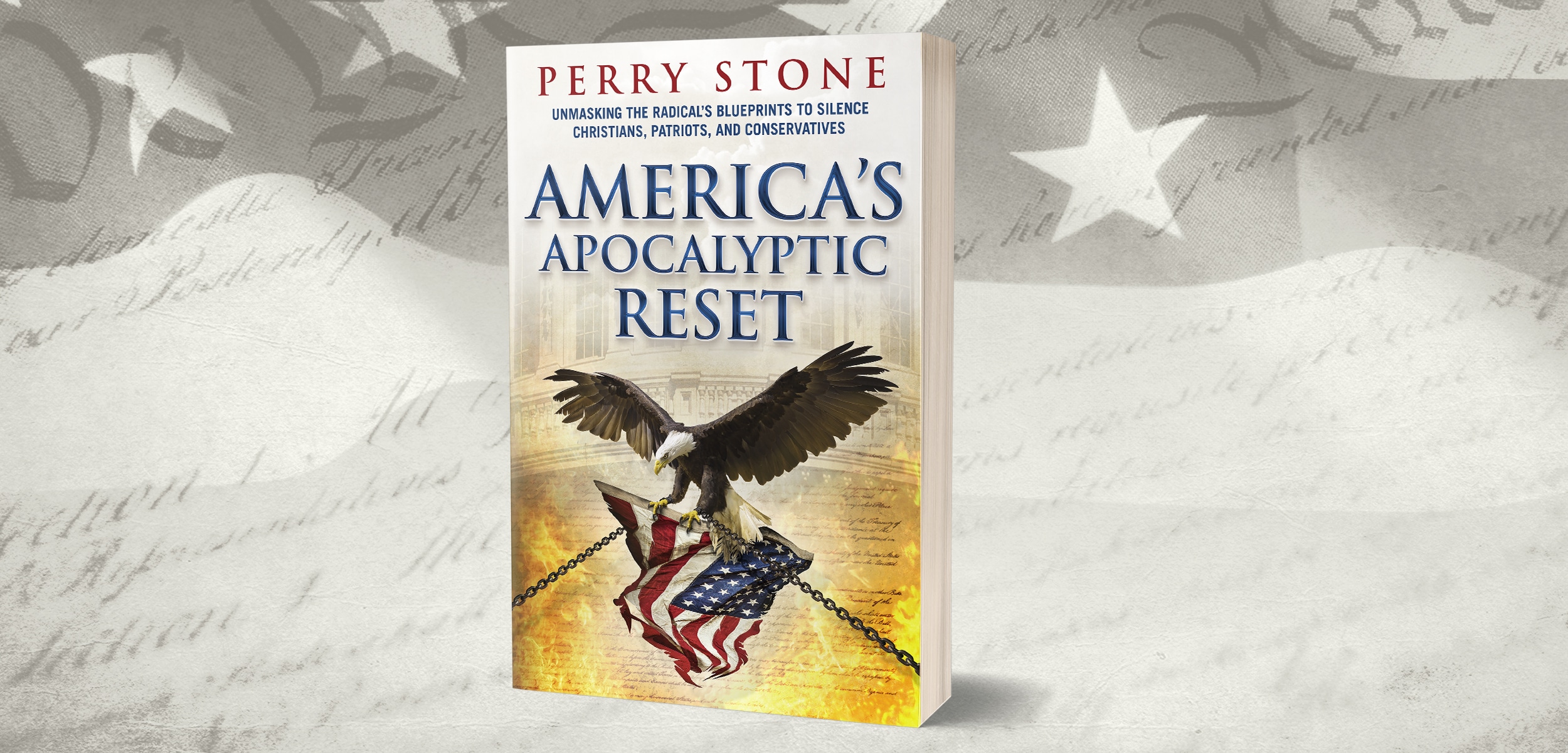 Perry's latest prophetic book released in 2021 is available! Perry unmasks the radical's blueprints to silence Christians, Patriots, and Conservatives and asks, "Has America arrived at her assignment as a Judeo-Christian-based Empire?"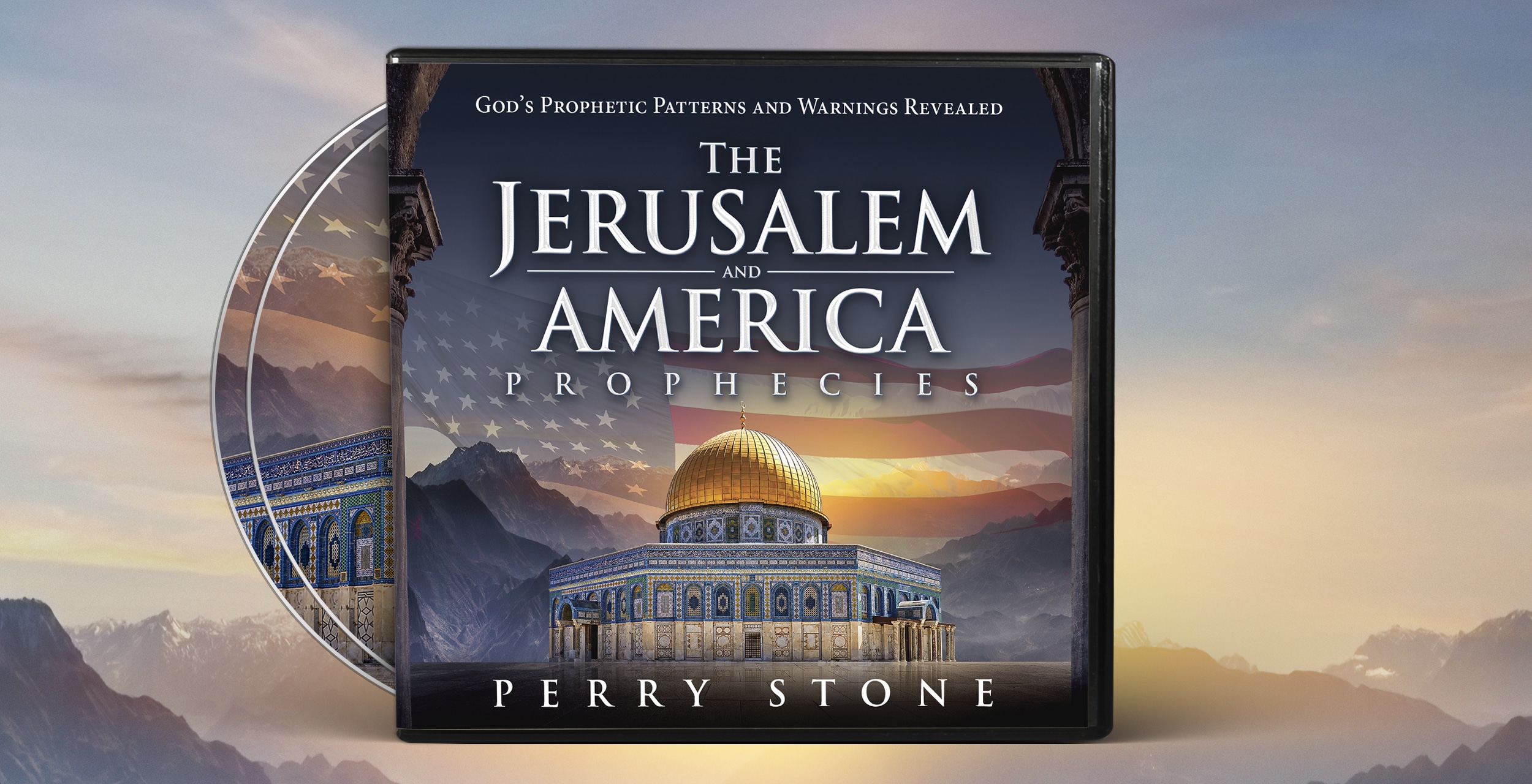 The first CD, "Jerusalem, God's Measuring Rod," proves that Jerusalem is the center of the earth. The second CD explains how the numerous "woes," or national warnings against Jerusalem, are the same parallel warnings that America must heed, or experience crisis and danger in the near future.