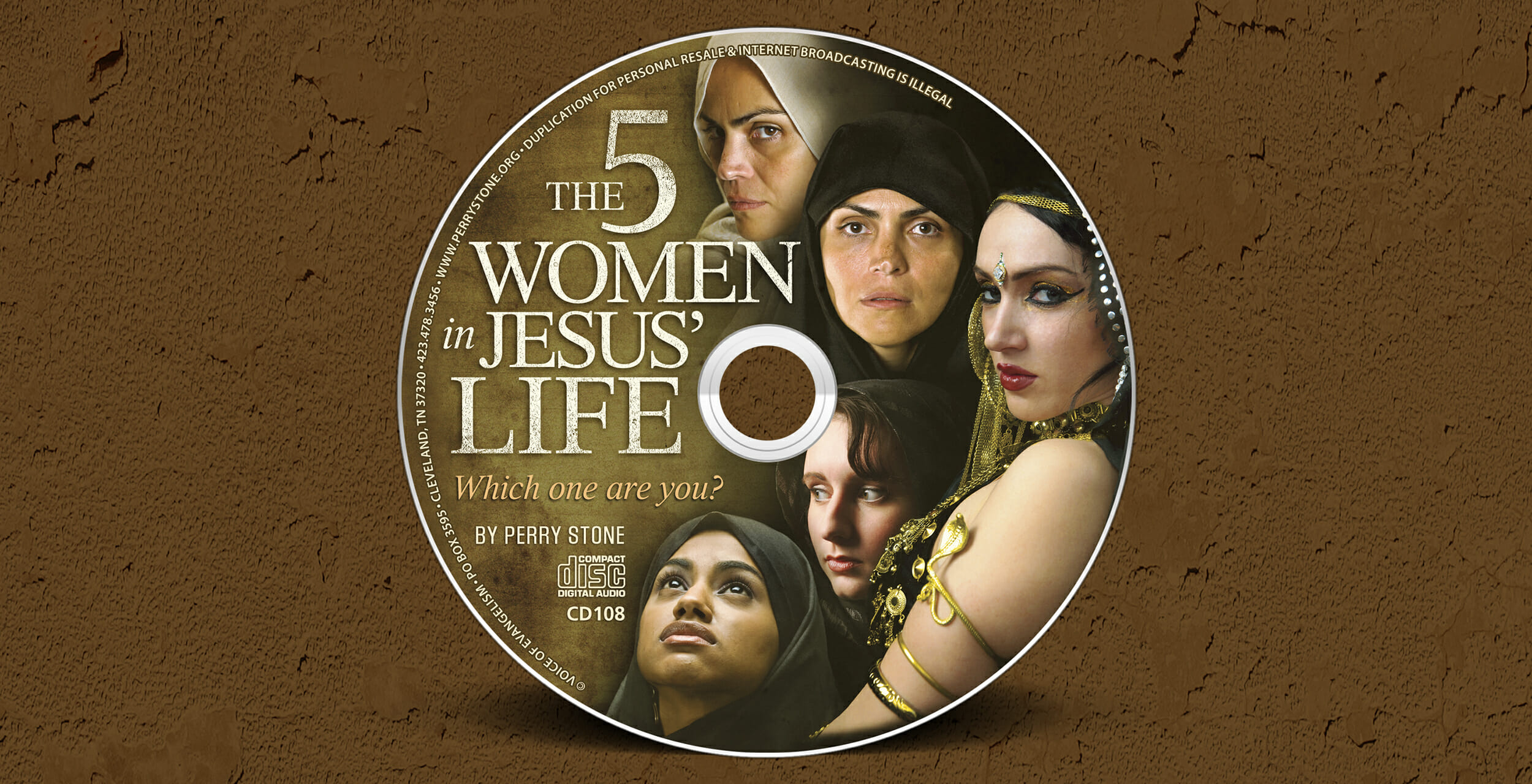 Women are seldom, if ever, listed in Jewish genealogy.  However, five women are listed in the New Testament genealogies which trace the lineage of the Messiah.
The greatest spirit you will battle in this season will be the temptation to "faint" and to "give up" before your prayer…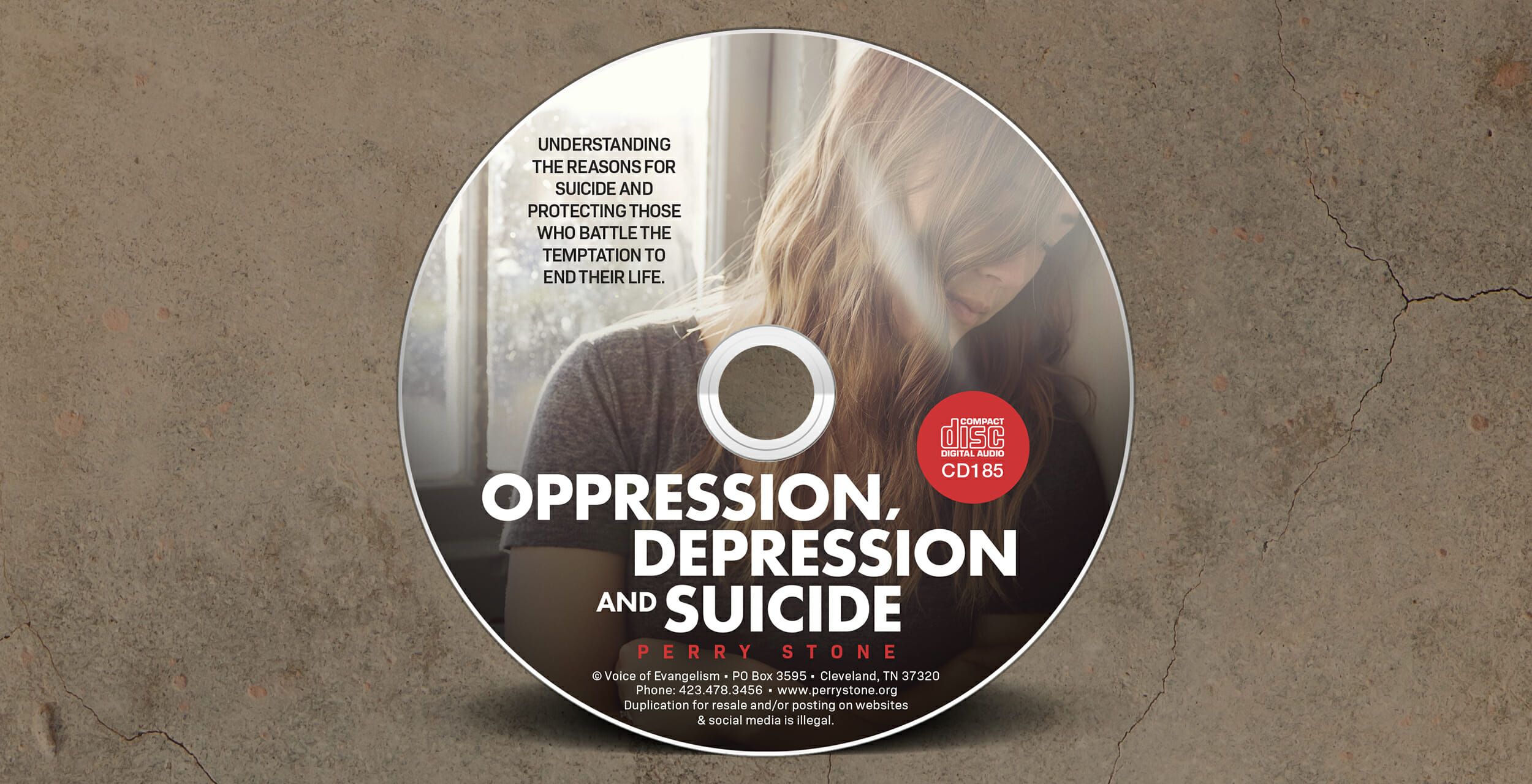 Suicide is a spiritual battle that needs to be understood to protect and pray for those in this battle for their life.
Voice of Evangelism Magazine
MAGAZINE RESOURCES
Enjoy this featured article from the latest VOE magazine. To view a complete listing of the resources available in this issue click the link below.