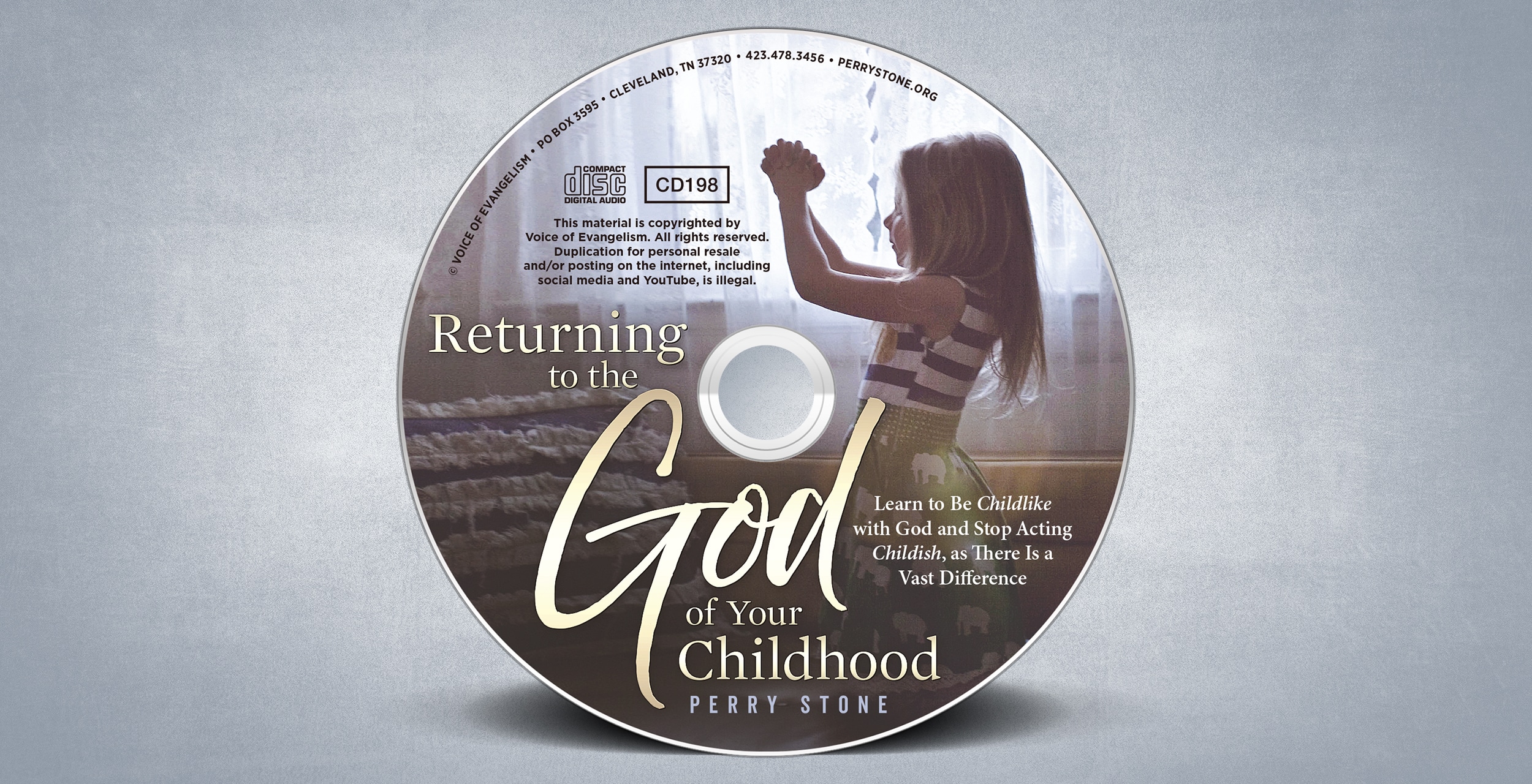 In this message, Perry points to some unique insight that will stir your spirit. It will provoke you into understanding the simplicity of the Gospel, and encourage your faith to believe in the power of God that one often loses when becoming an adult.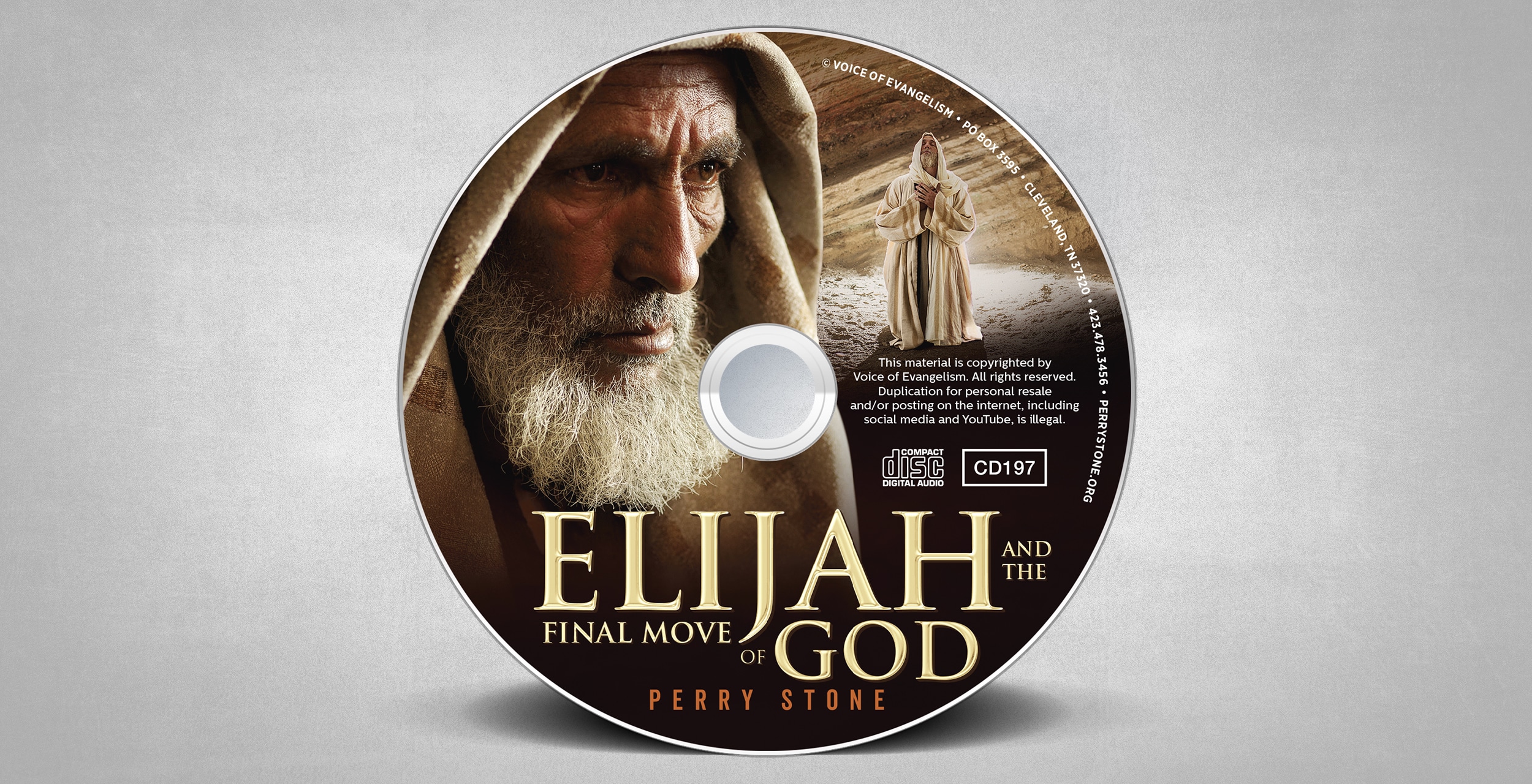 The final book of the Old Testament says that God will send Elijah the prophet before the great and dreadful day of the Lord! John the Baptist came in the "spirit of Elijah," and this same level of anointing must operate in our generation to turn things around.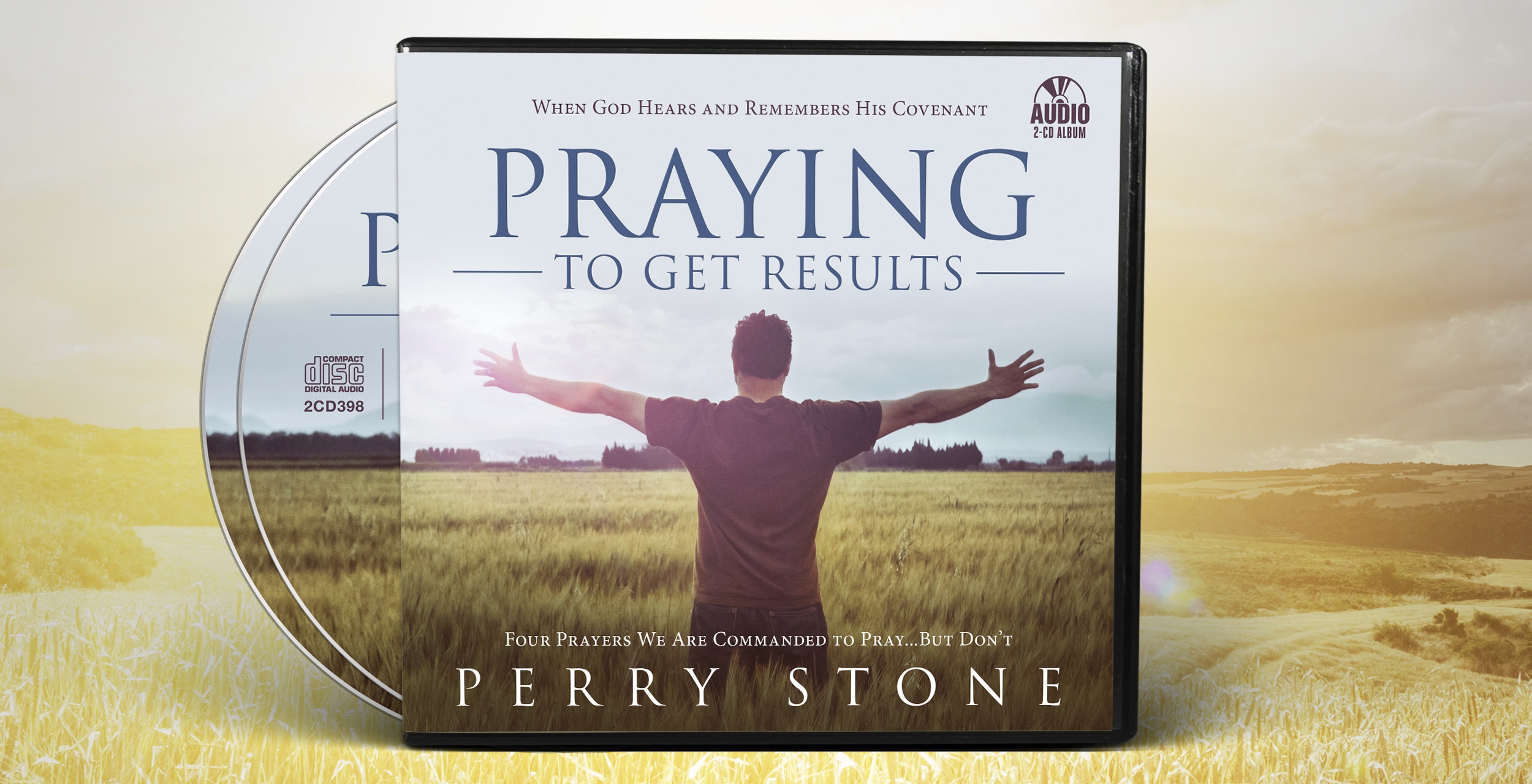 We must learn the principles of prayer that are connected to our covenant relationship with God. There are four different prayers we should be praying continually.
Voice of Evangelism Magazine
MAGAZINE RESOURCES
Enjoy this featured article from the latest VOE magazine. To view a complete listing of the resources available in this issue click the link below.