Read This Month's Entire Issue Now
Members of the Partner Strike Force can access the most current issues and all previous issues online.
MAGAZINE RESOURCES
Enjoy this featured article from the latest VOE magazine. To view a complete listing of the resources available in this issue click the link below.
Voice of Evangelism Magazine
The Publication for Voice of Evangelism Outreach Ministries.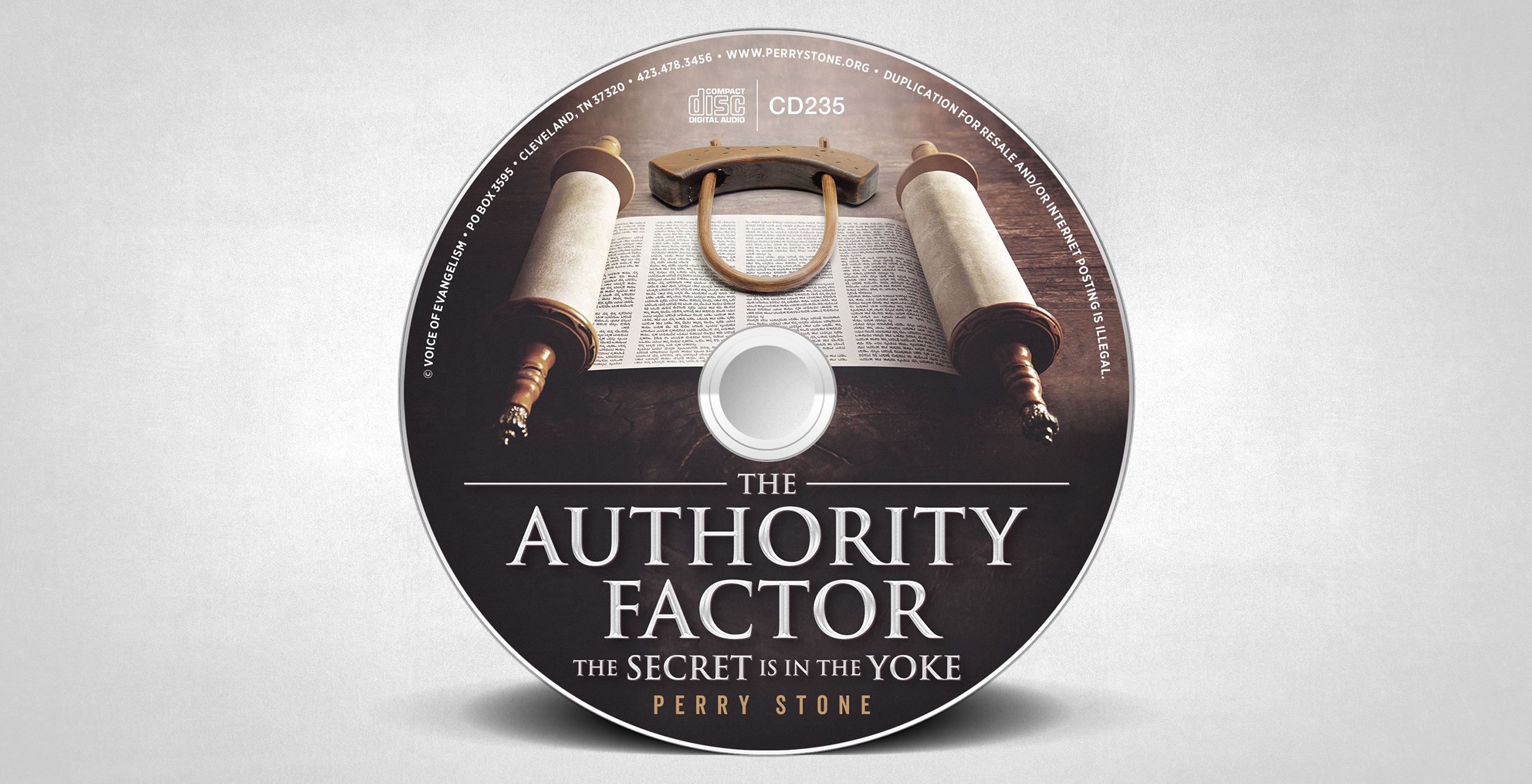 This is a most interesting message. Learn about the true carpentry of Jesus. Learn and see the "Breath of the Holies" in the Tabernacle as Perry explains the revelation of it. You will be enlightened by several scriptural nuggets and truly enjoy the revelation and word revealed in this message.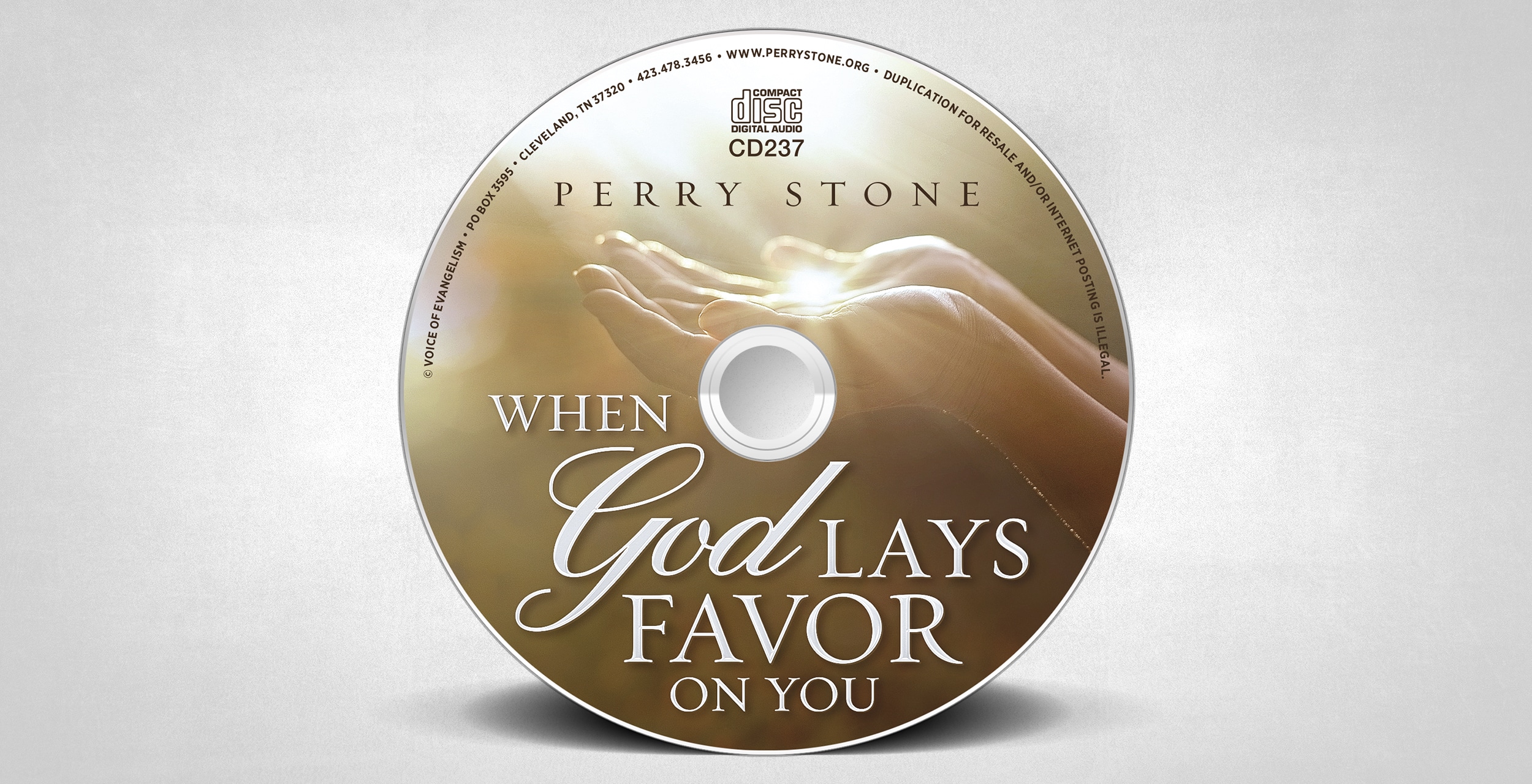 God plans generational – to you, your children, and children's children. and God blesses progressively from small beginnings to larger blessings. He blesses in 3s – from the outer court to the inner court, and into the holy of holies. We go from slaves to sons to soldiers and learn to fight a good warfare. This is the favor of God.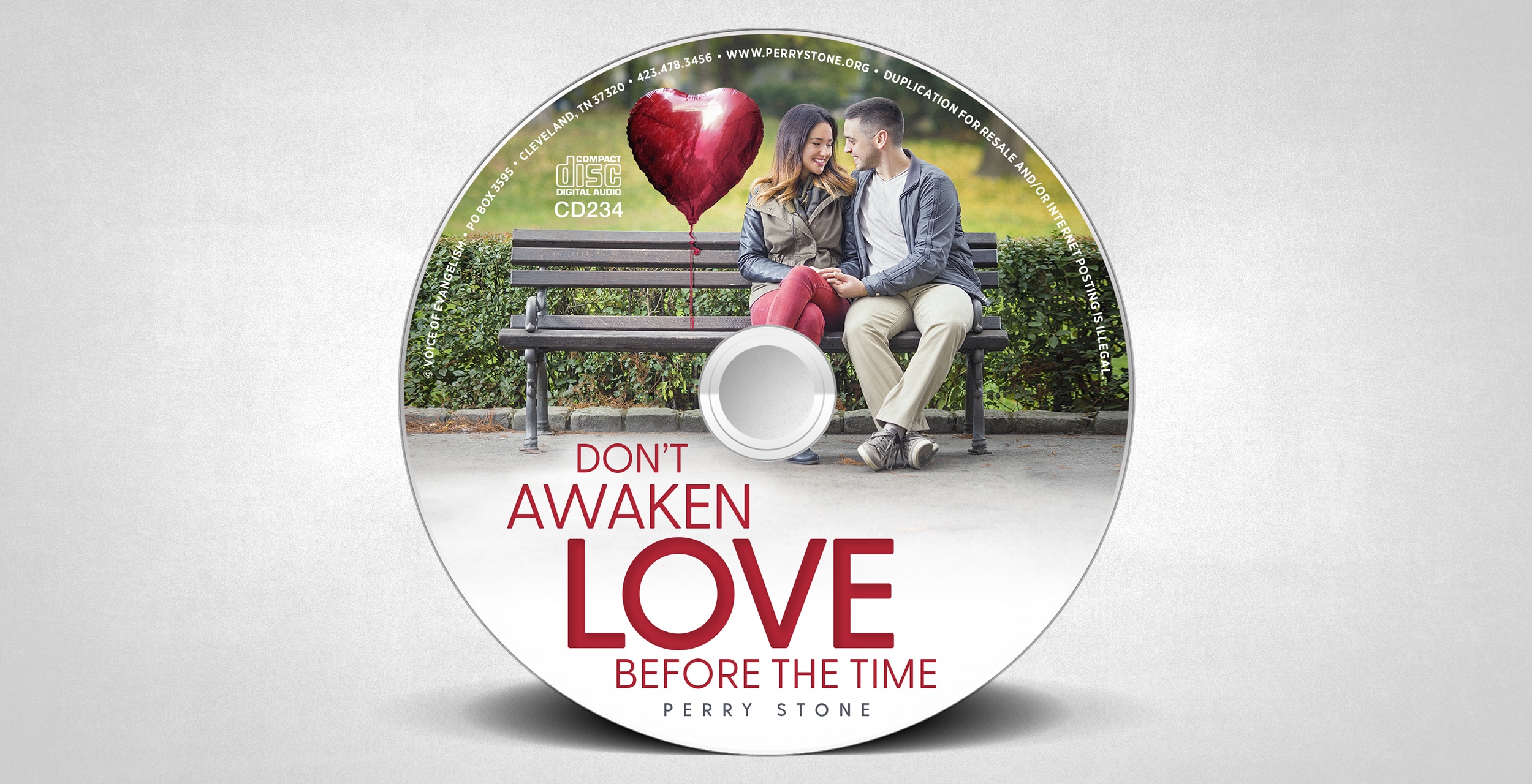 In this message, Perry explains the chemicals released during romantic relationships and why broken relationships can have the same effect as a person coming off certain drugs. He will also explain why some people battle depression and suicidal thoughts when breaking off a relationship.