Read This Month's Entire Issue Now
Members of the Partner Strike Force can access the most current issues and all previous issues online.
MAGAZINE RESOURCES
Enjoy this featured article from the latest VOE magazine. To view a complete listing of the resources available in this issue click the link below.
Voice of Evangelism Magazine
The Publication for Voice of Evangelism Outreach Ministries.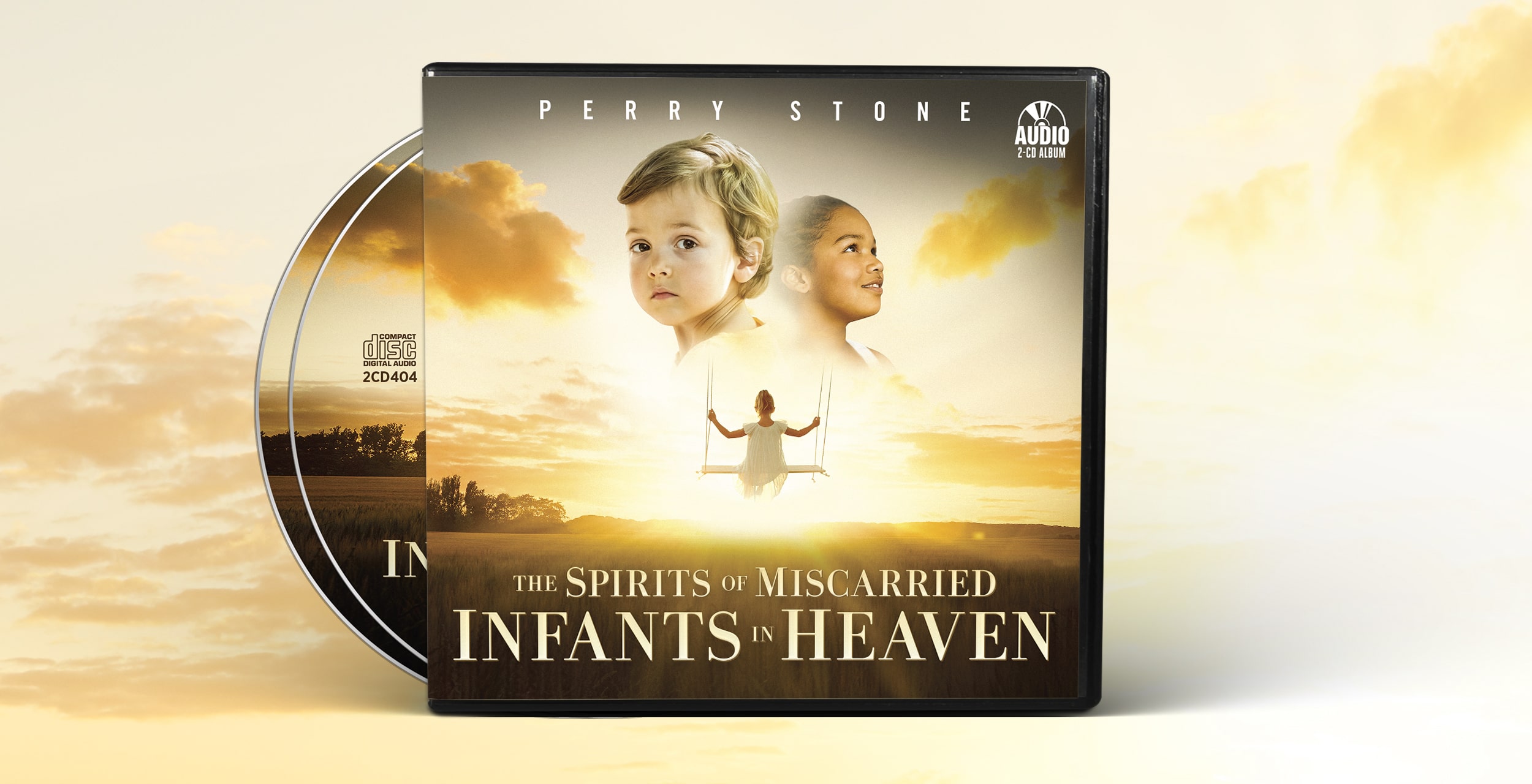 If you have ever lost a child before or after birth or know someone who has, this will be the most encouraging teaching you will hear. We also discuss predestination, foreknowledge, and the question, "did our spirit pre-exist with God in the beginning, or does it come into existence at conception?"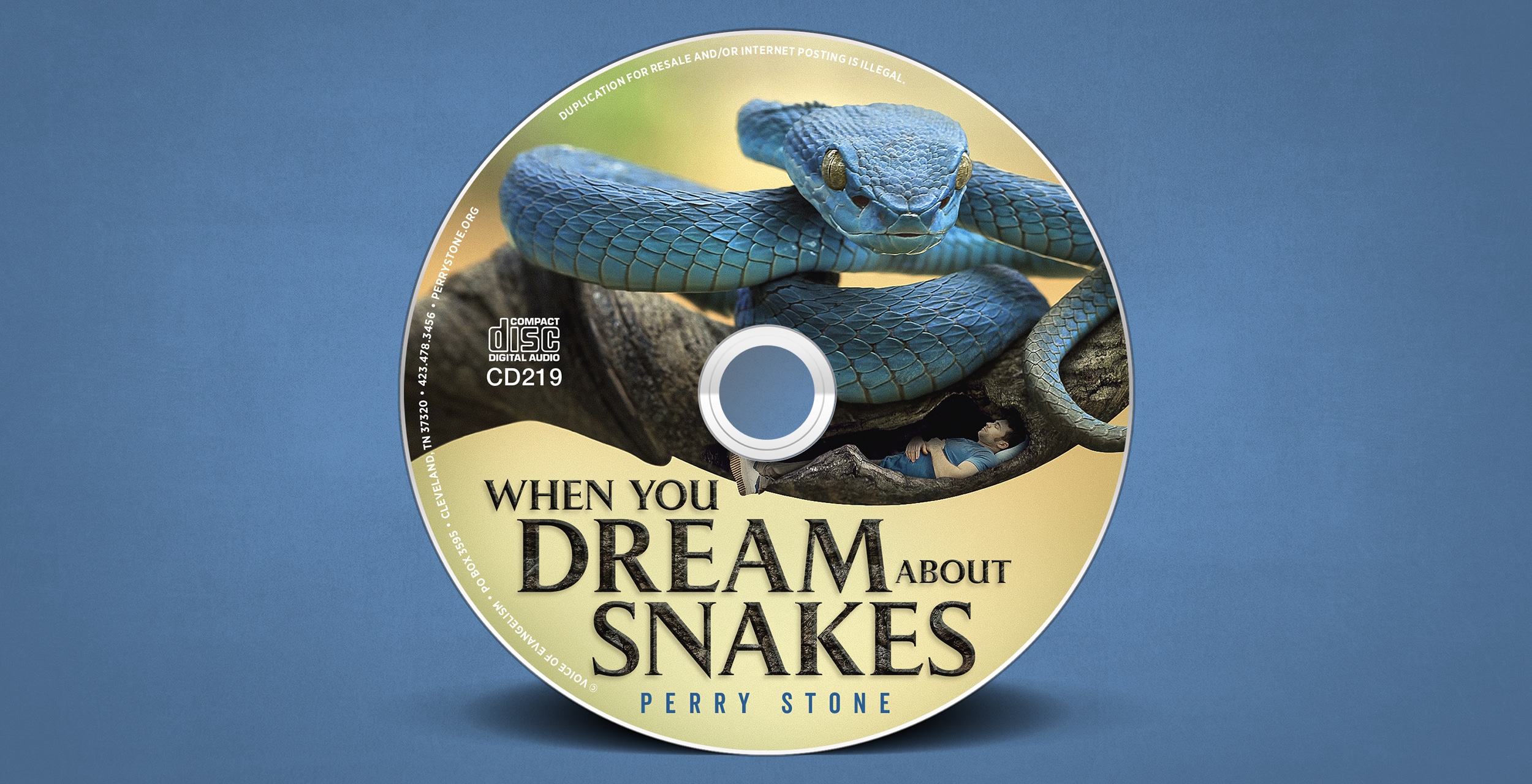 Every person dreams. The most troubling dream is one involving snakes. This dream indicates that some form of trouble is either brewing behind your back or is coming in the future. On this NEW one-hour CD teaching, Perry will explain what he has learned about "snake dreams," helping you discern the warnings or meaning of any serpent dream.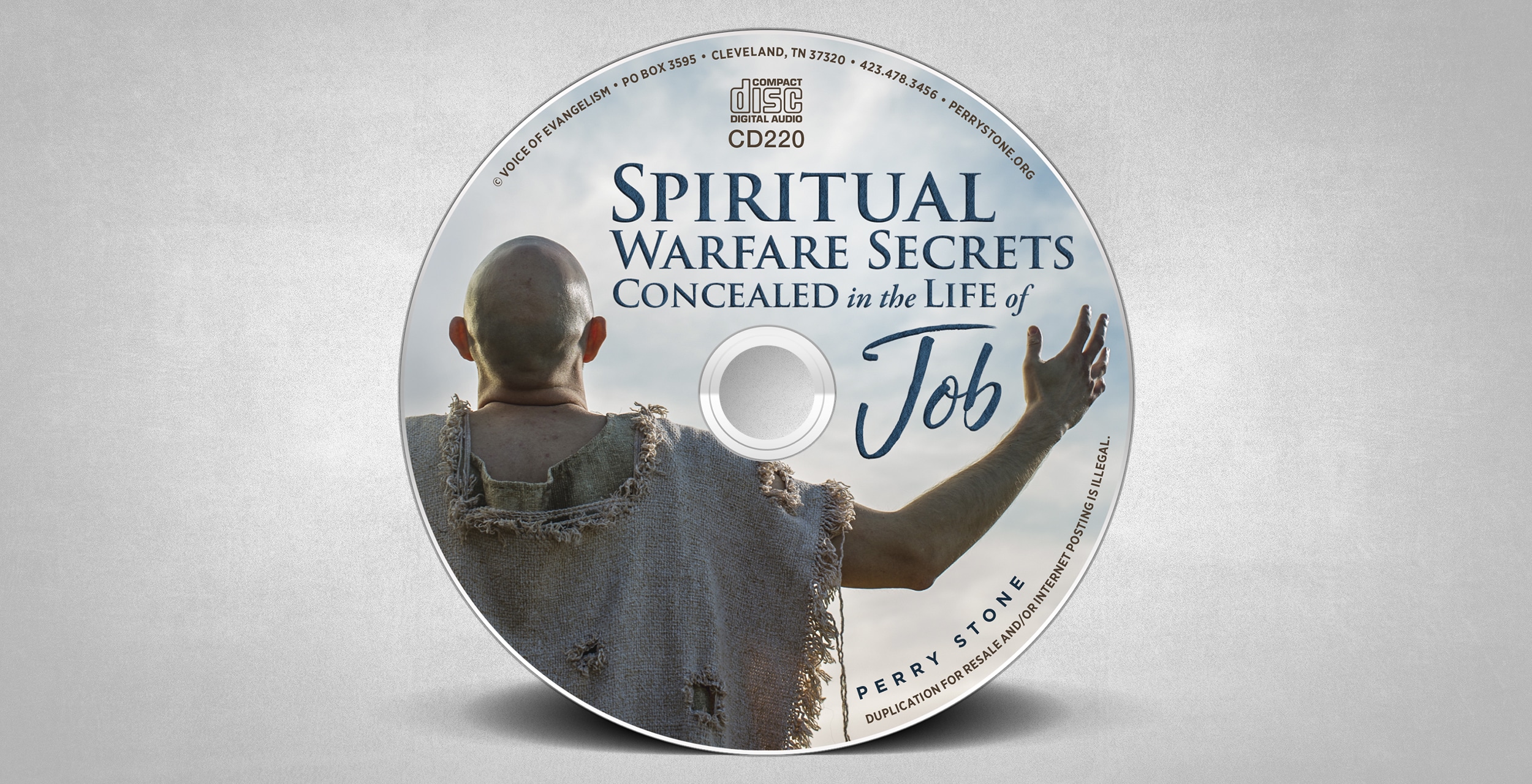 Job is a story that gives insight into why the righteous suffer and patiently endure until the conflict is over. The book also conceals one of the most astonishing revelations on true spiritual warfare and how Heaven's decisions affect events on earth.