After waiting 10 years,the Perry Stone Hebraic Prophetic Old Testament Study Bible (Standard Edition) is now available!  The commentary alone is 500,000 words and each verse or a section of verses are explained using history, Hebrew, Aramaic word studies, and Perry's personal notes.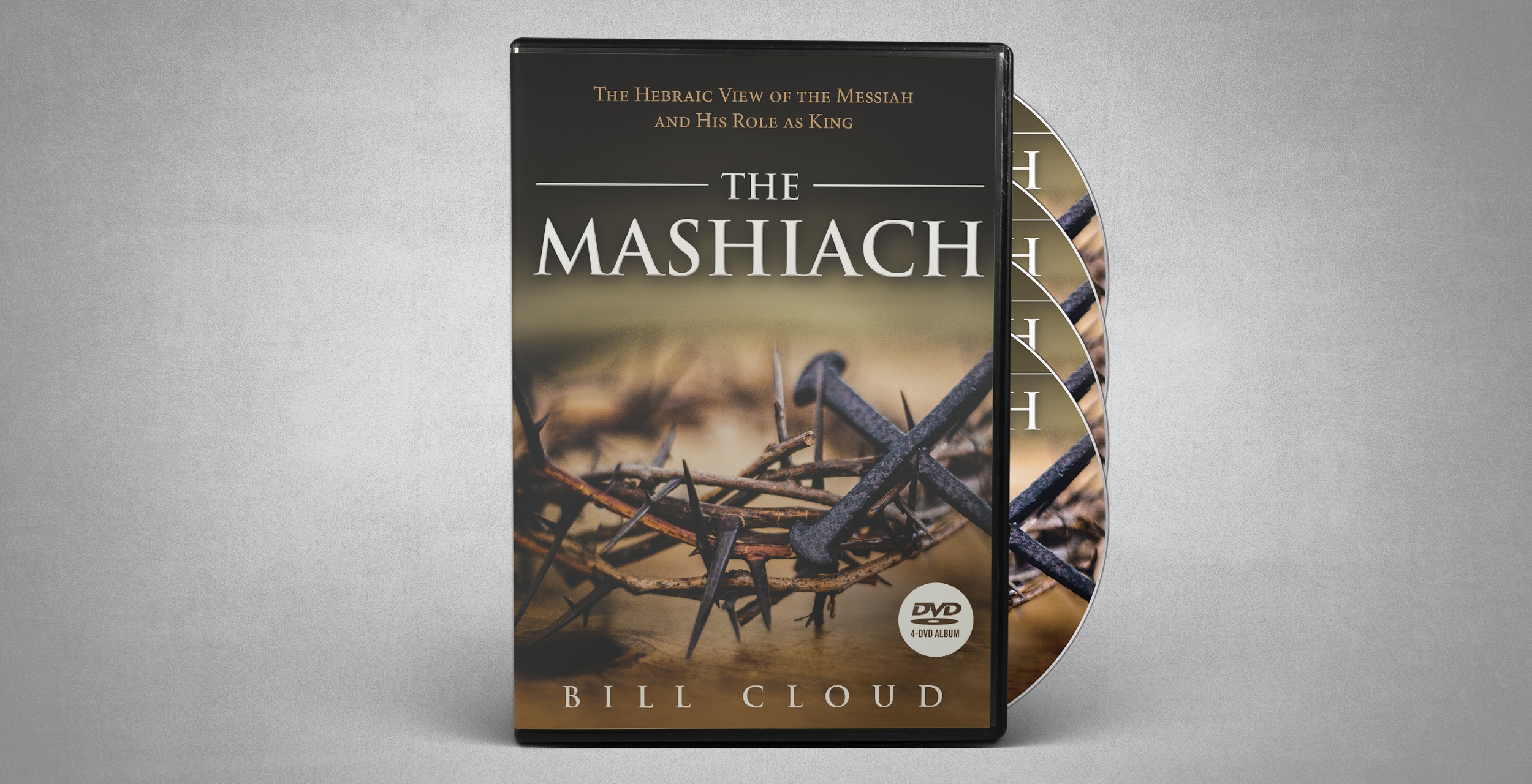 Explore Jewish history, culture, and writings to give an account of the Hebraic view of the Messiah and how Christians can reconcile that with their belief in Christ. It is important to remember that the Jews have a different perspective on Jesus if Christians are to reach Jews and unite with the nation of Israel as God intends.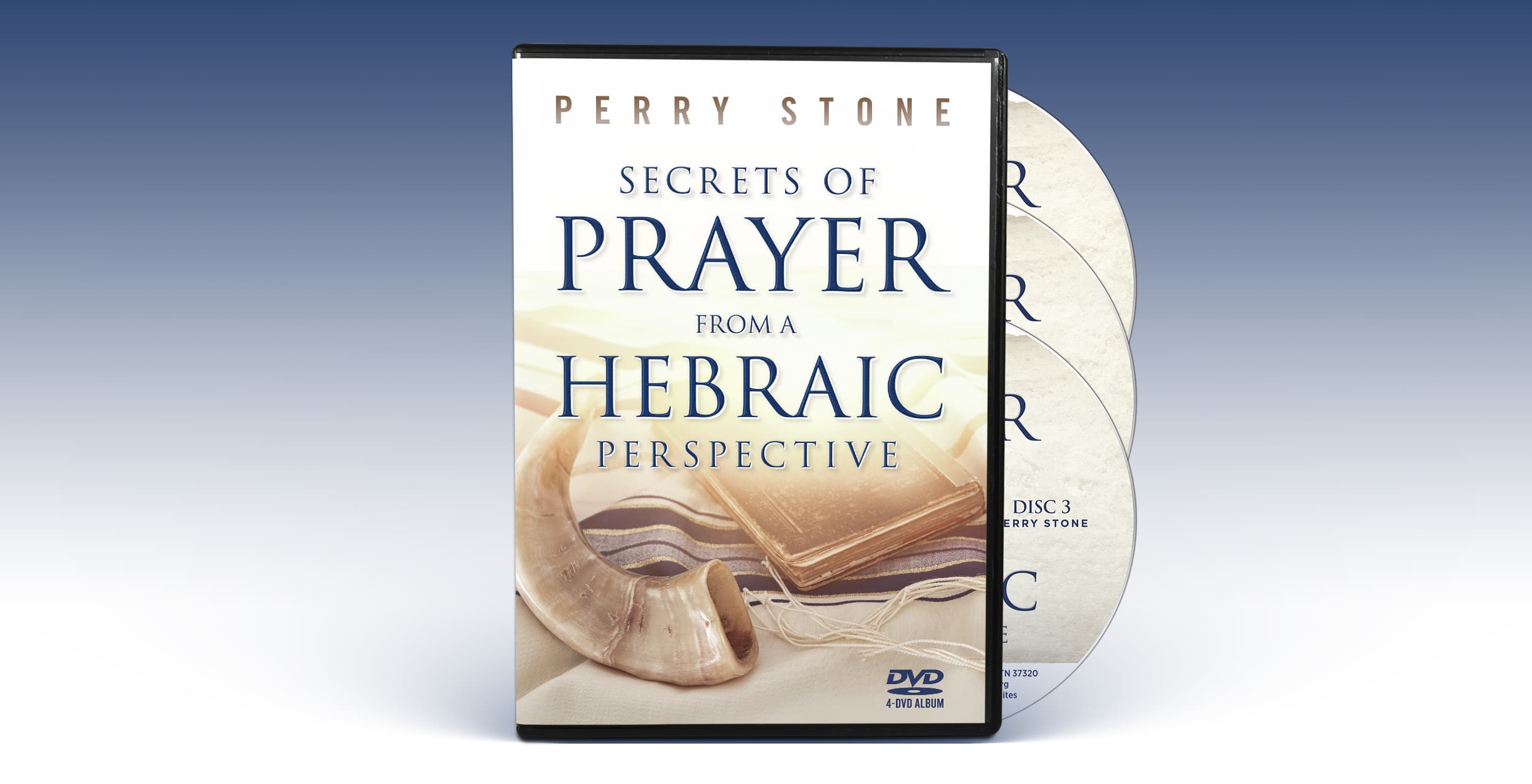 Prayer has taken many forms over the course Judeo-Christian history, starting with the traditions of Abraham, Isaac, and Jacob. Sacrifice and prayer were the ways in which a lost humankind reconnected with God in the Old Testament, and the same principles still apply.
Voice of Evangelism Magazine
MAGAZINE RESOURCES
Enjoy this featured article from the latest VOE magazine. To view a complete listing of the resources available in this issue click the link below.