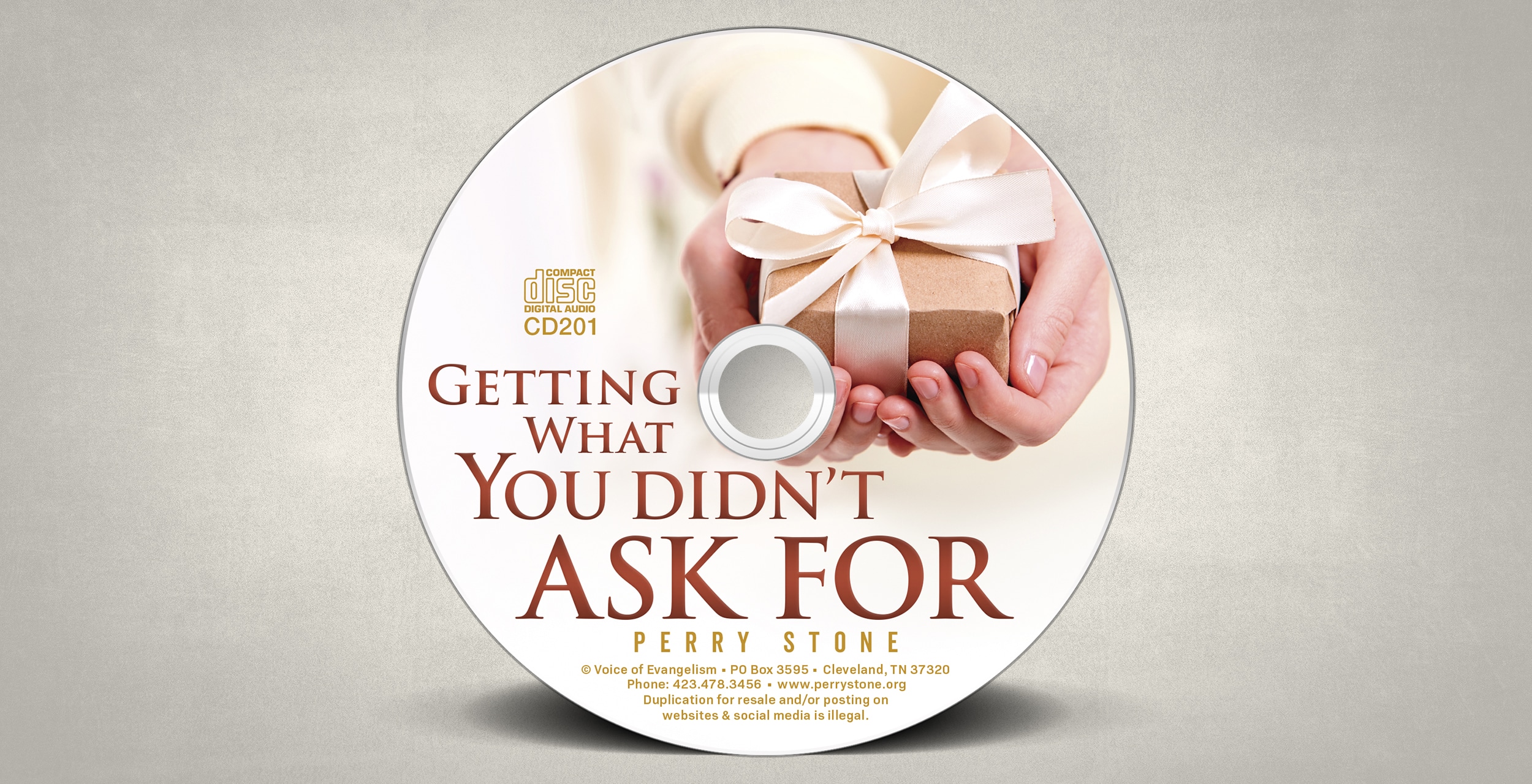 When young Solomon was asked by the Lord what he desired, he replied that he sought God's wisdom. God said that because he did not ask for "things," God would give him blessings that he did not even ask for! Discover how you can receive blessings you didn't ask for because of your walk with Him!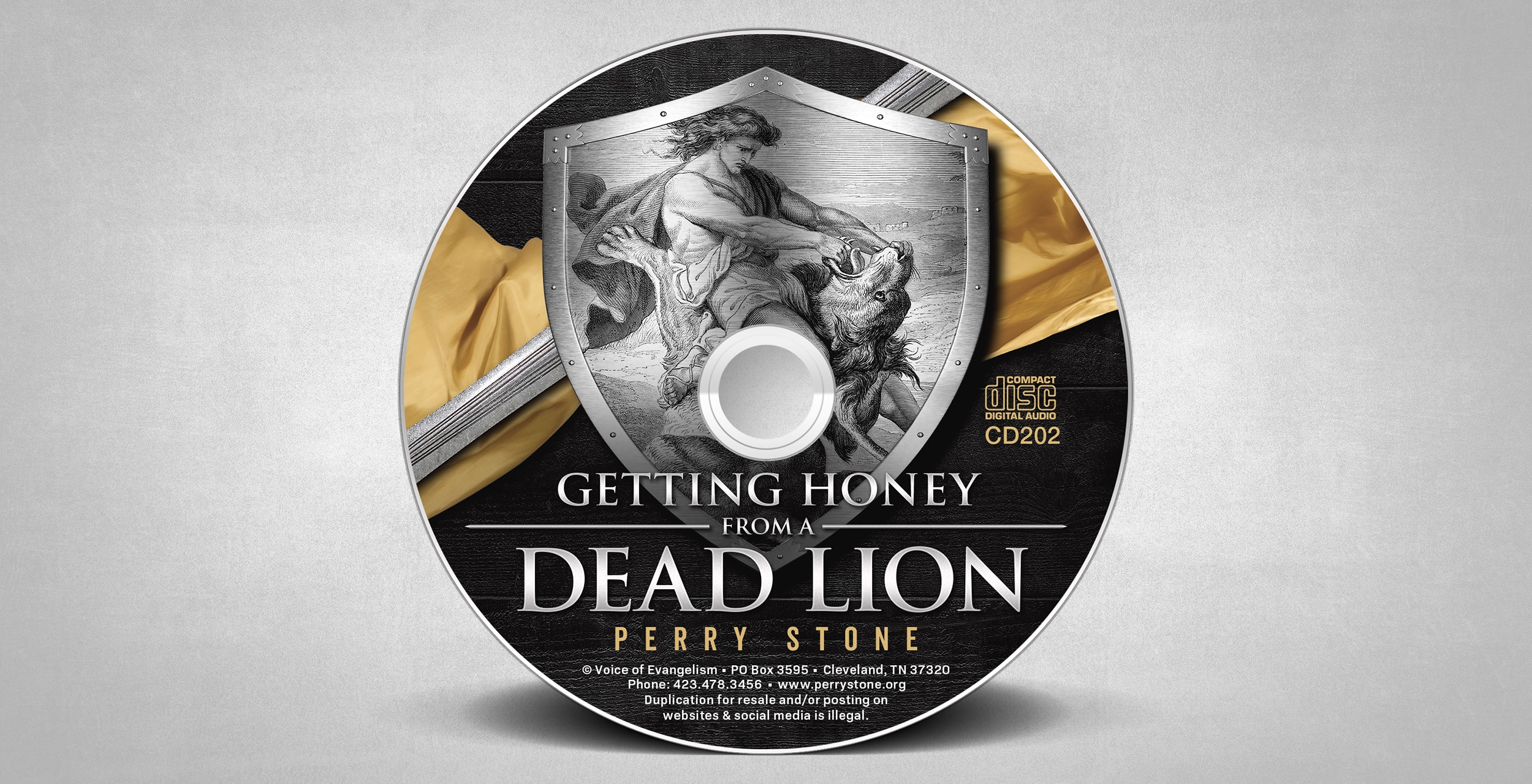 Taking a powerful lesson from the life of the famous judge of Israel, Samson, you will learn that God allows sweet things to come out of battles. This is an amazing teaching that releases practical insights that each Christian can learn and apply, especially when a negative situation arises.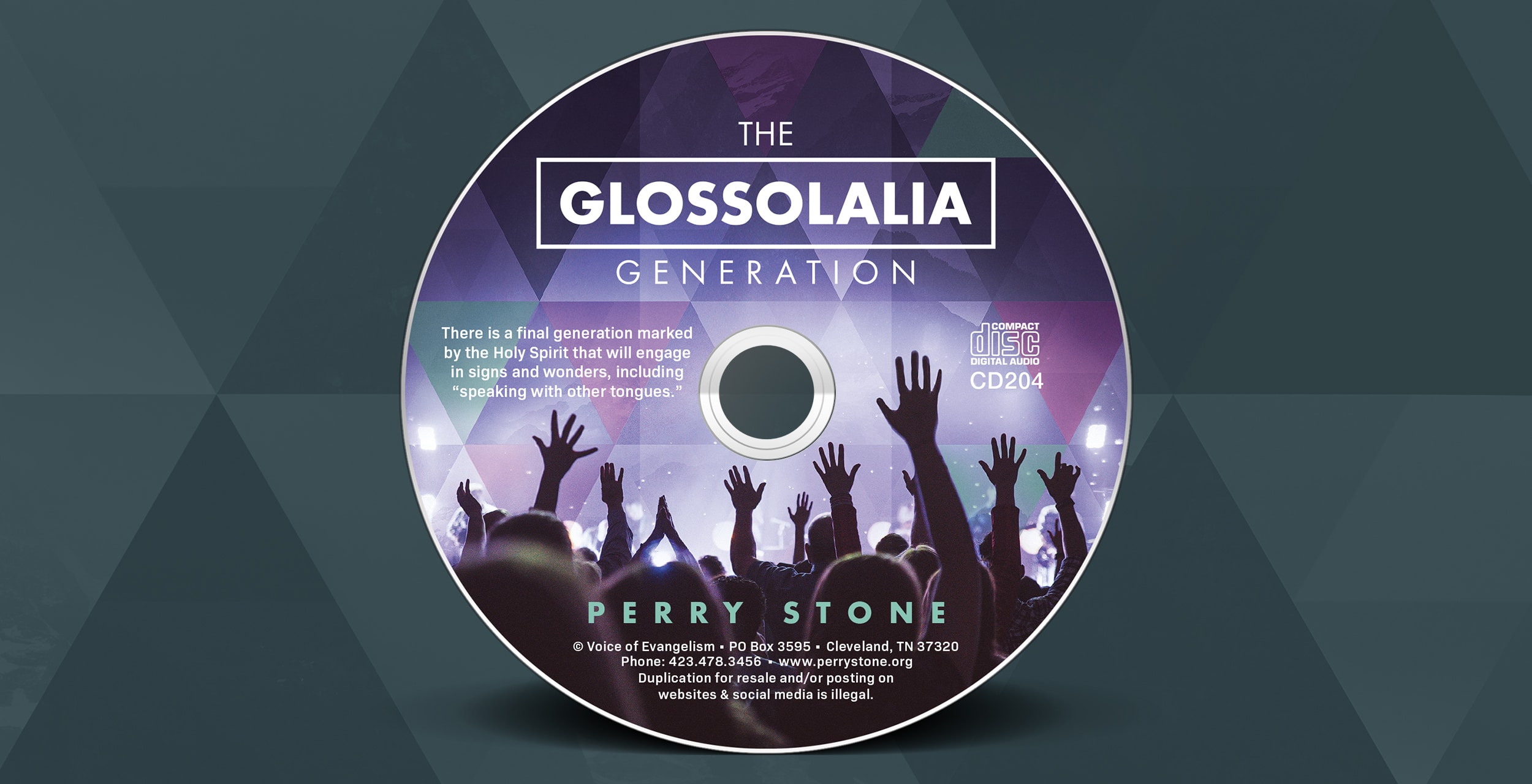 There is a final generation marked by the Holy Spirit that will engage in the last day signs and wonders of the Holy Spirit. Included in these signs and wonders is what is termed "glossolalia," and it refers to "speaking with other tongues." The final generation will be marked by this manifestation. 
Read This Entire Issue Now
Members of the Partner Strike Force can access this entire issue online.
MAGAZINE RESOURCES
Enjoy this featured article from the latest VOE magazine. To view a complete listing of the resources available in this issue click the link below.
Voice of Evangelism Magazine