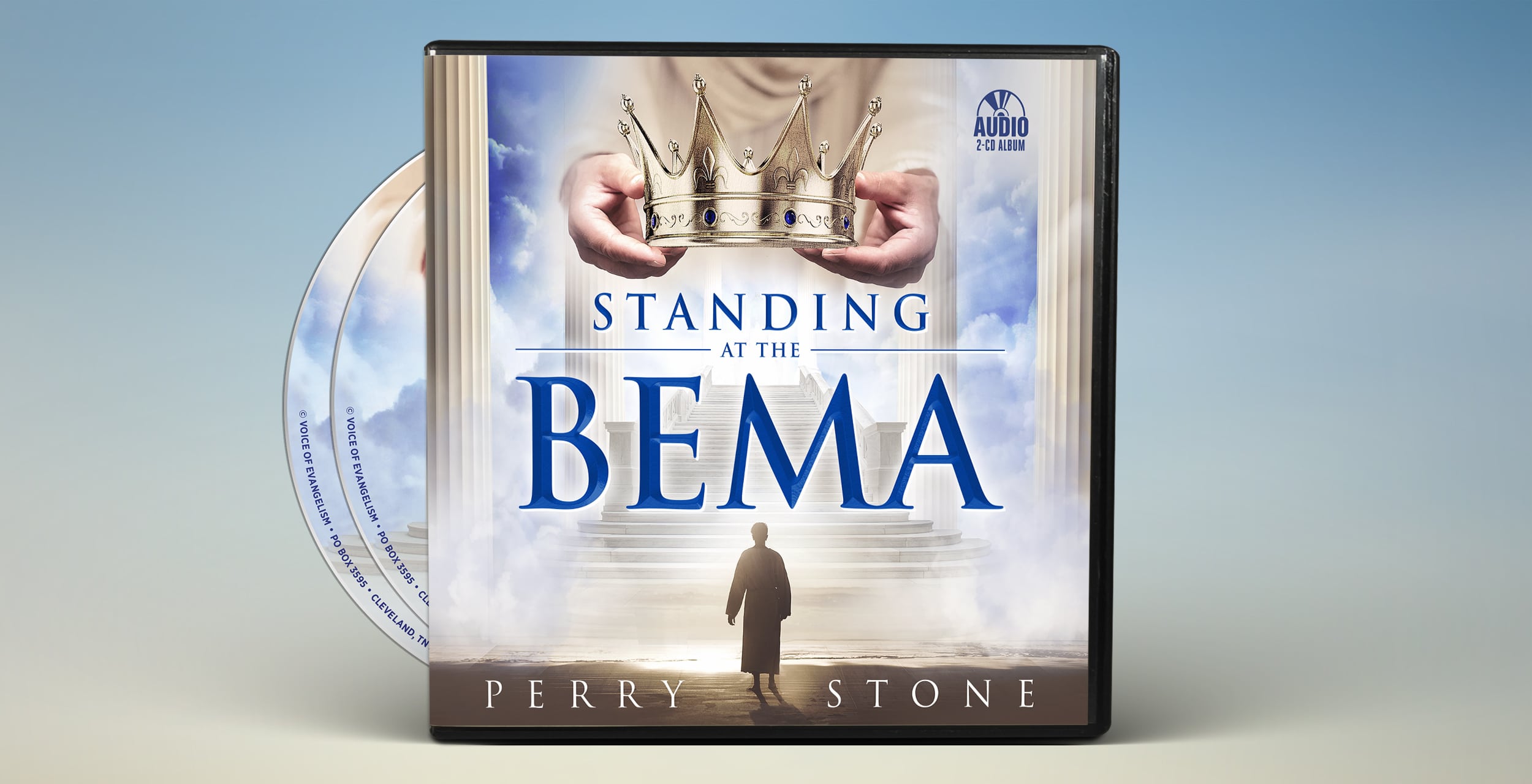 You will one day stand face to face with Christ at a judgment called the Bema. What will you be judged for and how will you answer Christ when he exposes the idle words you spoke and your actions on earth?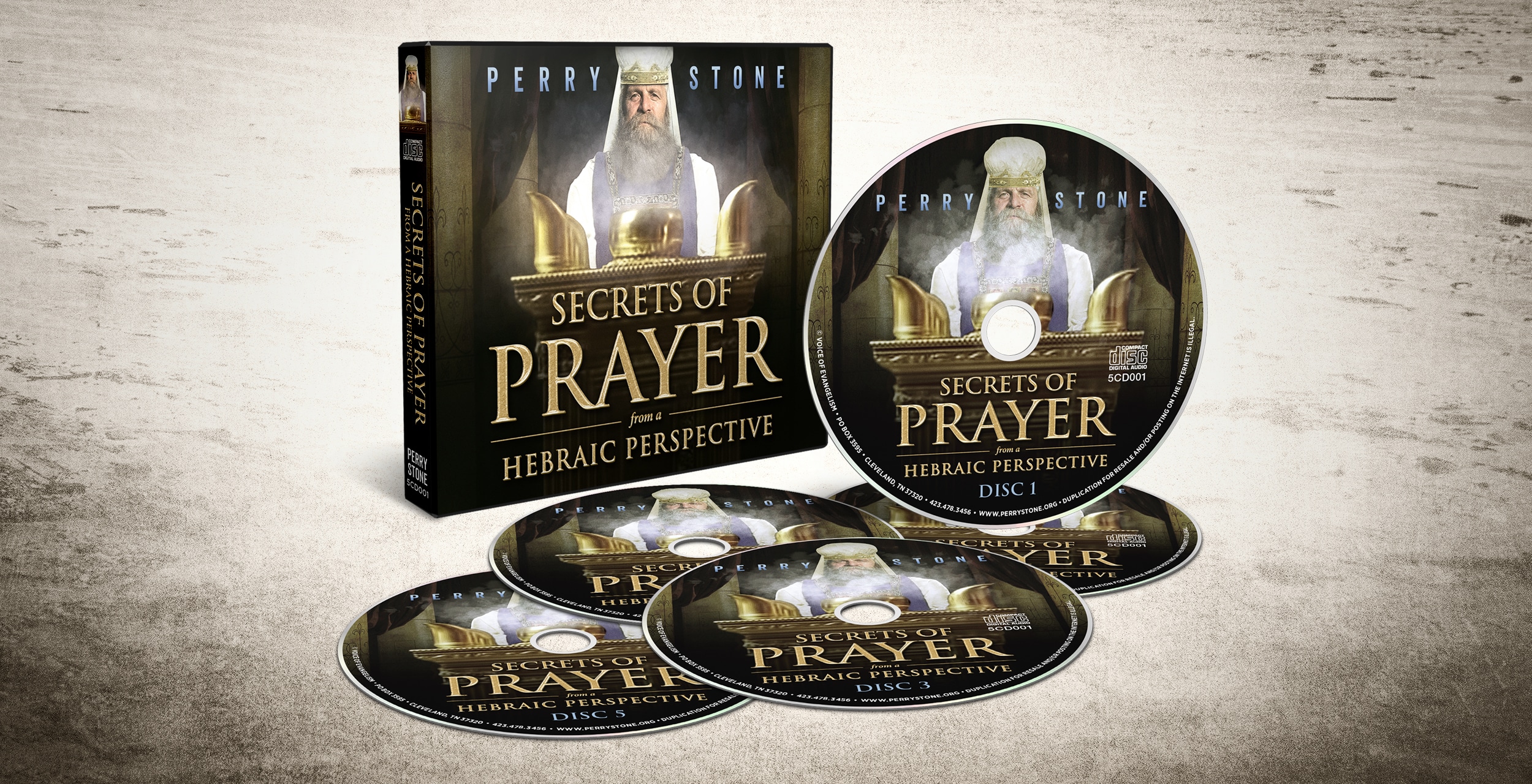 Prayer has taken many forms over the course Judeo-Christian history, starting with the traditions of Abraham, Isaac, and Jacob. Sacrifice and prayer were the ways in which a lost humankind reconnected with God in the Old Testament.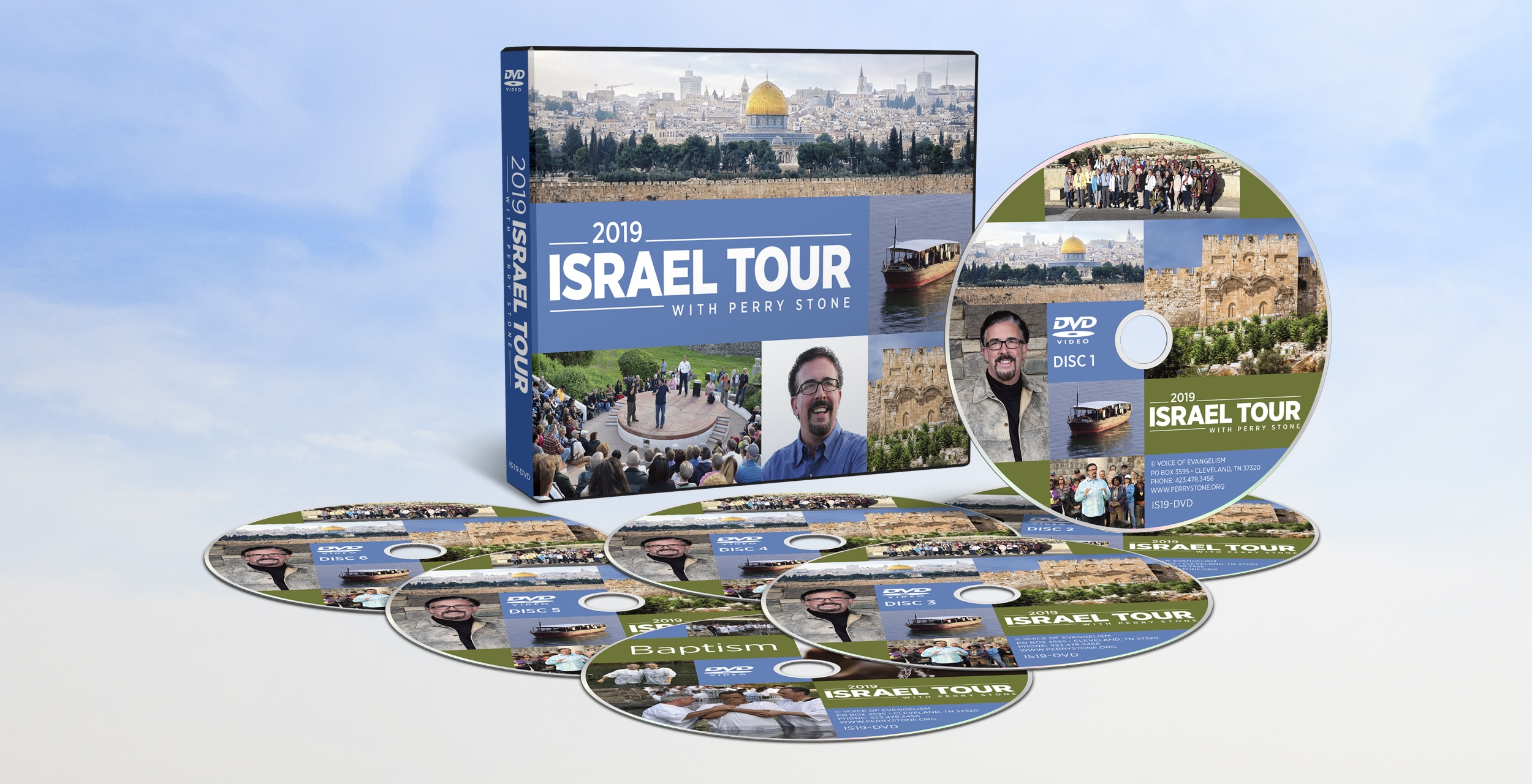 Sit in the comfort of your home and enjoy an on-location tour of Israel with Perry Stone and hundreds of pilgrims who traveled with him in 2019!  As you watch, we believe you will experience and understand the Bible as never before!
Read This Entire Issue Now
Members of the Partner Strike Force can access this entire issue online.
MAGAZINE RESOURCES
Enjoy this featured article from the latest VOE magazine. To view a complete listing of the resources available in this issue click the link below.
Voice of Evangelism Magazine