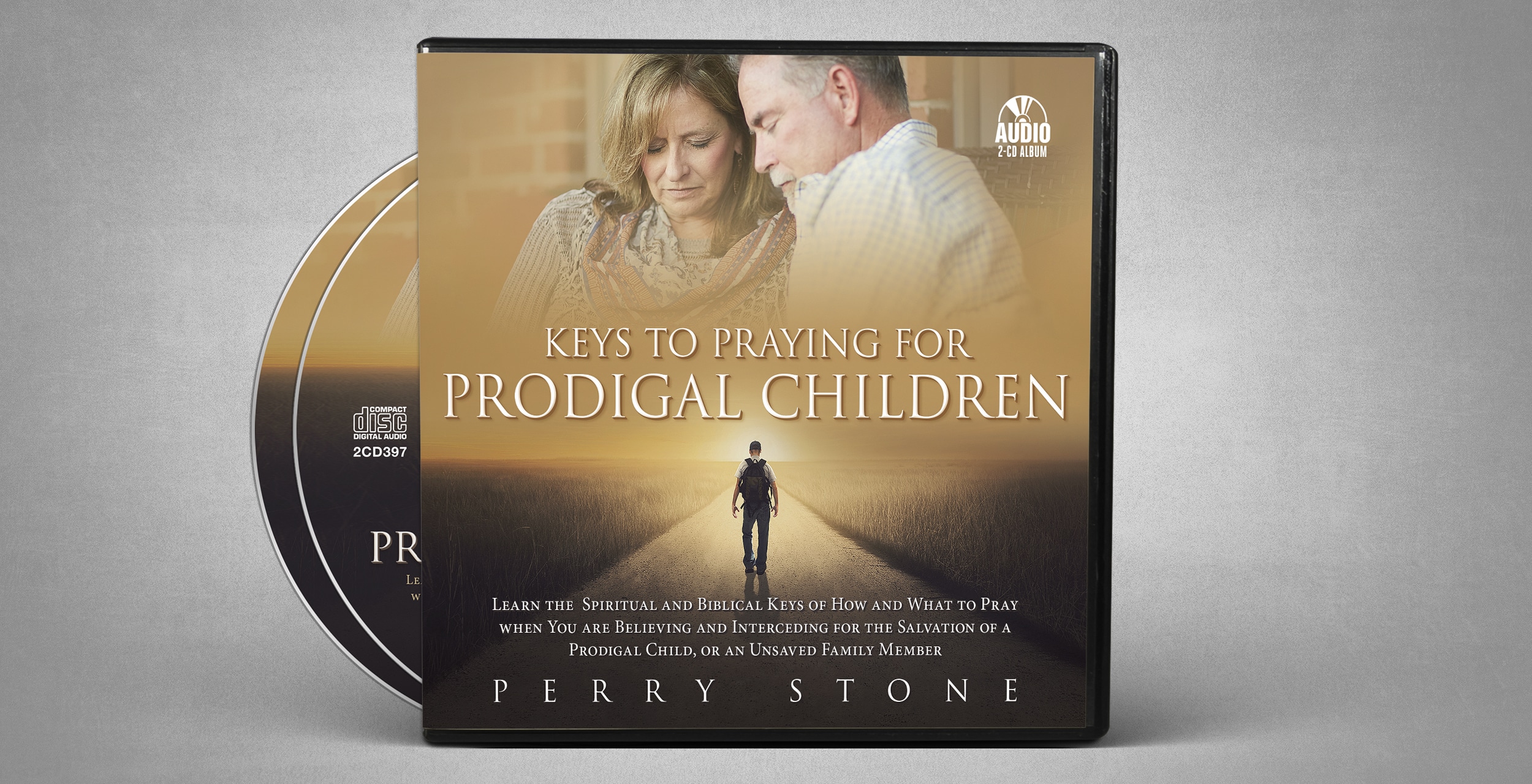 On this two-hour, two audio CD teaching, Perry will present to you the powerful, often untaught and overlooked spiritual and Biblical keys of how and what to pray when you are believing and interceding for the salvation of a prodigal child, or an unsaved family member.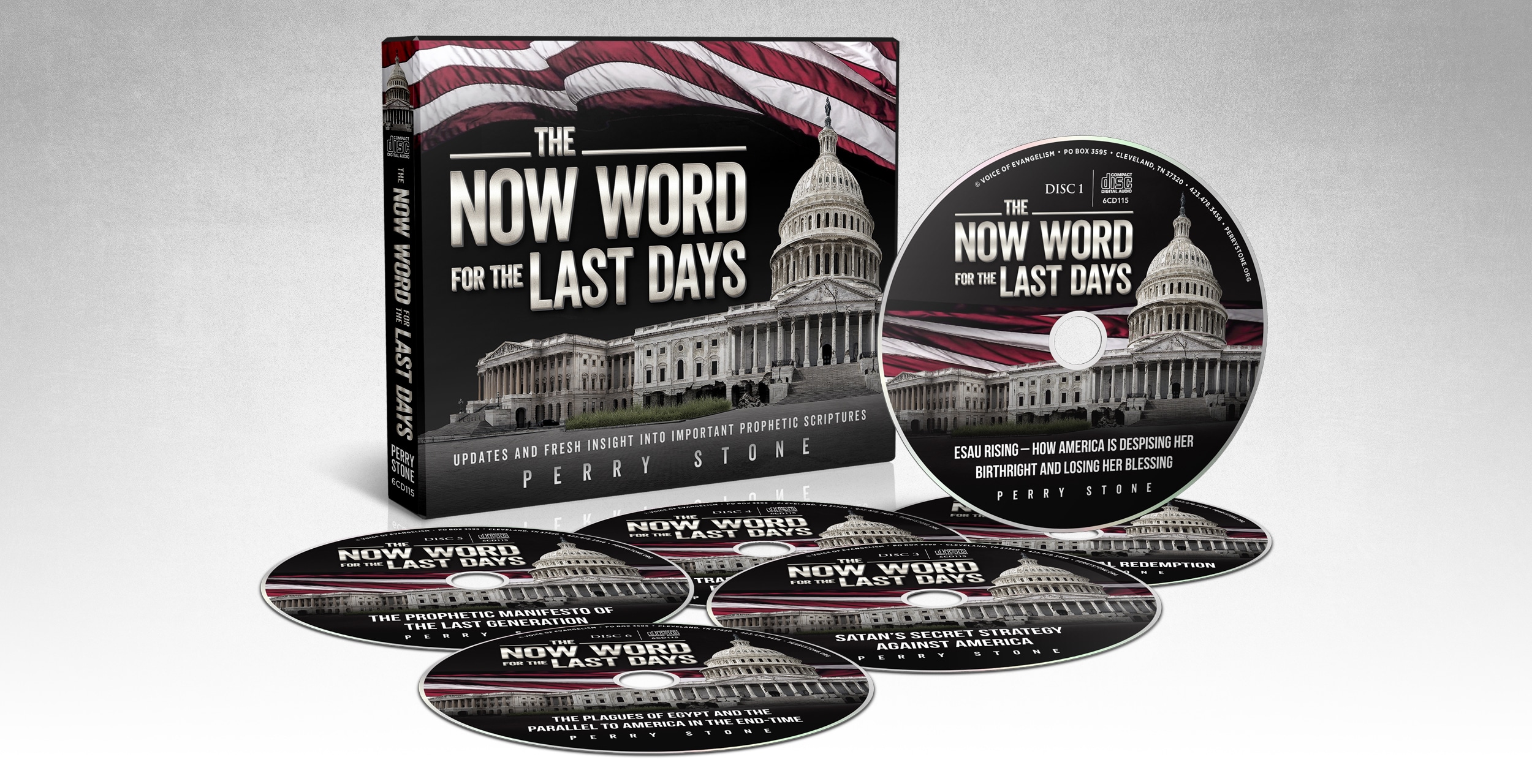 Perry has personally selected these six "right now" PROPHETIC-MESSAGE CDs that were preached before a live audience in various regional conferences.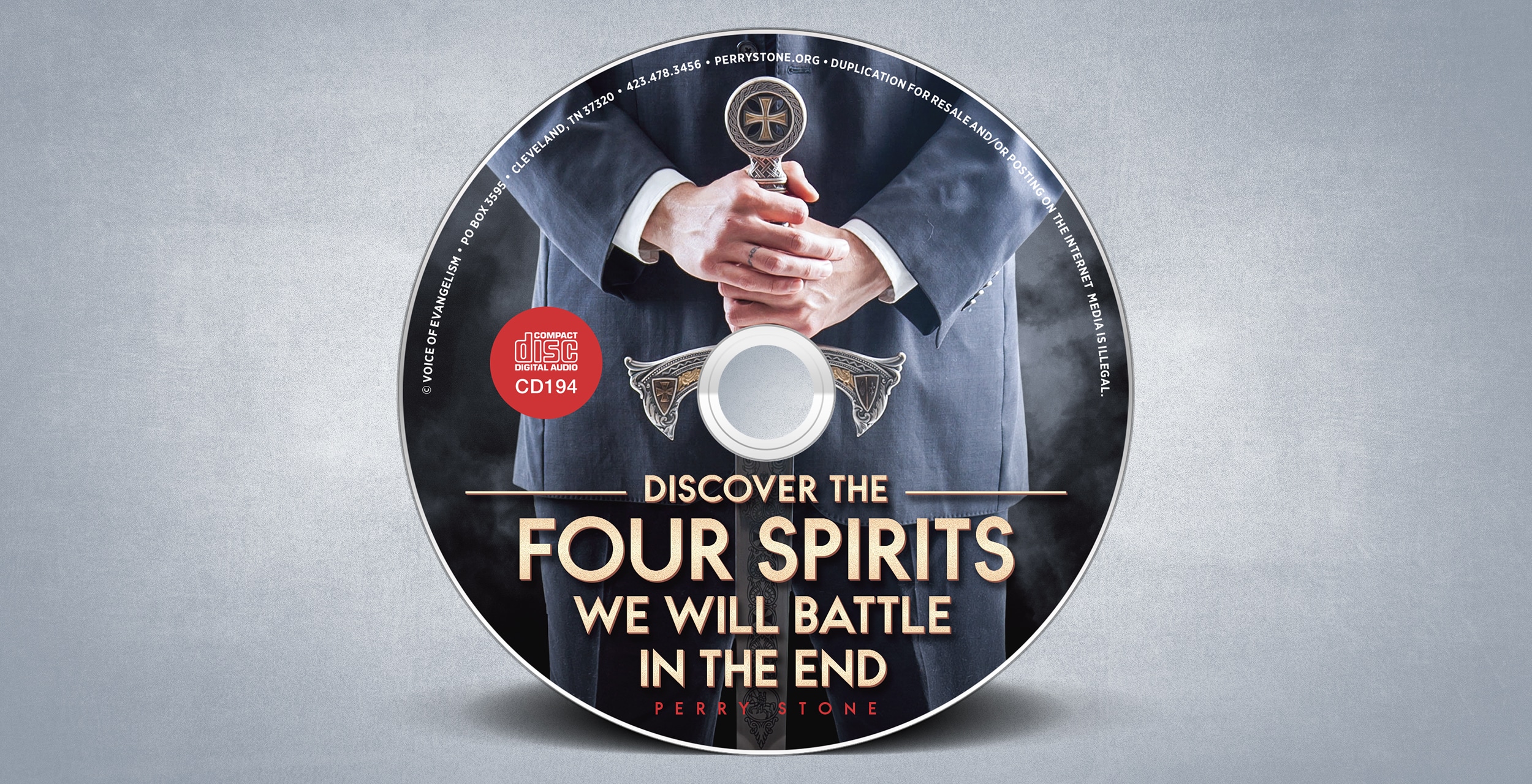 There will be four strong spirits attempting to control the minds and hearts of people. We, as believers, must know how to counter their activities, and expose their assignments effectively.
Voice of Evangelism Magazine
MAGAZINE RESOURCES
Enjoy this featured article from the latest VOE magazine. To view a complete listing of the resources available in this issue click the link below.