SPACING  IS  STILL  AVAILABLE  FOR  2023!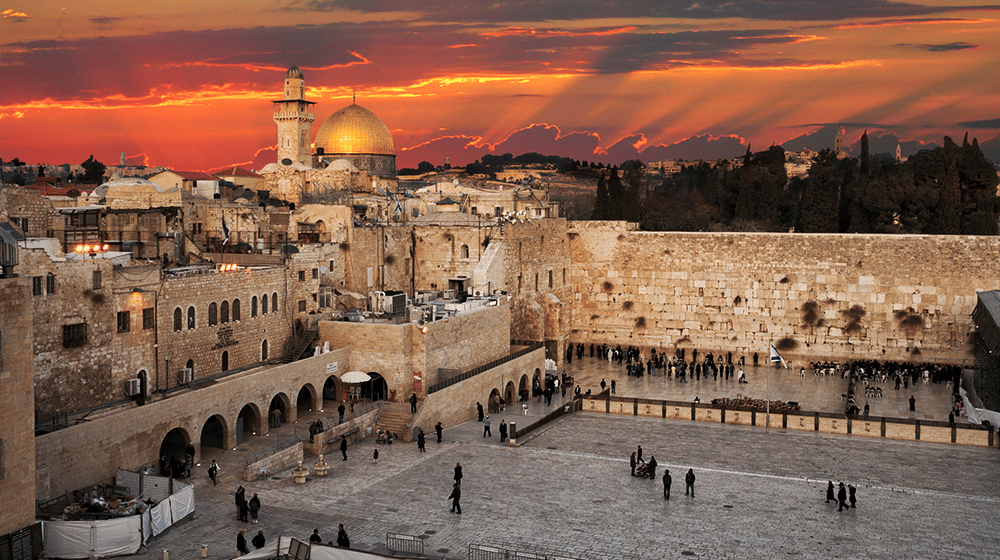 TAKE THE TRIP OF A LIFETIME
Since 1985, Pam and I have made a yearly pilgrimage to the Holy Land. This is one of the greatest trips I think a believer could take.  I have been privileged to visit over 40 times, and I can honestly say that each trip had something special to offer, and something new to learn about the Lord. Israel has been instrumental in my life, both personally and spiritually.  I like to call it, "the trip of a lifetime!"
The Lord willing, in 2023, Pam and I will be hosting our Main Tour to Israel, November 19th – 28th.  This tour is a wonderful experience for all believers.
Each Tour Includes the Following:
Fuel Surcharges and Government Taxes

Breakfast, Lunch, and Dinner Daily

Deluxe A/C Motor Coaches

Gratuities

Guided Tours

International Airfare from New York

Baptismal Robe Rental

Visas (US Citizens Only)

Entrance Fees

Scripture Guide

On Location Teaching

One Soft Drink at Lunch and Dinner

First Class Hotels (double occupancy)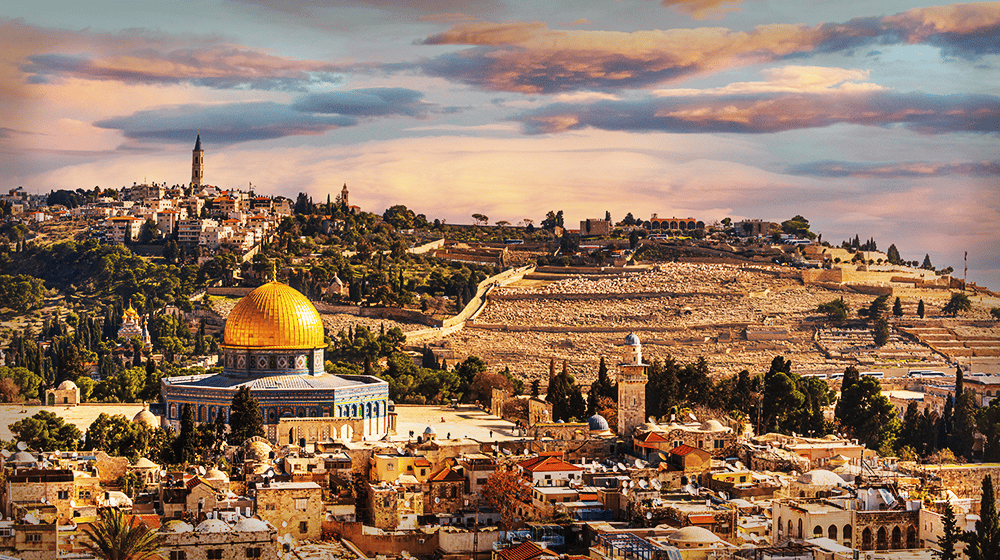 Interest in this year's tour is at an all-time high so we encourage you to act quickly to reserve your space now. To be considered registered, you must send a deposit into Noseworthy Travel. As always, reservations are on a first come first served basis.
It is important to know that there is a lot of walking, and a person should be able to walk without hindrances, to enjoy the sites.
It has always been a joy for me to share with others, those things the Lord has given me in Israel.  It still amazes me to stand in the actual locations we read about in the Bible, while teaching from God's word.  Many of these teachings have gone on to be used in Bible College to educate those entering into the ministry.  We trust that you will be enriched by these teachings as well, as you travel with us to the land of the Bible.
May God bless you and preserve you in the days ahead.
Perry and Pam Stone
FOR MORE INFORMATION OR TO REGISTER – CLICK BELOW