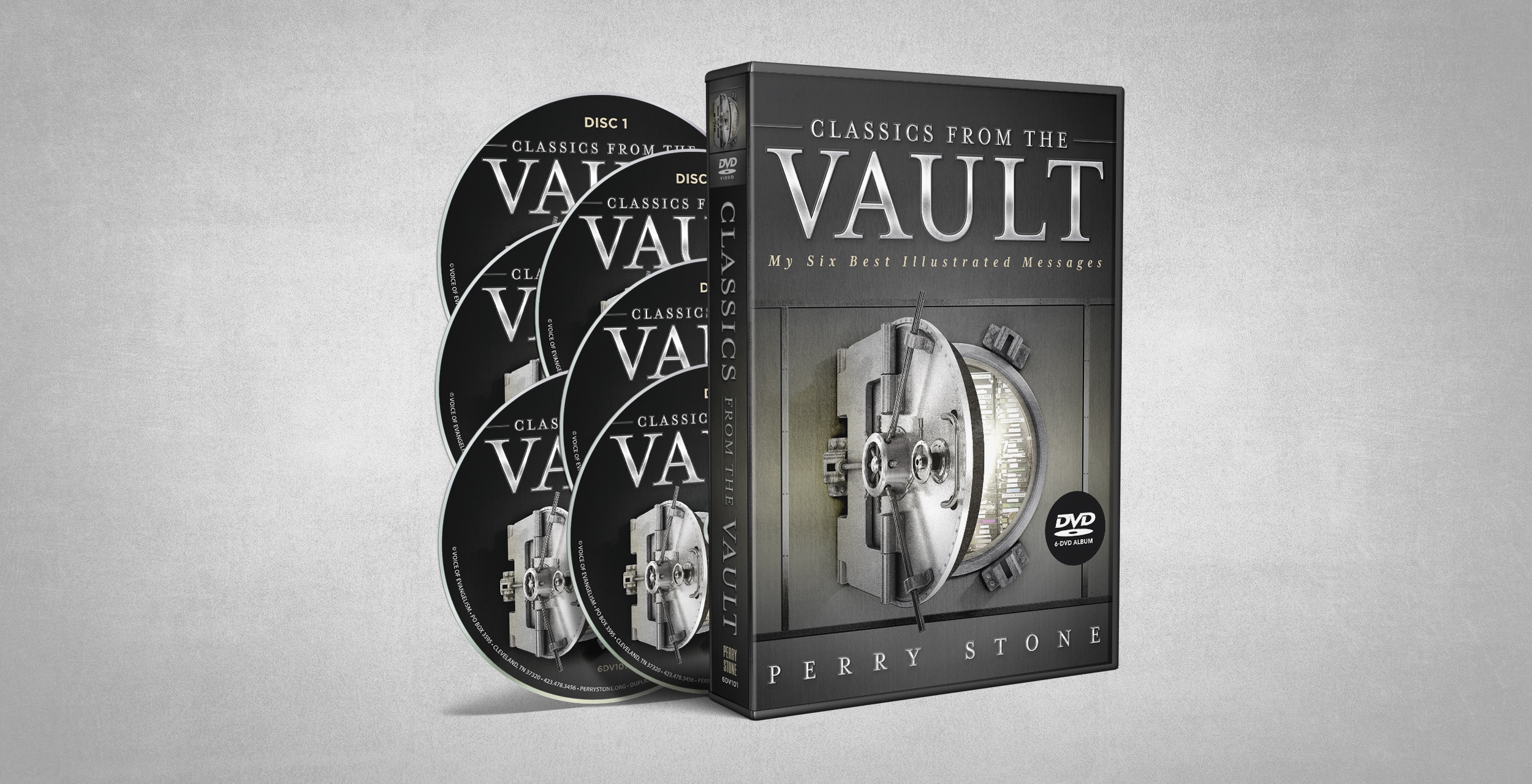 Classics from the Vault – 6 illustrated Messages selected by Perry that everyone needs to see and hear!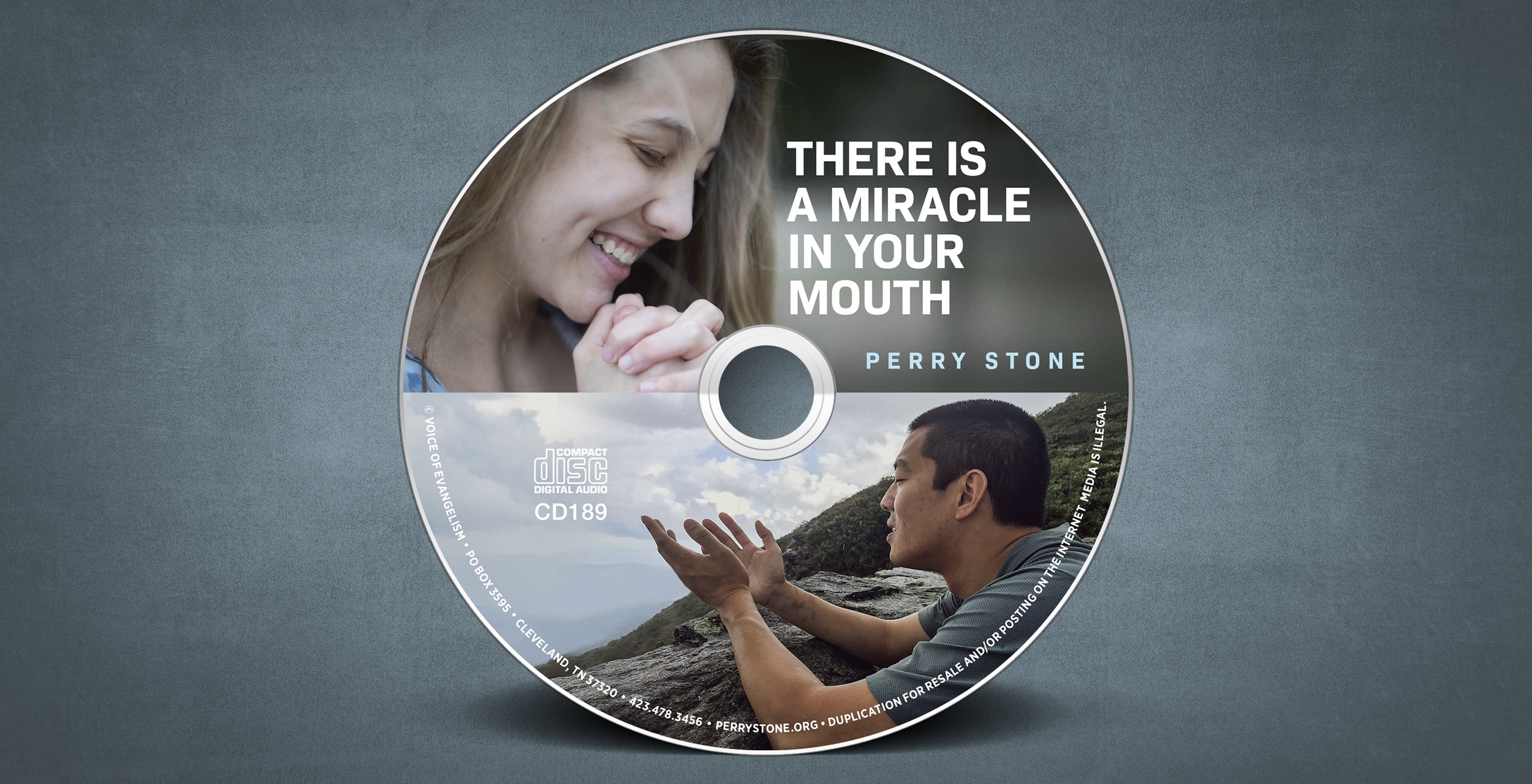 There is a Miracle in Your Mouth – God is moved by three things: your faith, your obedience, and your words.Don't cancel out their answered prayers or miracle!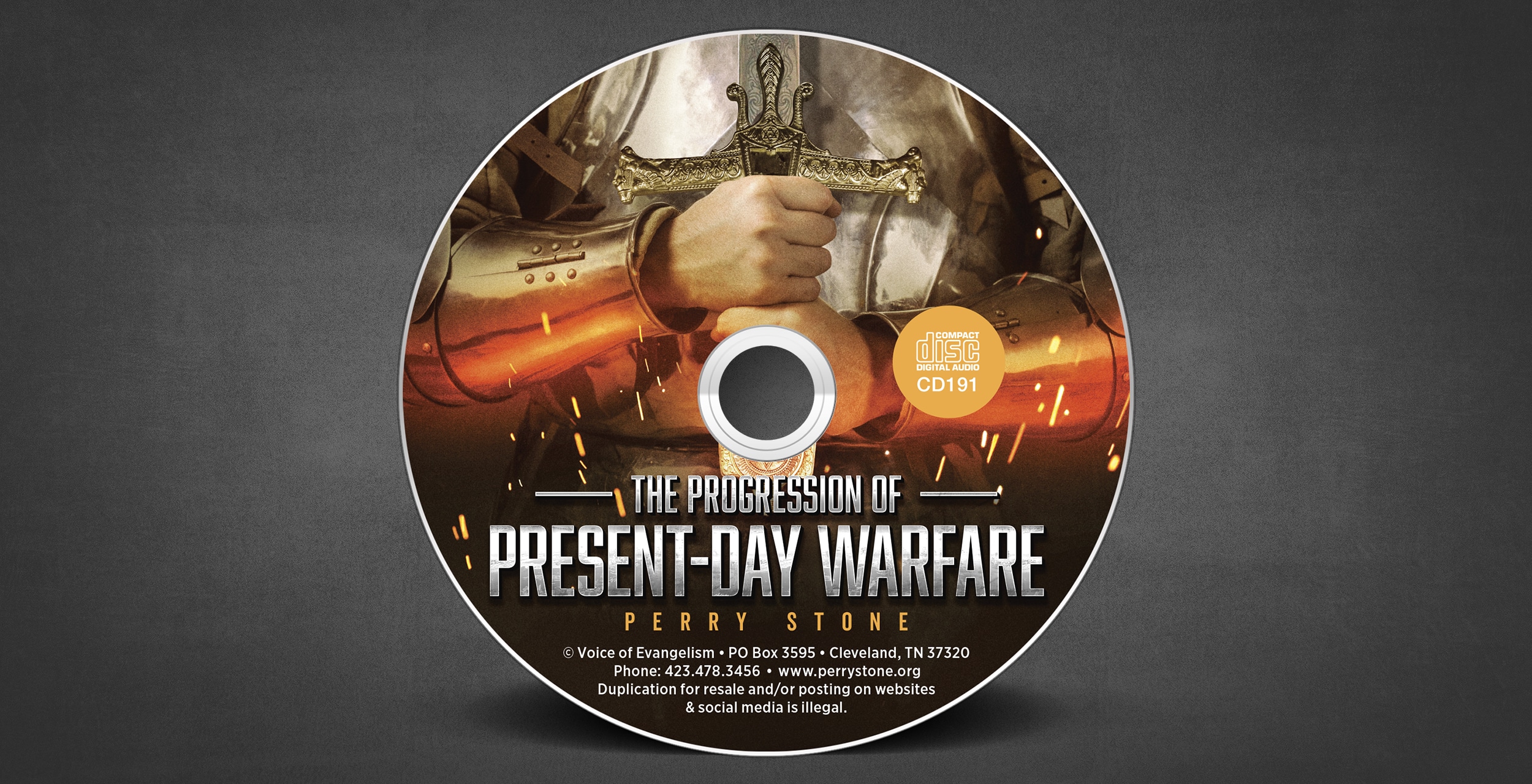 The Progression of Present Day Warfare – In spiritual warfare, "Ignorance is not bliss – it can be deadly." Arm yourself with spiritual knowledge that can be applied in practical living.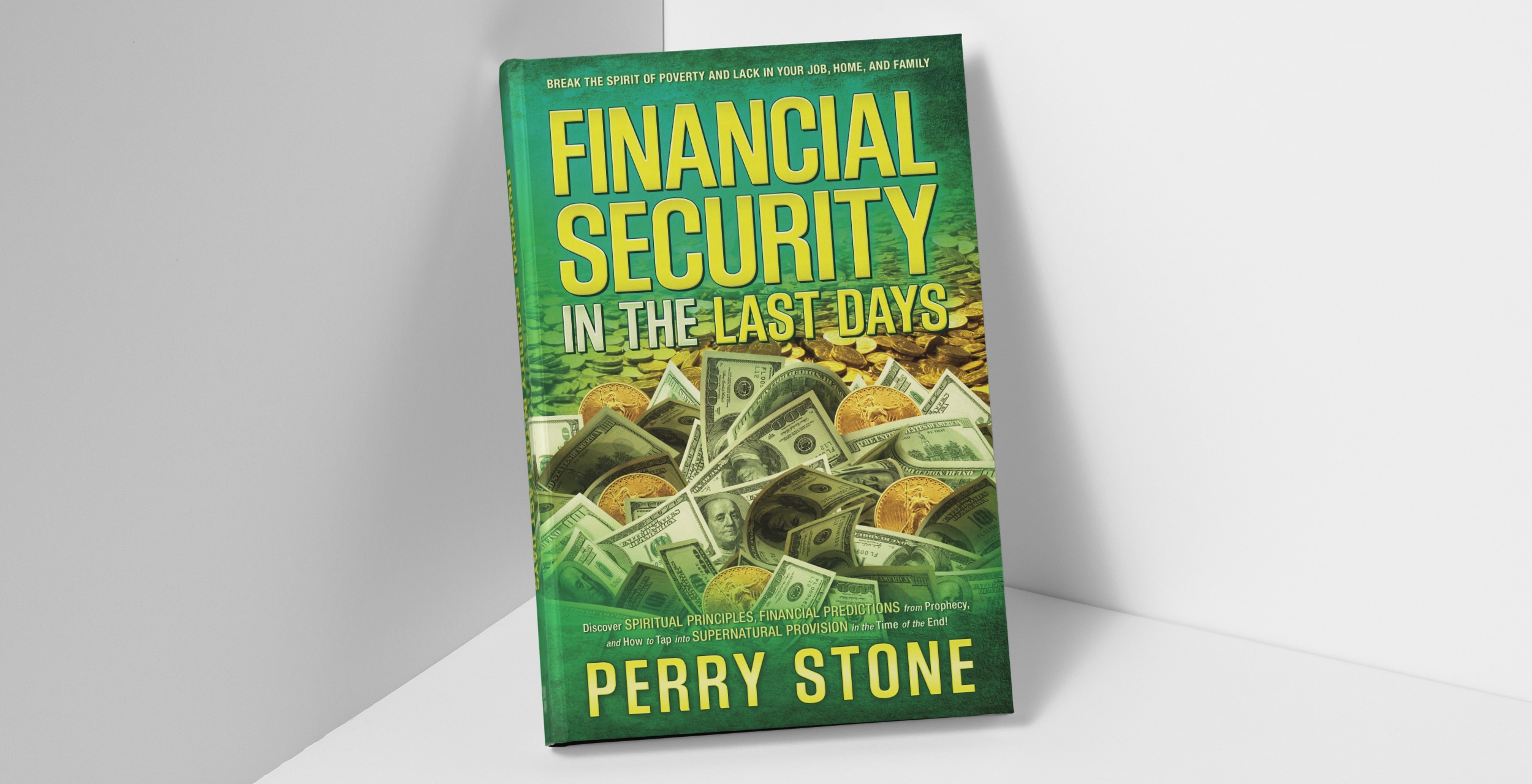 America is creating trillion dollar babies, leaving an unsustainable debt for future generations to pay.  Learn of the "Noah and Lot code," revealing how prosperity and business success will be a sign of the sudden and unexpected return of Christ!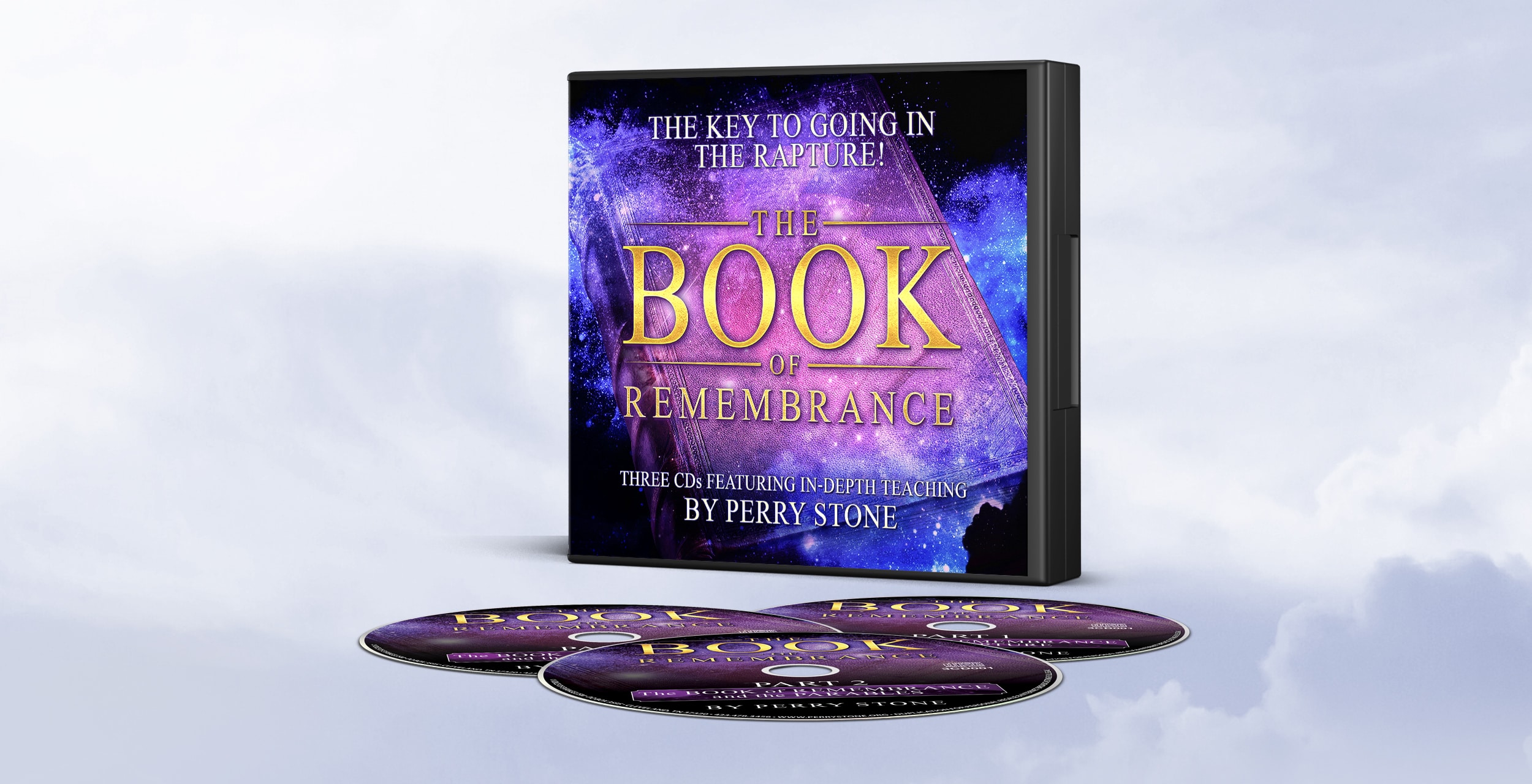 The Book of Remembrance – 3CD Set – ITEM# 3CD001 Is Your Name in the Book of Remembrance?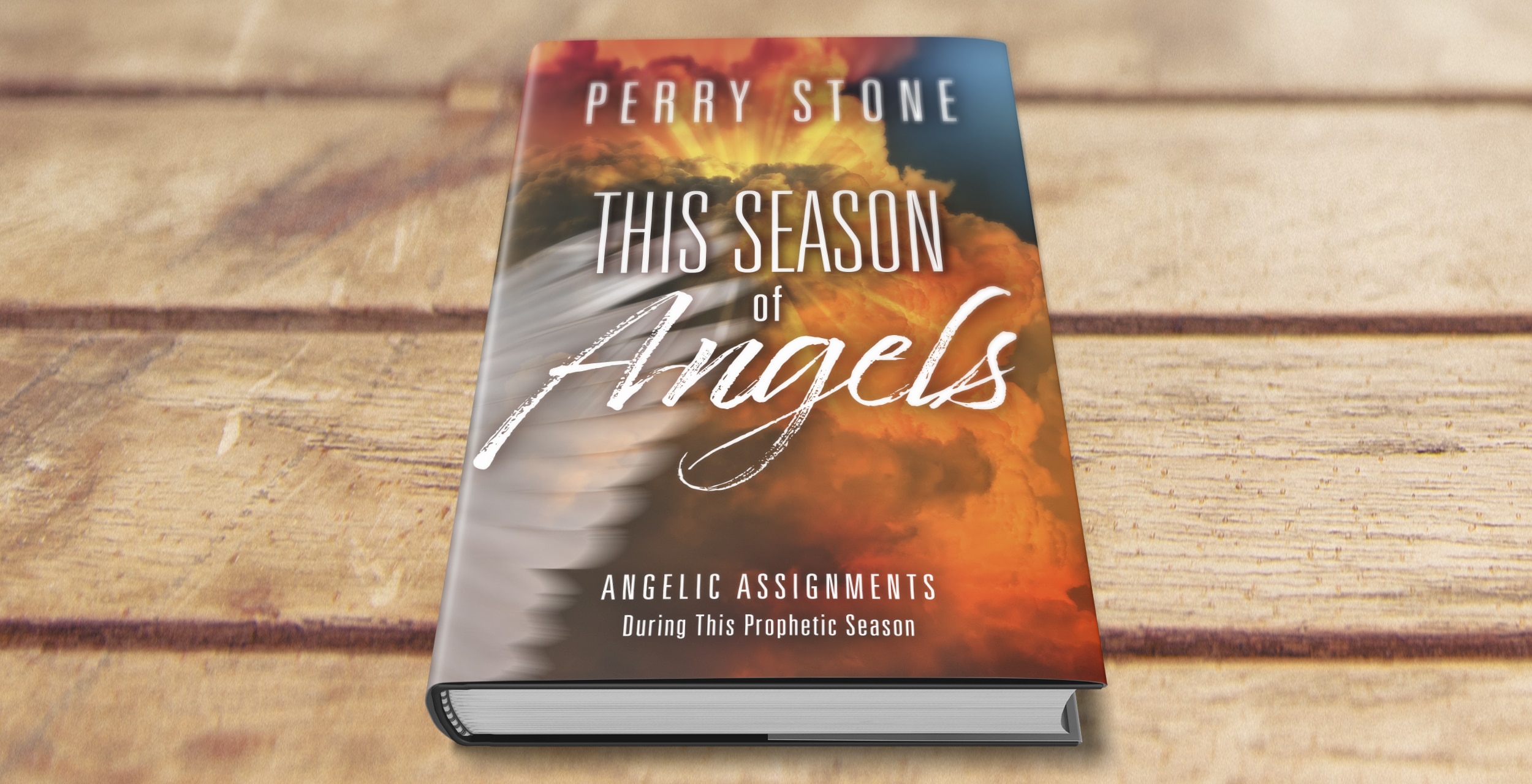 Perry's newest book release on October 2018 answers several questions about Angels.  To name only a few of the topics covered: How can I discern if an angel is present?