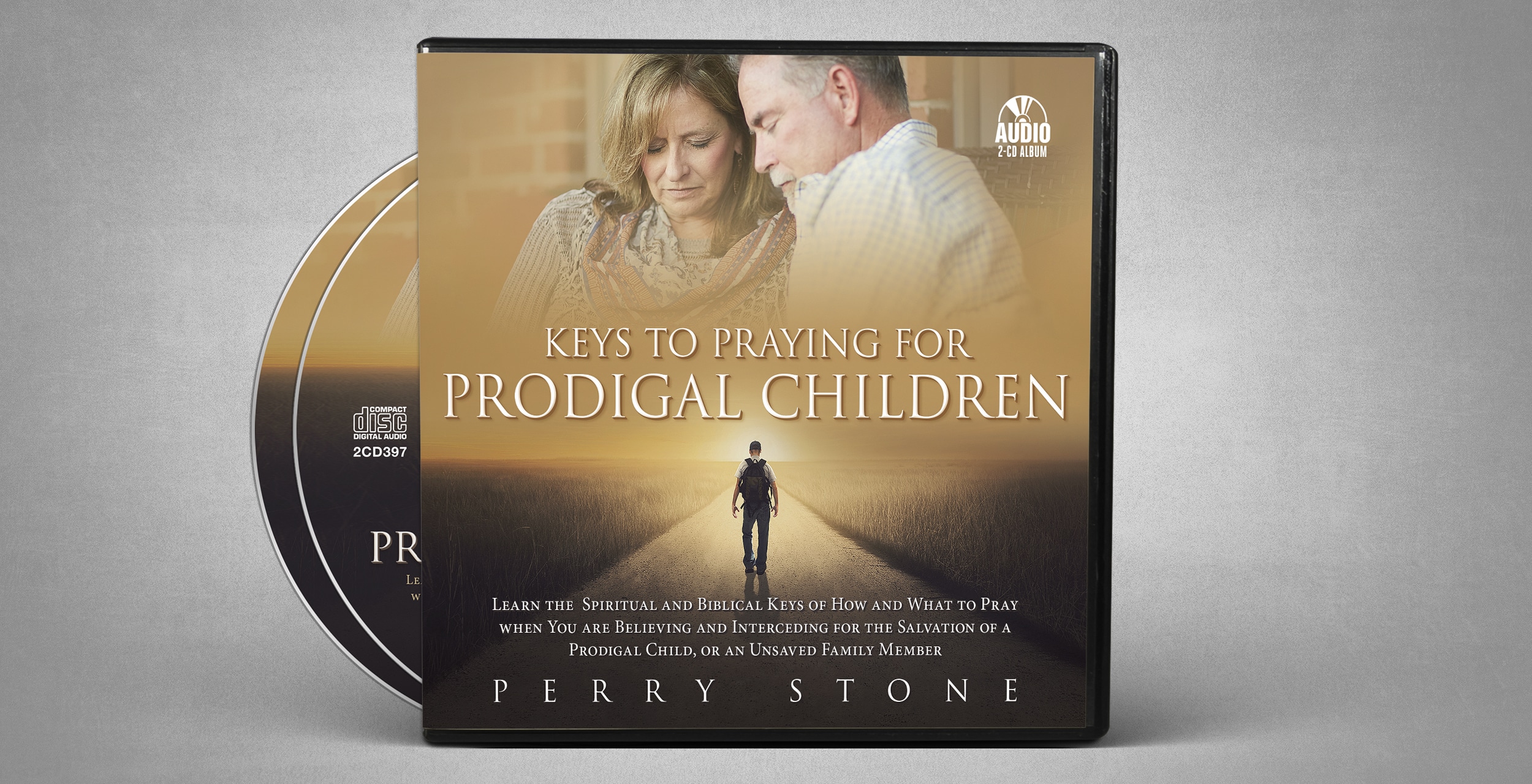 Perry believes this is the most important teaching in the history of his ministry for parents and grandparents who have a prodigal child or grandchild who is unsaved or not actively serving Christ.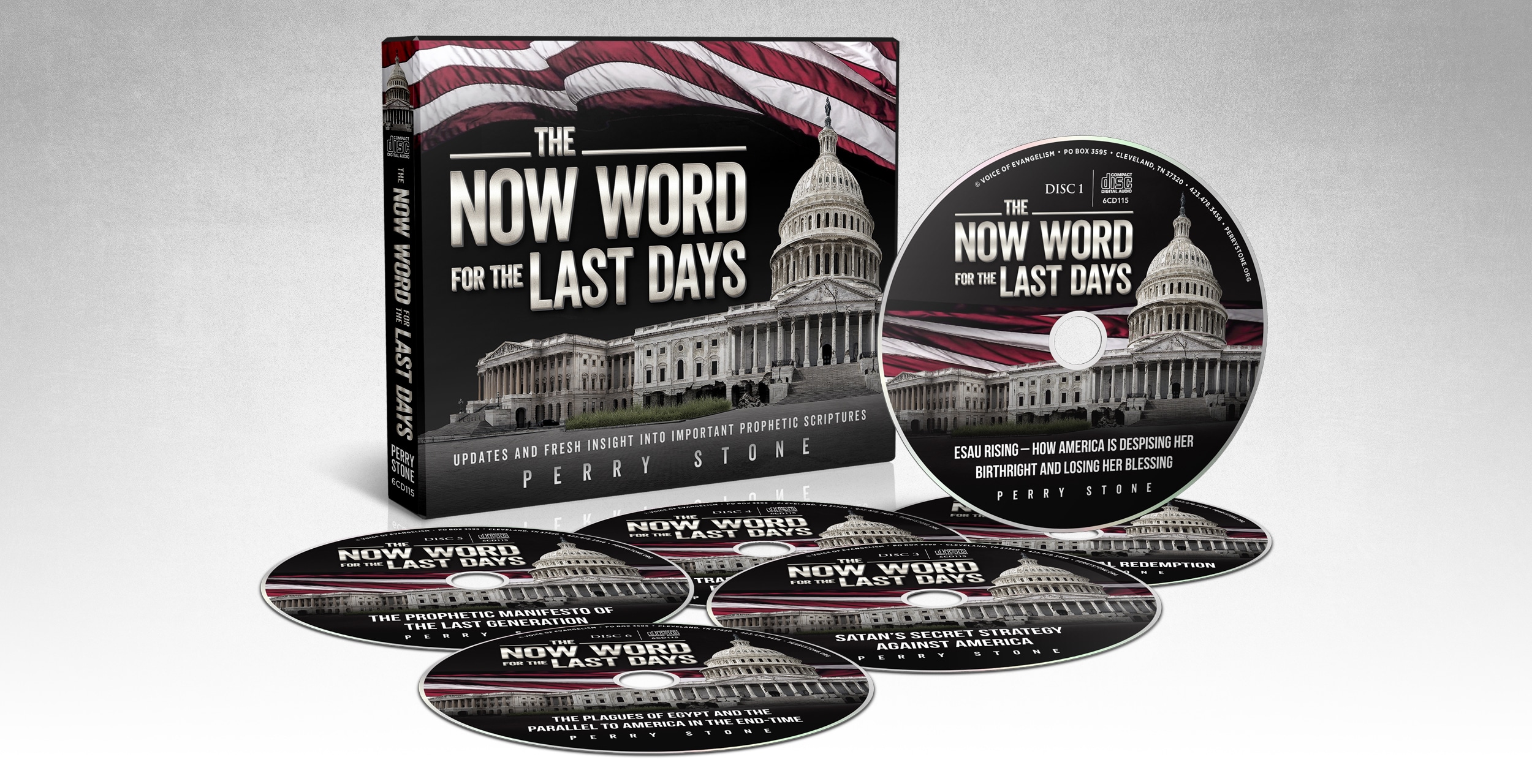 Perry has personally selected these six "right now" PROPHETIC-MESSAGE CDs that were preached before a live audience in various regional conferences.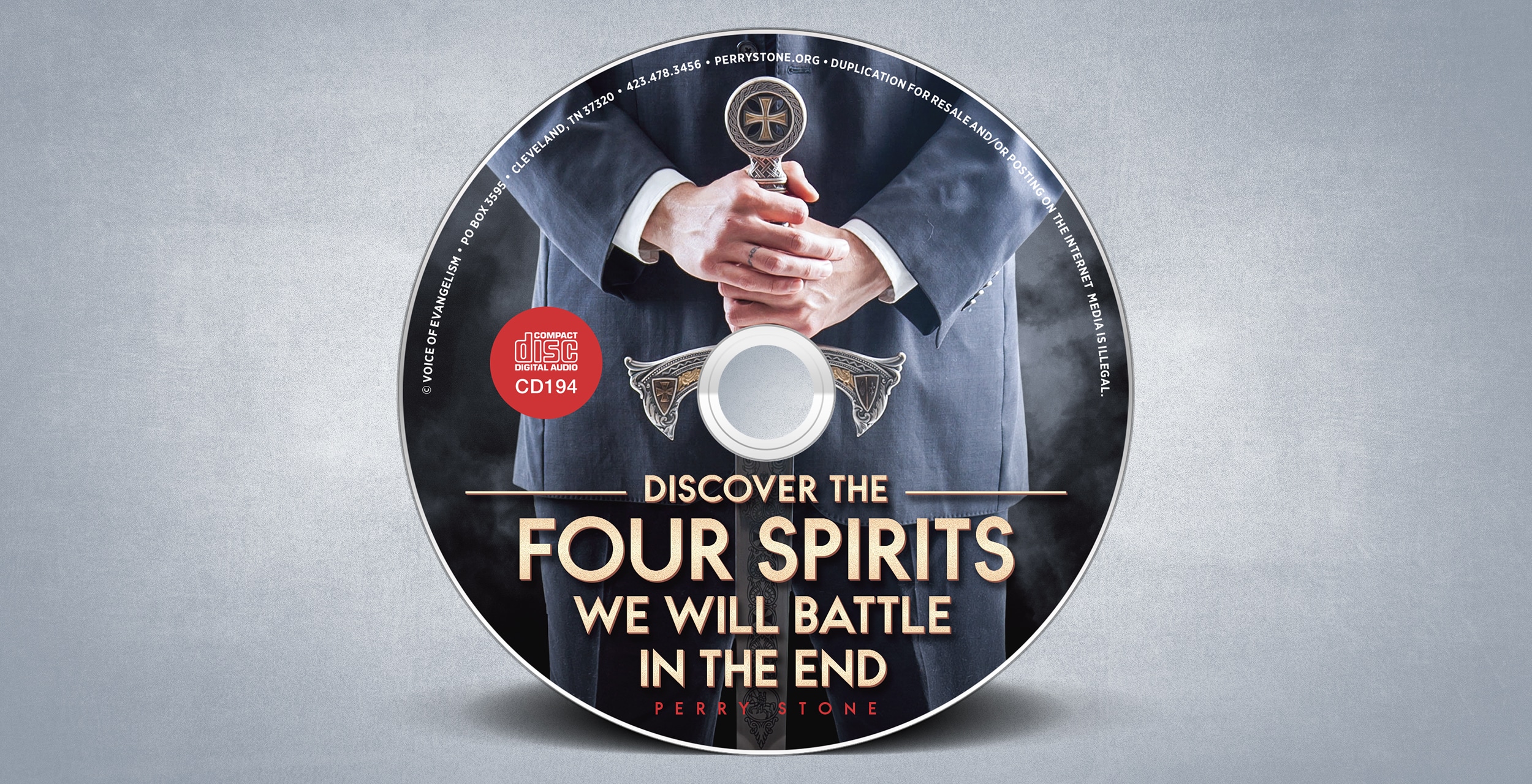 At the 'time of the end' (Dan. 12:4), there will be an unleashing of various types of evil spirits. This is a result of idol worship, the bondage of various drugs, and levels of iniquity.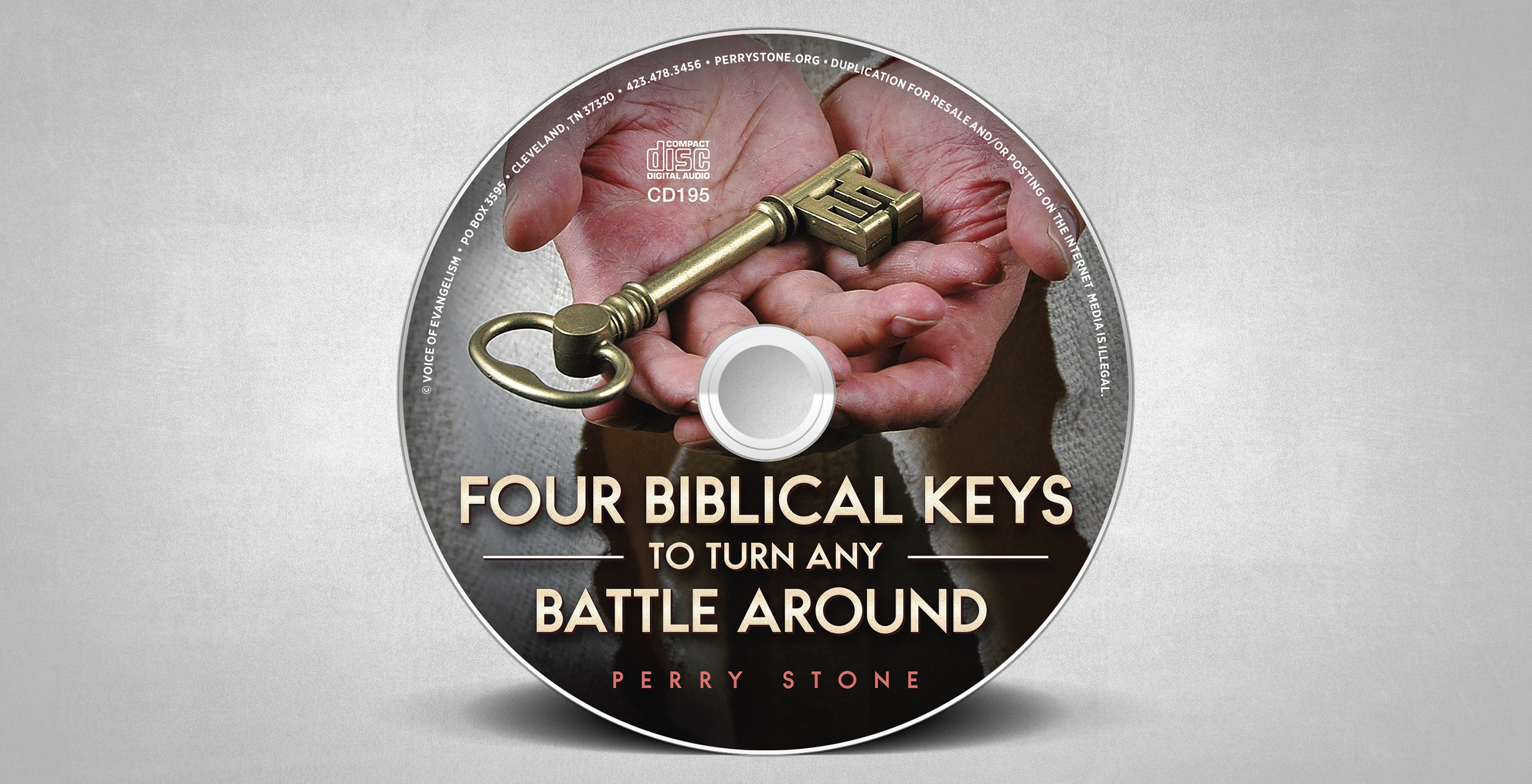 Delve into the mystery of the 7 Feasts of Israel as Perry and Bill Cloud share powerful illustrated messages to reveal Biblical truth in the significance of Israel 's Feasts.
After waiting 10 years,the Perry Stone Hebraic Prophetic Old Testament Study Bible (Standard Edition) is now available!  The commentary alone is 500,000 words and each verse or a section of verses are explained using history, Hebrew, Aramaic word studies, and Perry's personal notes.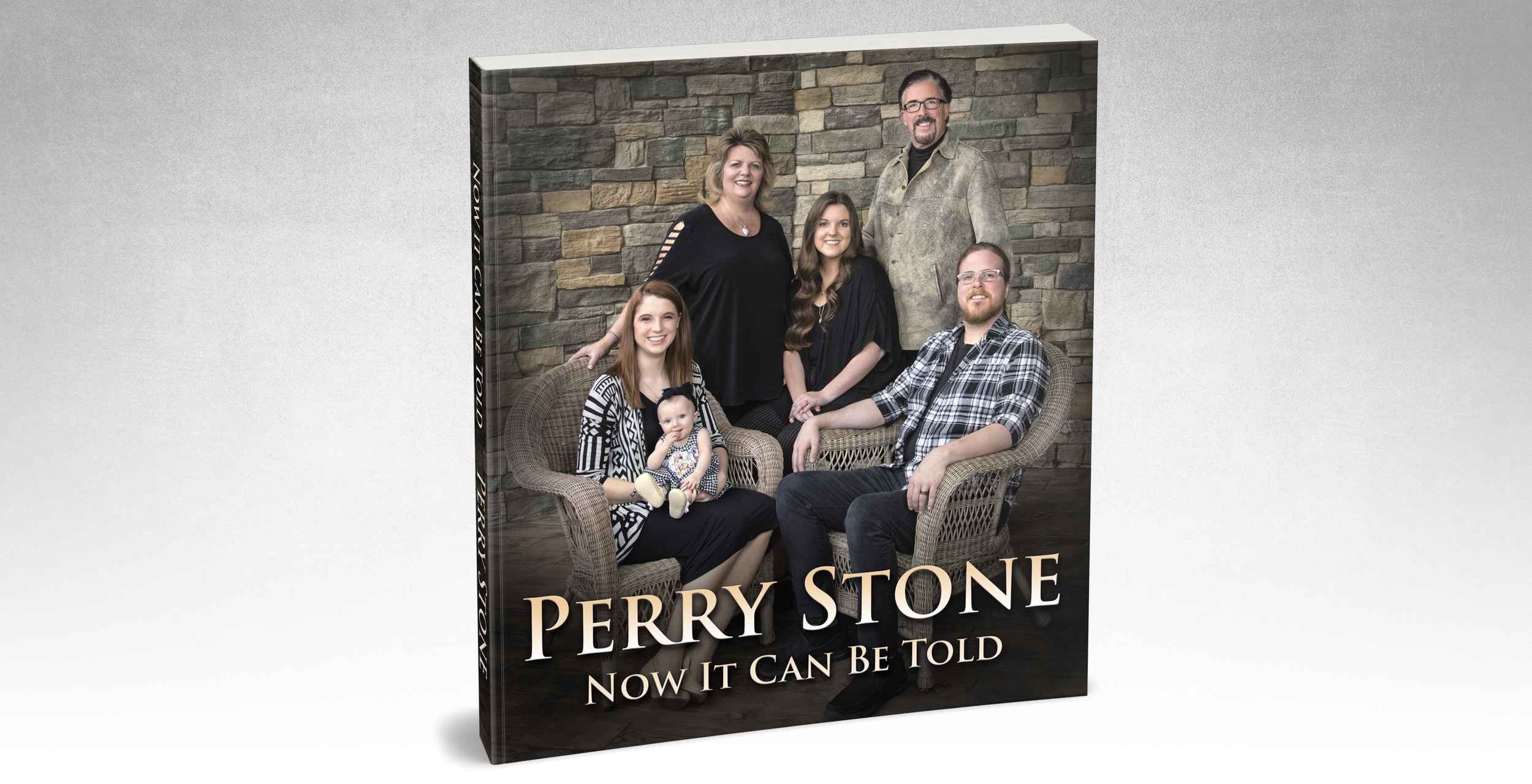 In this compelling and very interesting book, Perry and Pam release many of the untold life stories, including battles, victories, visions, dreams, and amazing incidents that have molded them, their family, and their global ministry.