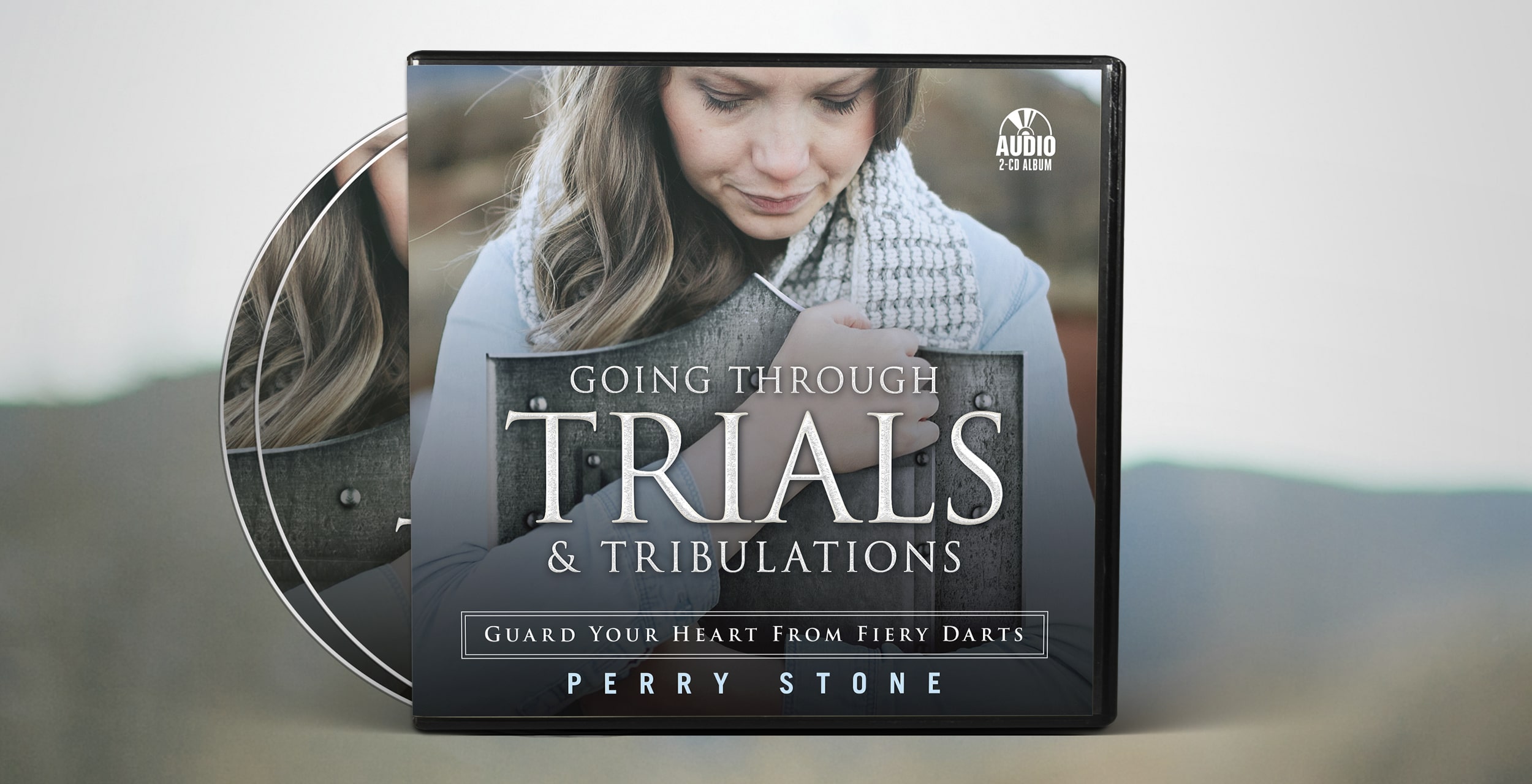 This 2CD album will assist anyone who is involved in a trial or battling a temptation. Each CD has powerful scriptures and word studies that, when applied, can transform any situation.
Perry has personally selected these six messages.  It's important for you to know the prophetic times and seasons, what God is saying, what the Spirit is doing, and how you must respond as a member of the end-time generation!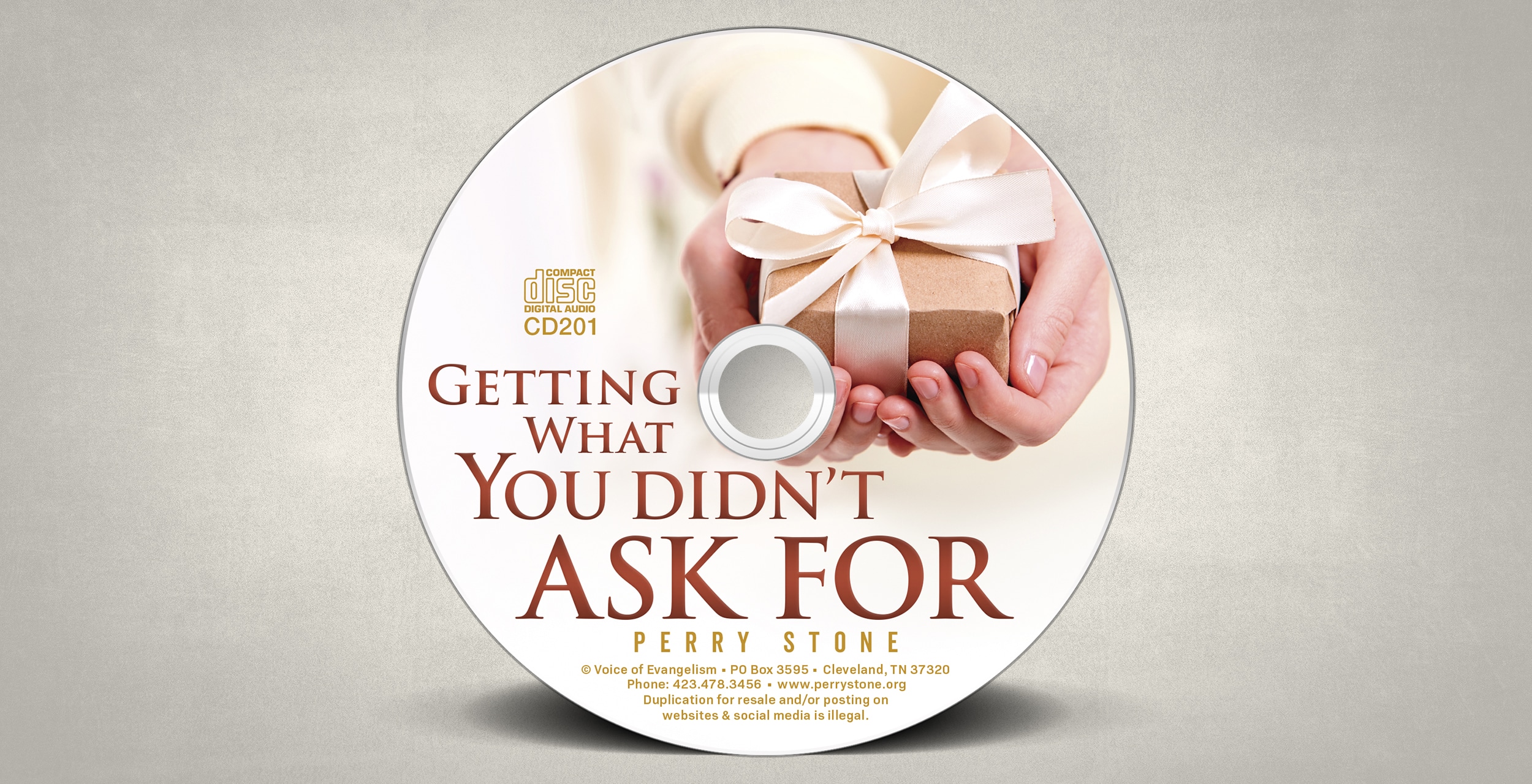 When young Solomon was asked by the Lord what he desired, he replied that he sought God's wisdom. God said that because he did not ask for "things," God would give him blessings that he did not even ask for! Discover how you can receive blessings you didn't ask for because of your walk with Him!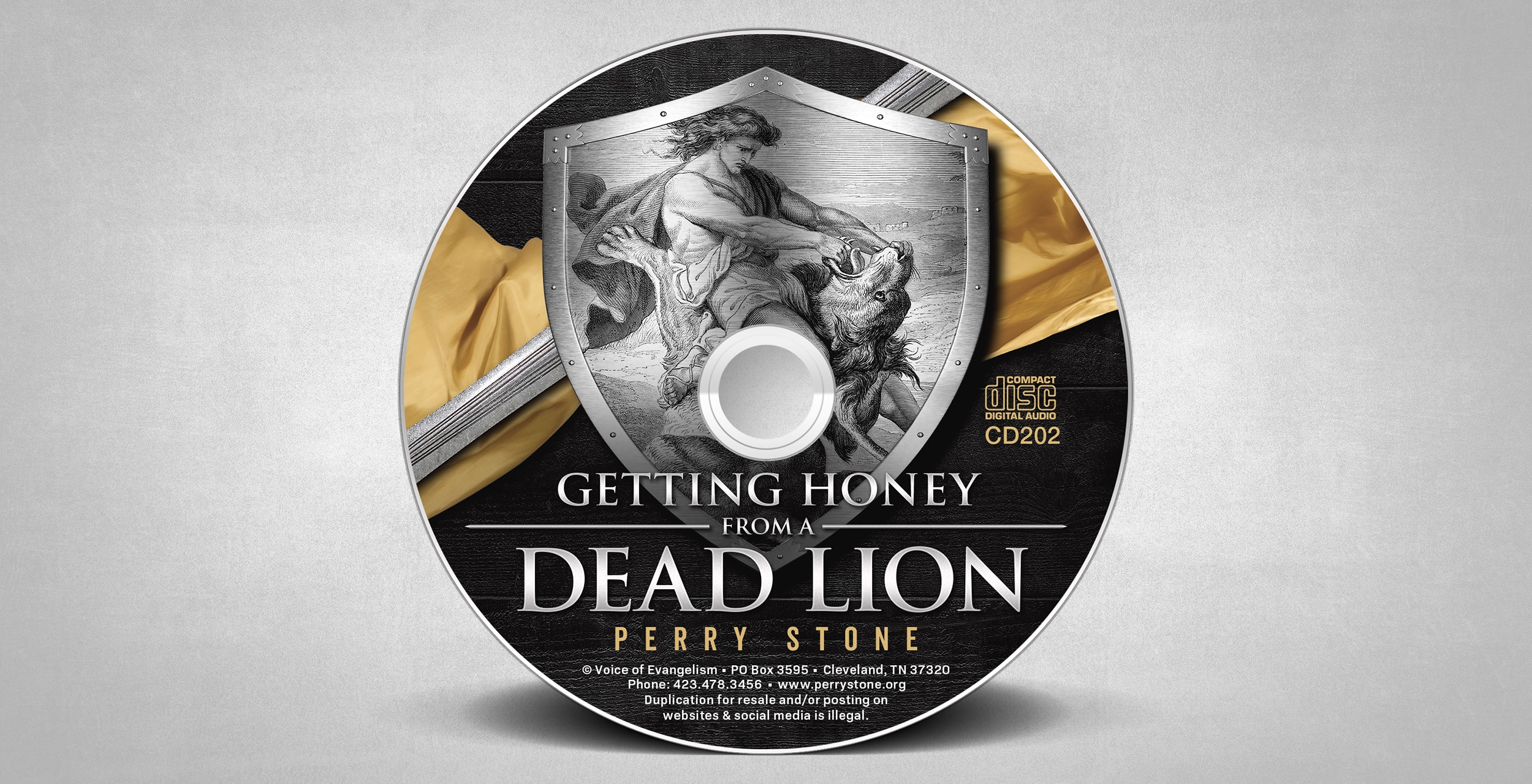 Taking a powerful lesson from the life of the famous judge of Israel, Samson, you will learn that God allows sweet things to come out of battles. This is an amazing teaching that releases practical insights that each Christian can learn and apply, especially when a negative situation arises.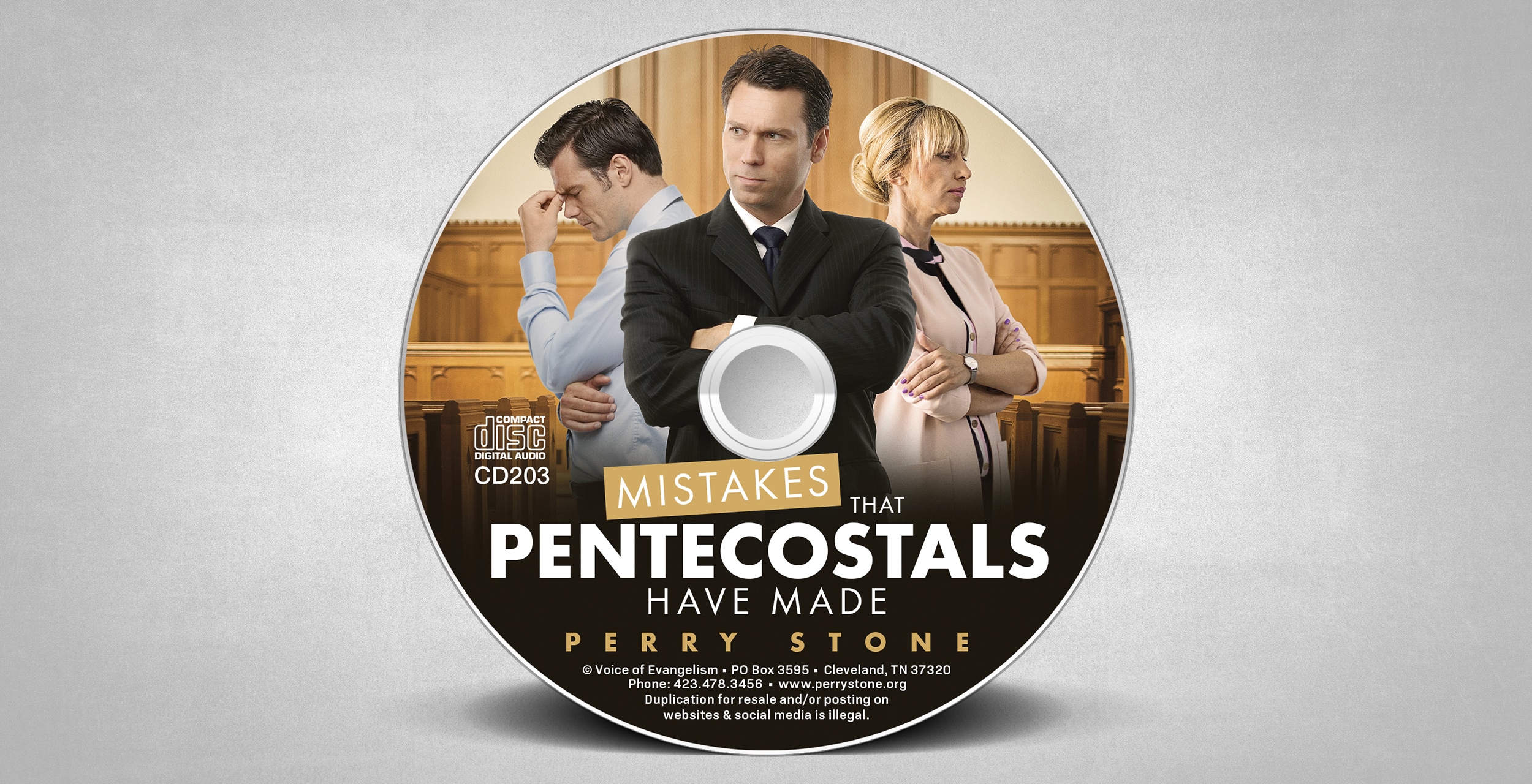 Perry saw several things that the Pentecostal Movement did that often hindered men and women from drawing closer to the Spirit of the Lord.  Many "old-timers" stated this was a real "eye-opener" and explained why some of their own family members had not received Christ and were not attending church.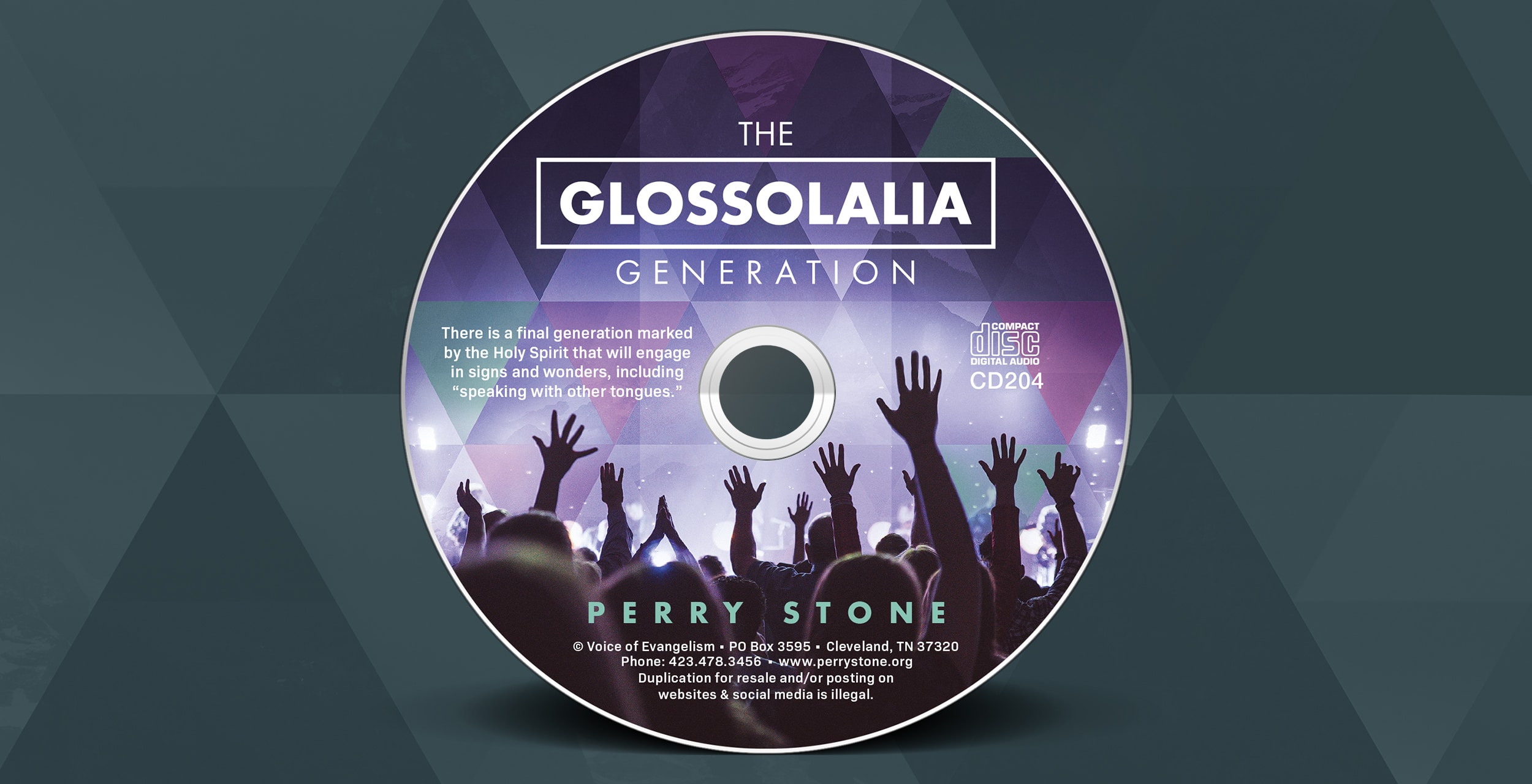 There is a final generation marked by the Holy Spirit that will engage in the last day signs and wonders of the Holy Spirit. Included in these signs and wonders is what is termed "glossolalia," and it refers to "speaking with other tongues." The final generation will be marked by this manifestation.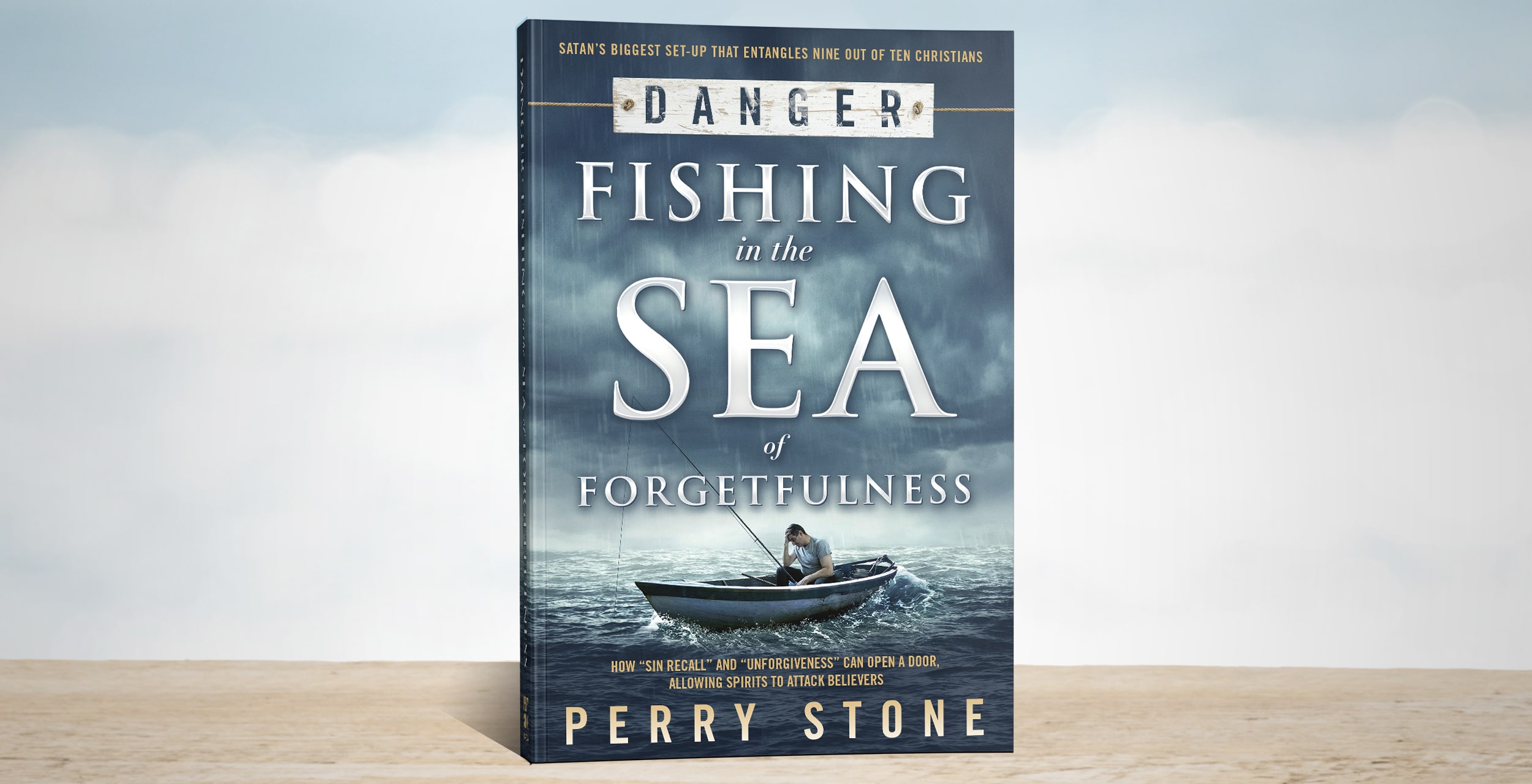 Often, Christians become emotionally confused and mentally tormented with depression, while others struggle to receive healing. Some can't understand why their prayers are not being answered.