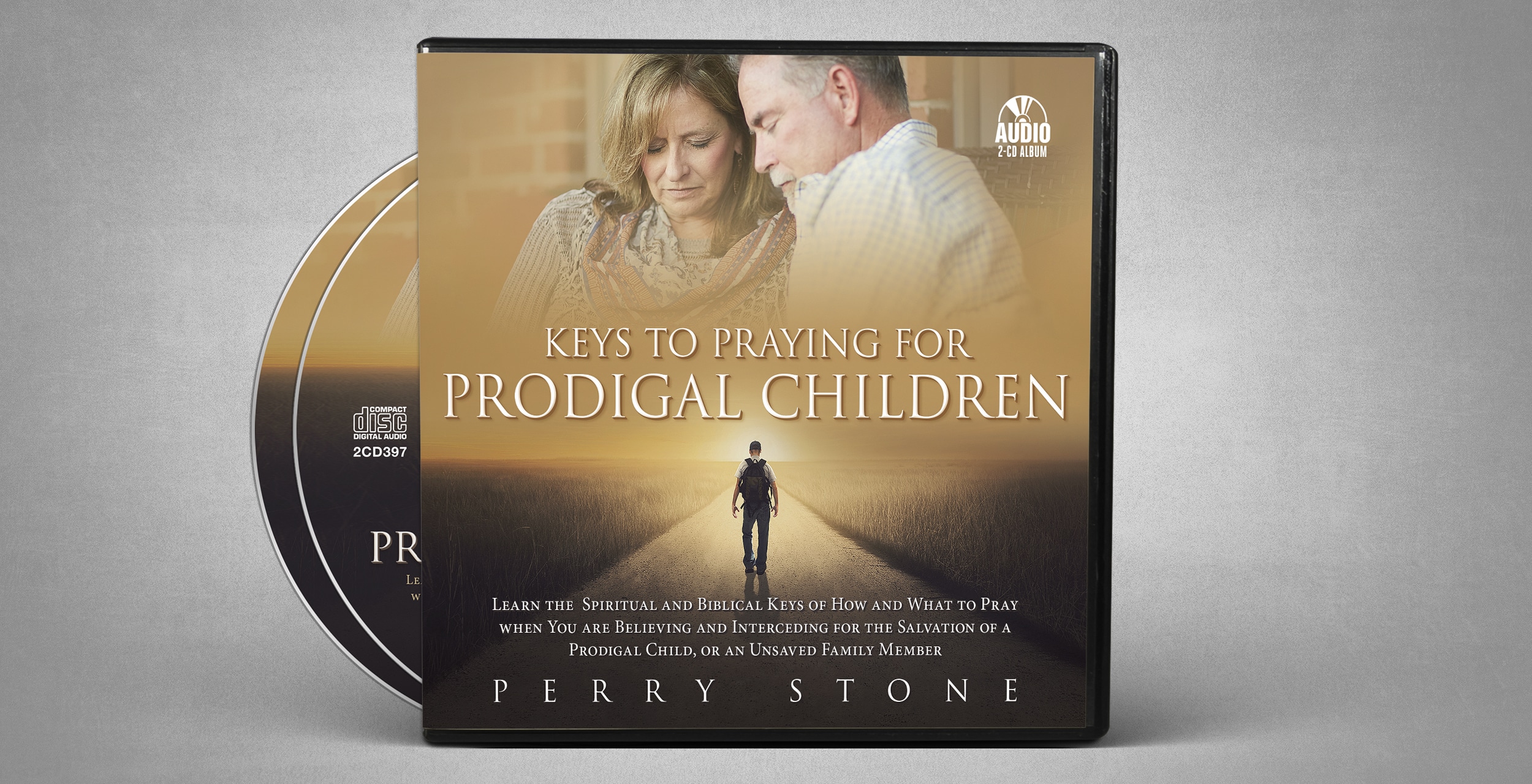 On this two-hour, two audio CD teaching, Perry will present to you the powerful, often untaught and overlooked spiritual and Biblical keys of how and what to pray when you are believing and interceding for the salvation of a prodigal child, or an unsaved family member.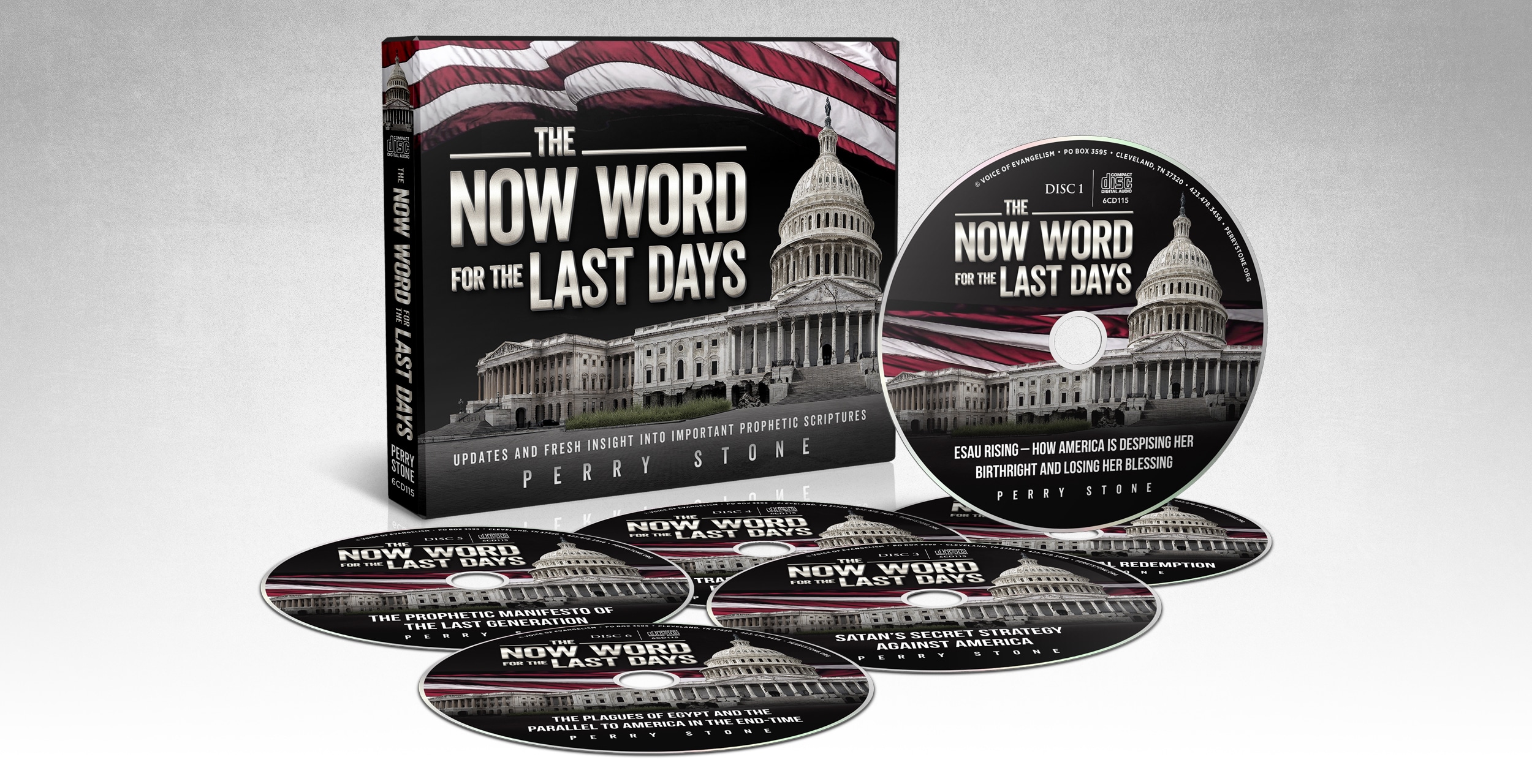 Perry has personally selected these six "right now" PROPHETIC-MESSAGE CDs that were preached before a live audience in various regional conferences.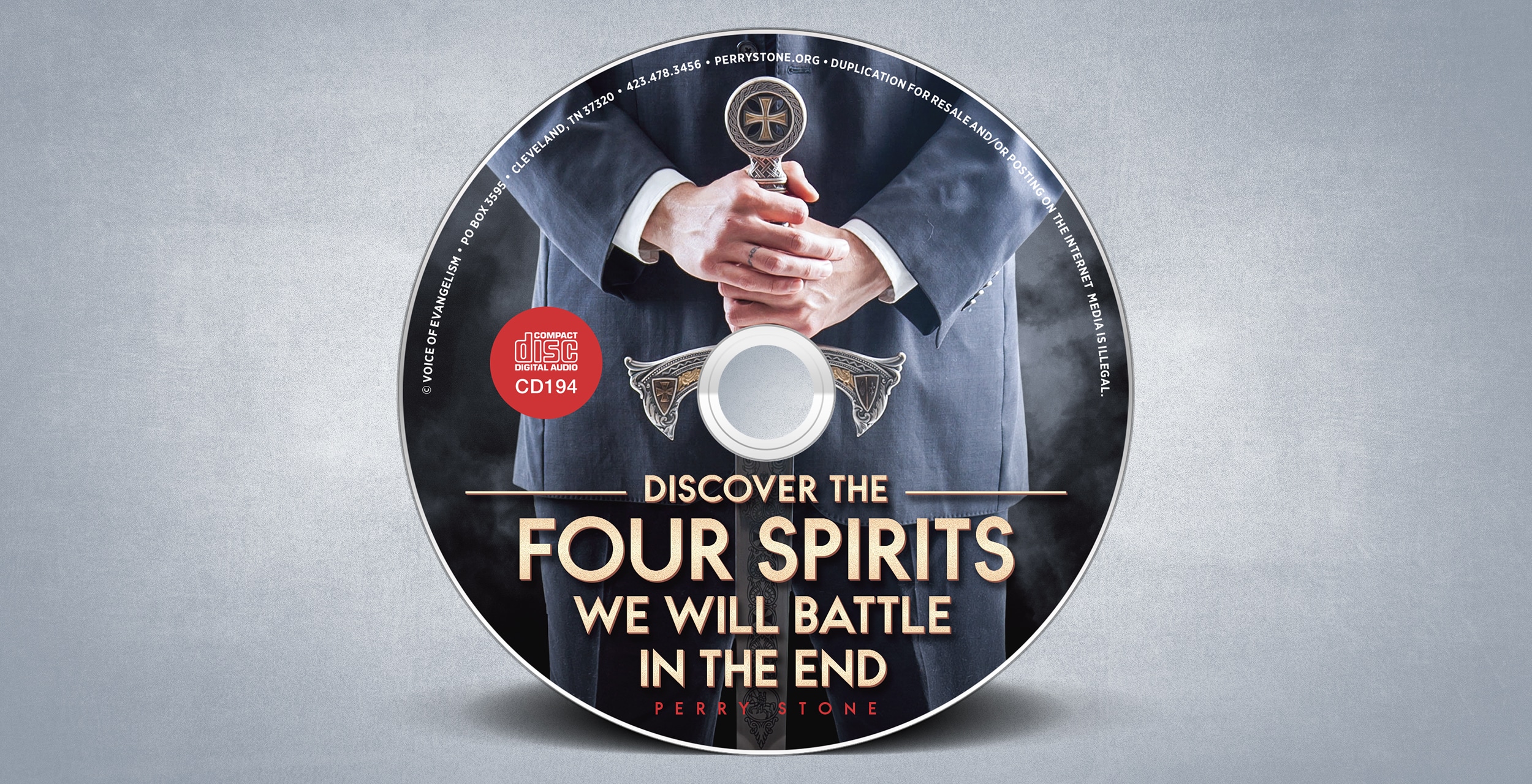 There will be four strong spirits attempting to control the minds and hearts of people. We, as believers, must know how to counter their activities, and expose their assignments effectively.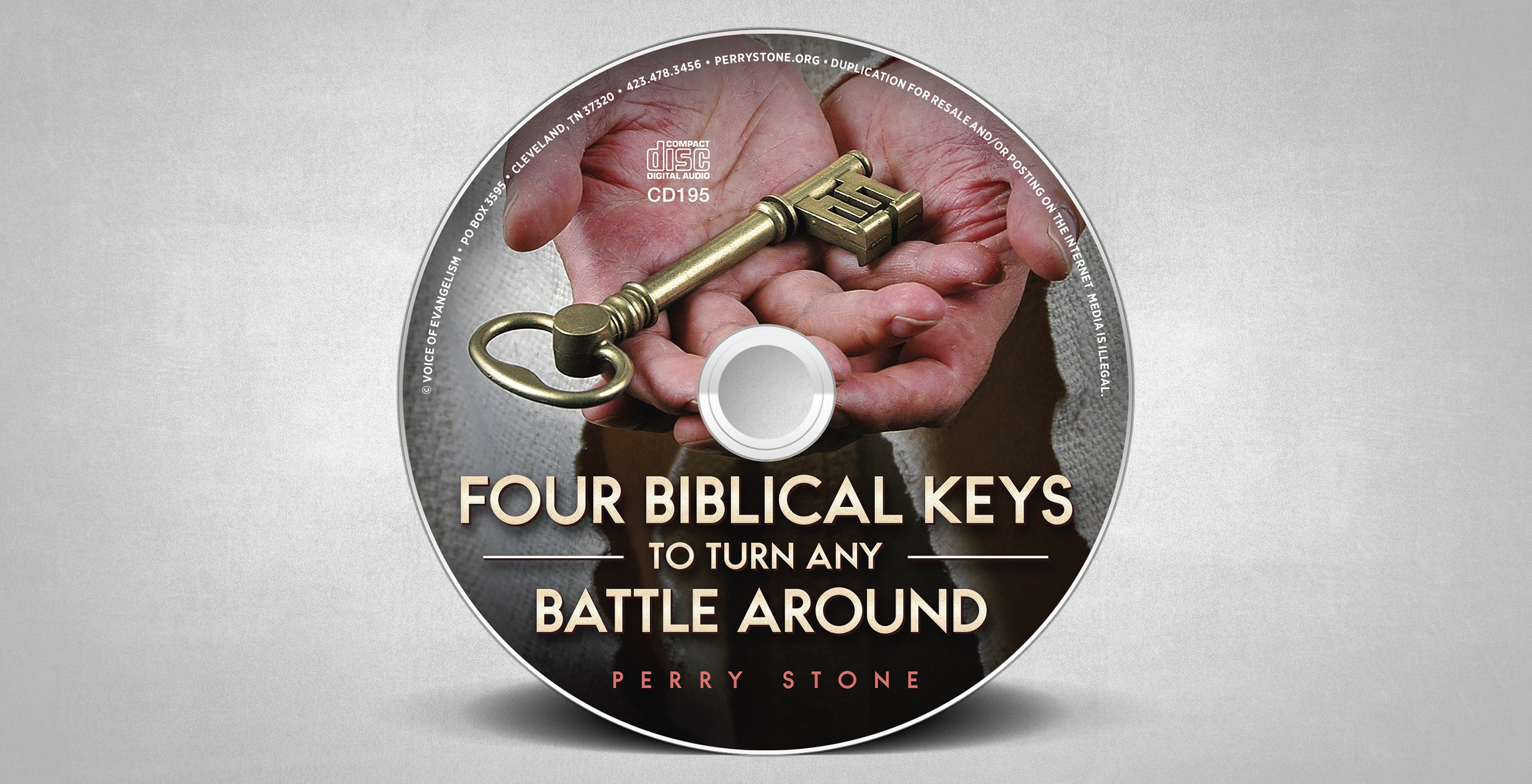 Delve into the mystery of the 7 Feasts of Israel as Perry and Bill Cloud share powerful illustrated messages to reveal Biblical truth in the significance of Israel 's Feasts.
After waiting 10 years,the Perry Stone Hebraic Prophetic Old Testament Study Bible (Standard Edition) is now available!  The commentary alone is 500,000 words and each verse or a section of verses are explained using history, Hebrew, Aramaic word studies, and Perry's personal notes.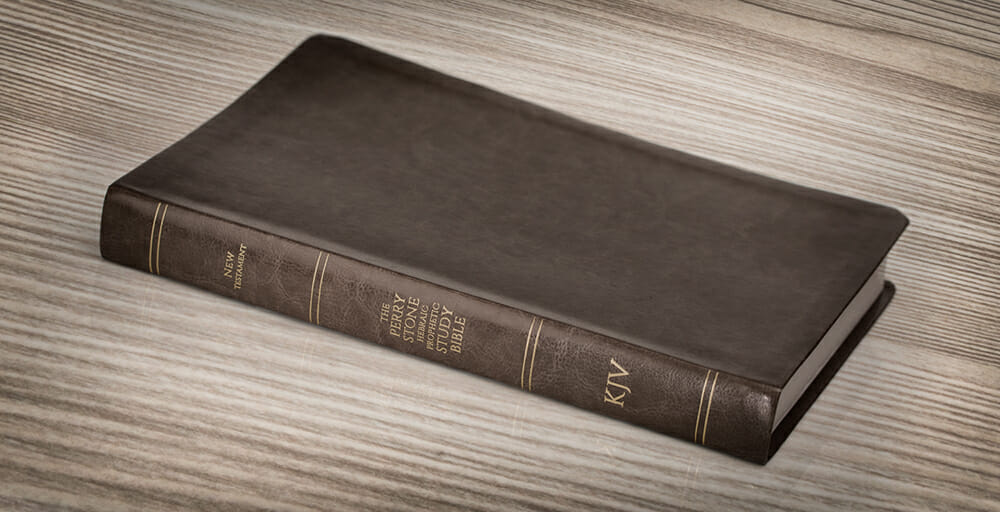 Now, after seven years of highlighting biblical nuggets, in-depth research information, ancient history and Greek word studies, the Perry Stone New Testament with a 300,000 word study commentary is printed and available to everyone.