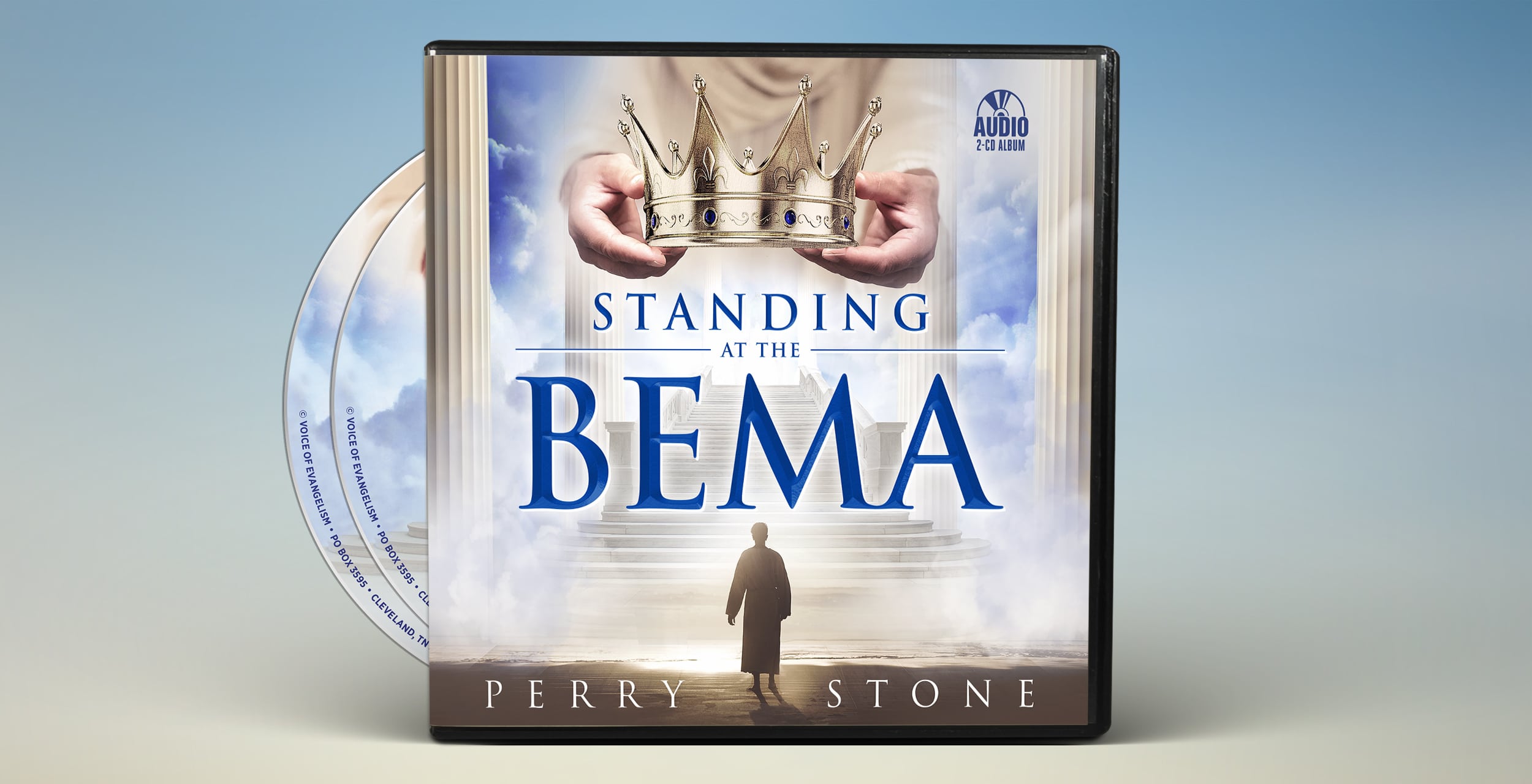 You will one day stand face to face with Christ at a judgment called the Bema. What will you be judged for and how will you answer Christ when he exposes the idle words you spoke and your actions on earth?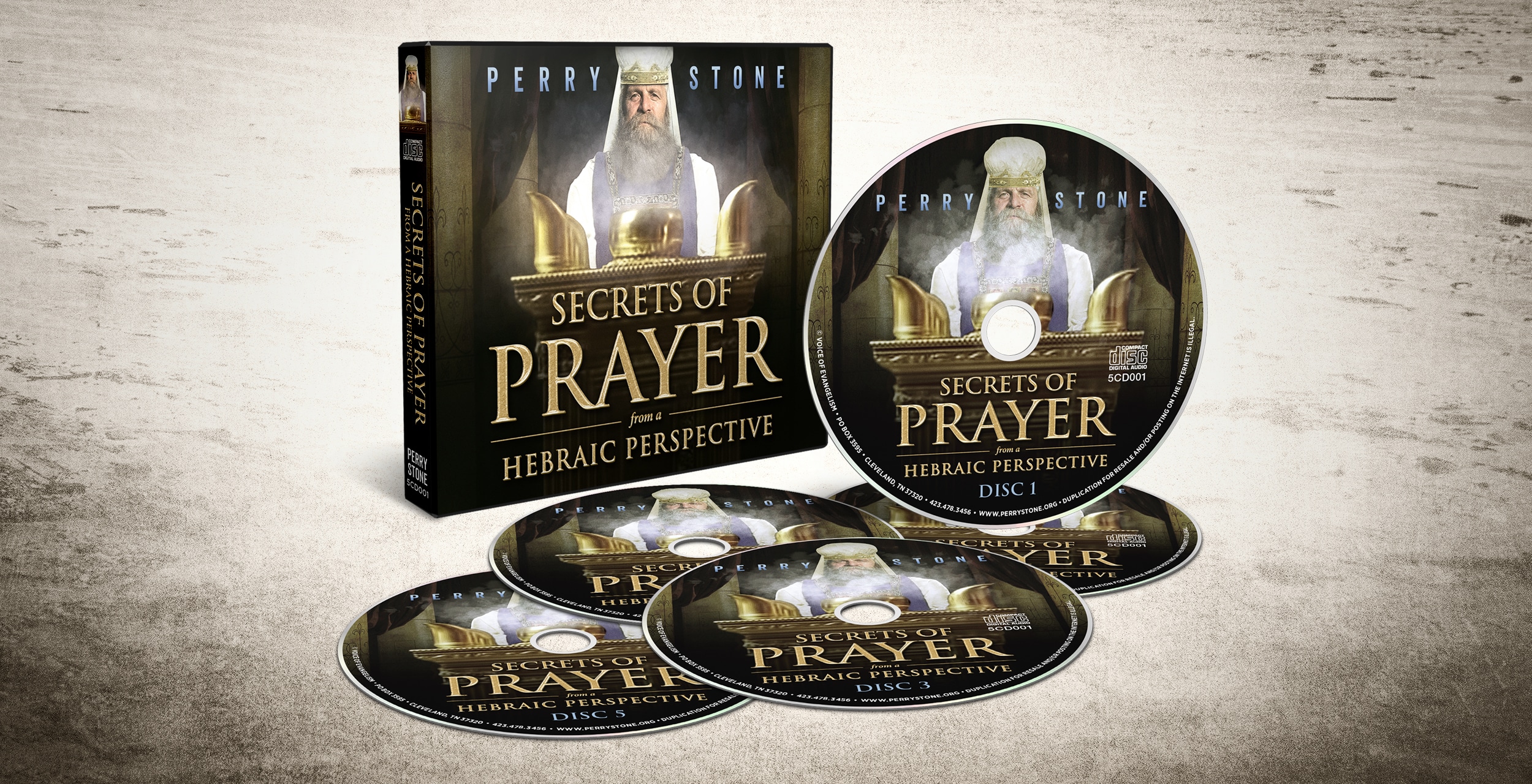 Prayer has taken many forms over the course Judeo-Christian history, starting with the traditions of Abraham, Isaac, and Jacob. Sacrifice and prayer were the ways in which a lost humankind reconnected with God in the Old Testament.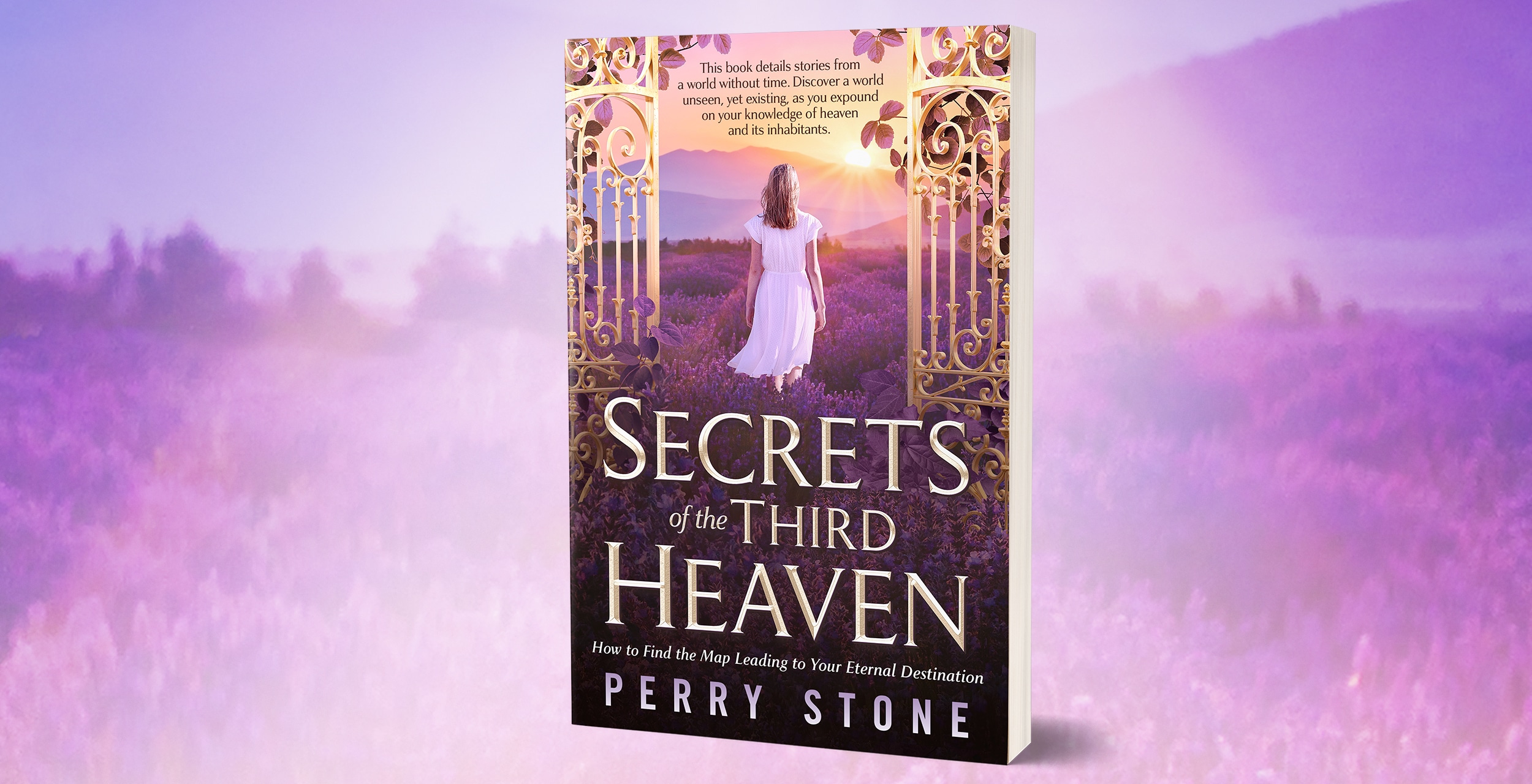 Perry uncovers in-depth research that details Greek and Hebrew word studies about heaven and a person's departure to paradise. These word studies dig deep into Biblical narratives comparing scripture with scripture and includes numerous amazing true stories.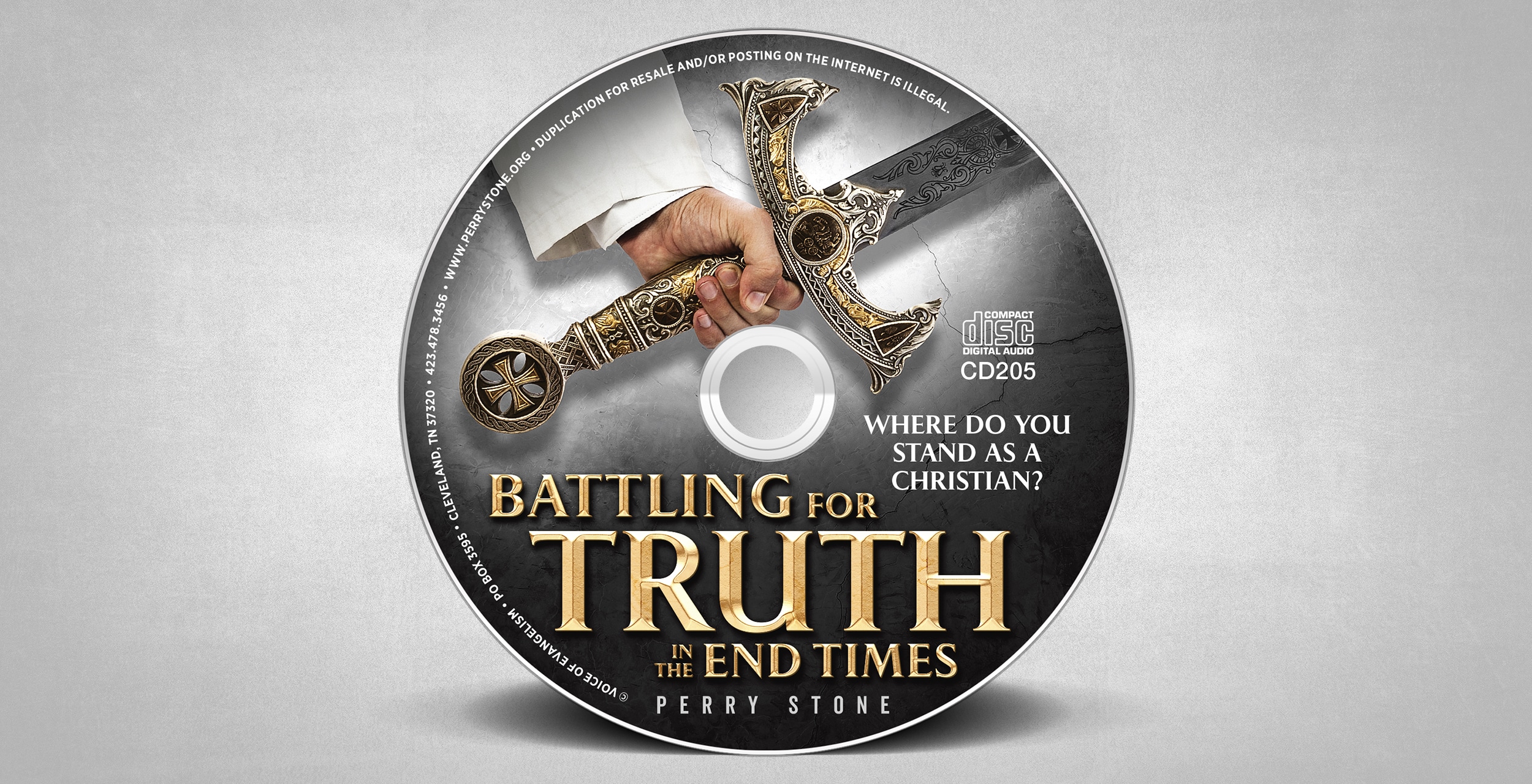 The final spiritual battle for all true believers will be to answer the questions, "What is truth?" and "Where do you stand as a Christian?" Many in the Christian community have negative attitudes toward the manifestations of the Holy Spirit.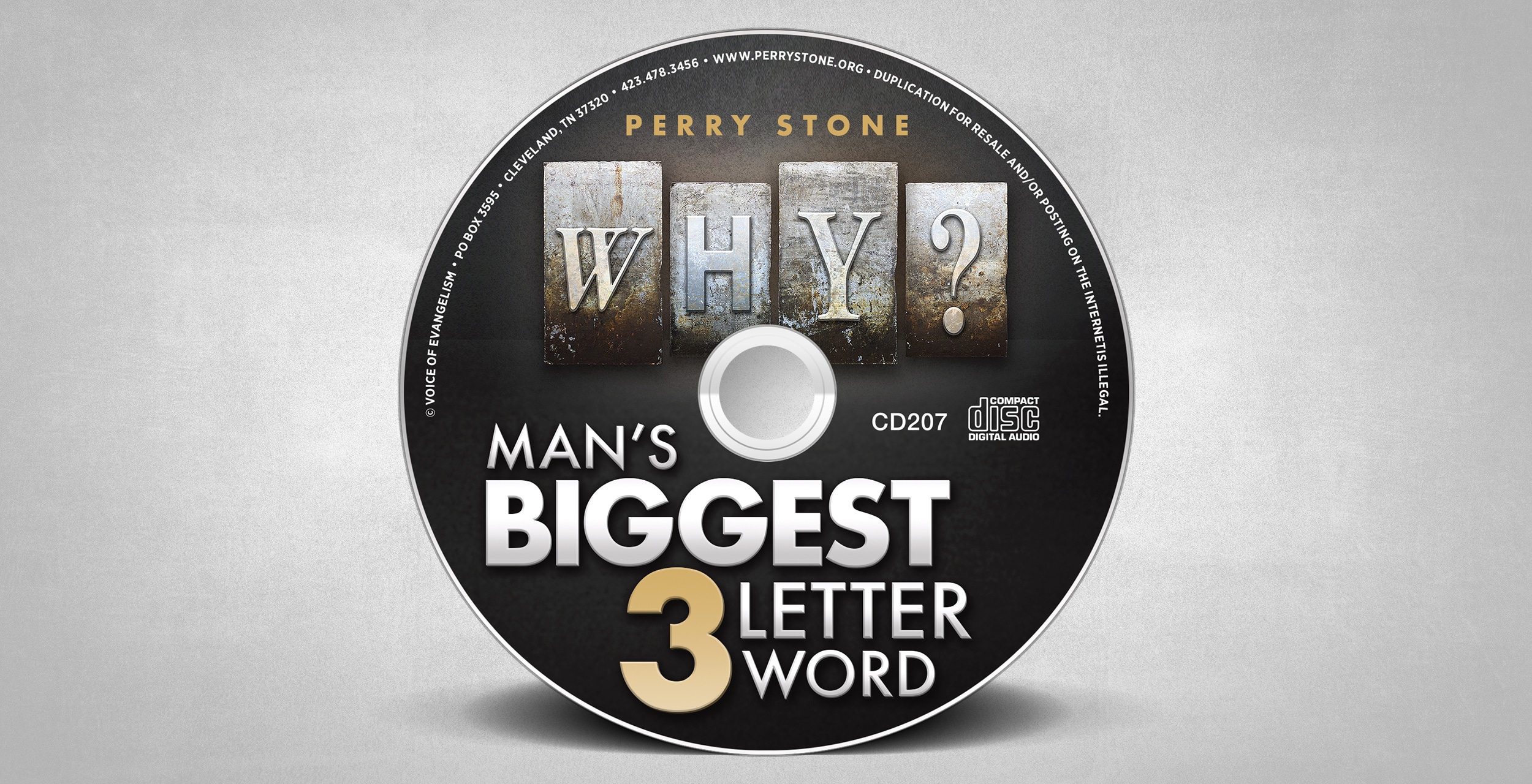 The biggest 3 lettered word in the world is "Why?" The majority of "why's" in the Bible asked why there were circumstances we are unable to control. Chuck Templeton, an associate of Billy Graham, left the ministry and became an agnostic because he could not answer such a question.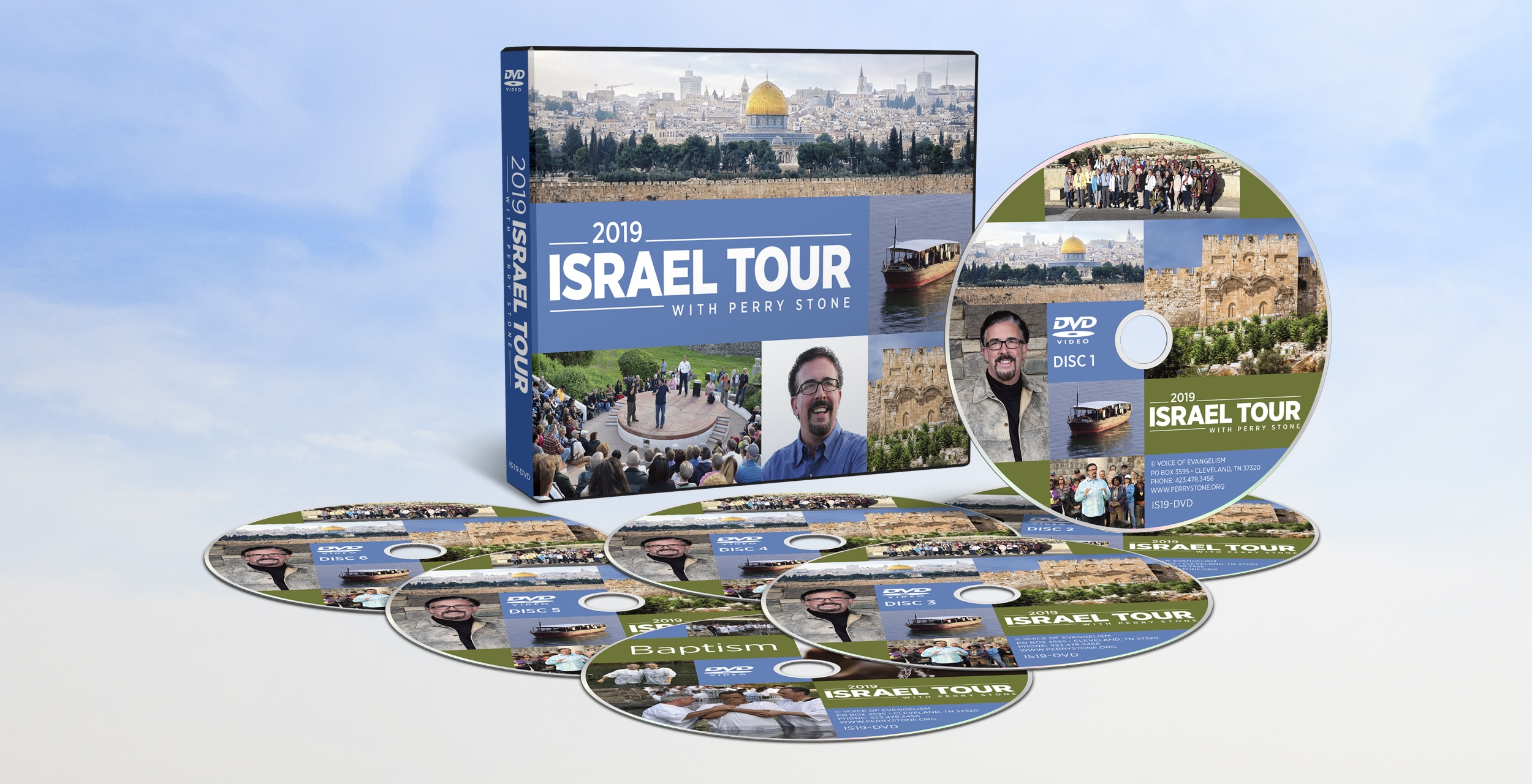 Sit in the comfort of your home and enjoy an on-location tour of Israel with Perry Stone and hundreds of pilgrims who traveled with him in 2019! This DVD set includes fascinating teachings from Perry on a variety of prophetic subjects, and in-depth Biblical insight from various locations in Israel.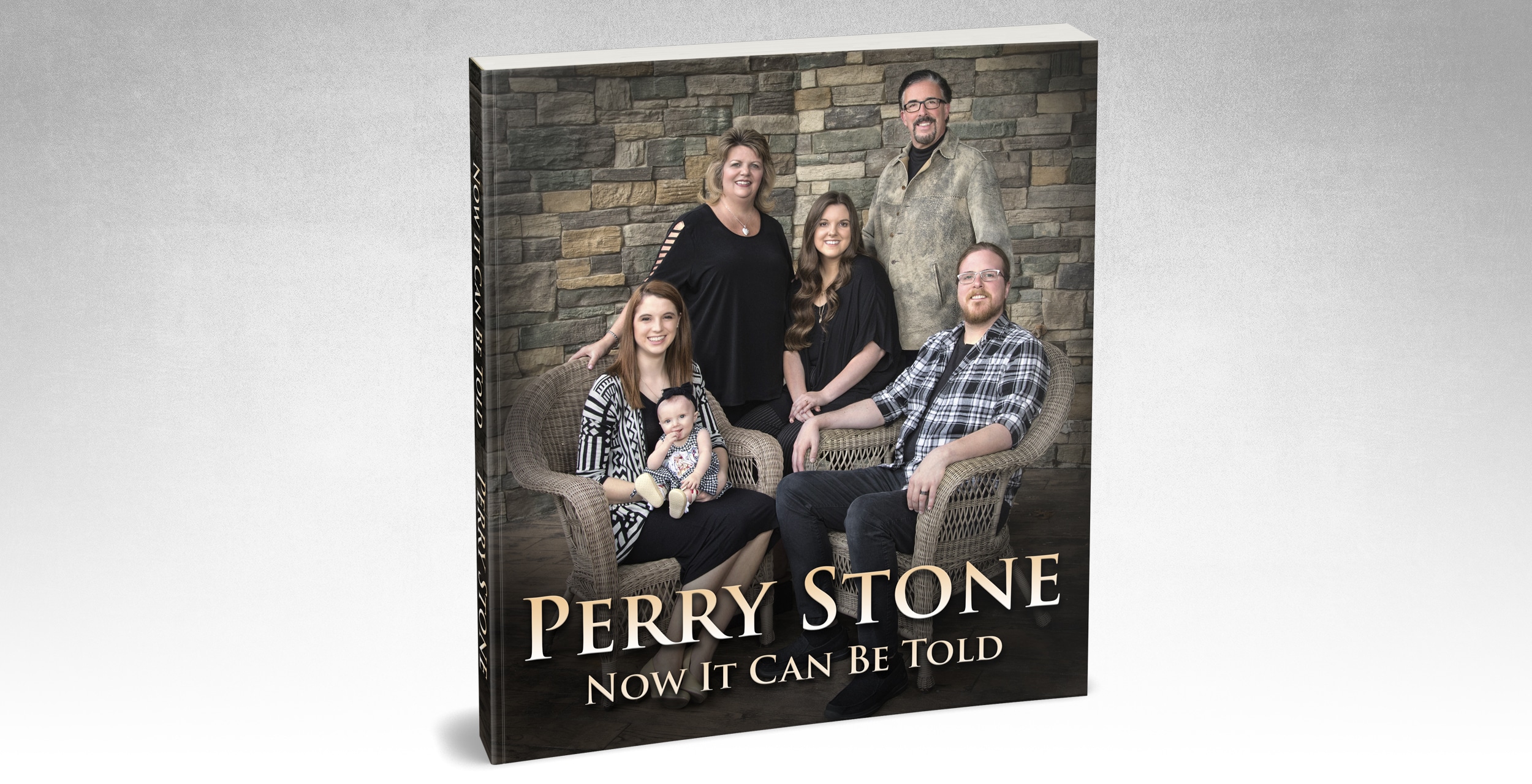 In this compelling and very interesting book, Perry and Pam release many of the untold life stories, including battles, victories, visions, dreams, and amazing incidents that have molded them, their family, and their global ministry.