Join Perry in Israel as he travels through the land of the Bible.  See the locations of these treasured biblical stories and build memories that will last a lifetime

Download The PSTV App
Get the latest Manna-Fest Episodes or watch the recent Warrior-Fest on Perry Stone TV. Download the PSTV App today. You'll be glad you did!

Watch individuals from around the world share how God has changed their life through Perry Stone Ministries – Through the Lens of a Camera Outreach.

This Holiday Season, share an en depth knowledge of scripture with those you love.  The Perry Stone Hebraic Prophetic Study Bible will be a blessing to those you love.

Our ministry adopted a large olive grove in the Galilee region of Israel. This is in order to help preserve the precious olive trees and use oil from the grove to produce special anointing oil based upon the Biblical patterns found in Exodus.

Download teaching on a wide range of subjects such as discovering new strategies to overcome the enemy and gaining greater insight into the ministry of the Holy Spirit.  Download and listen today!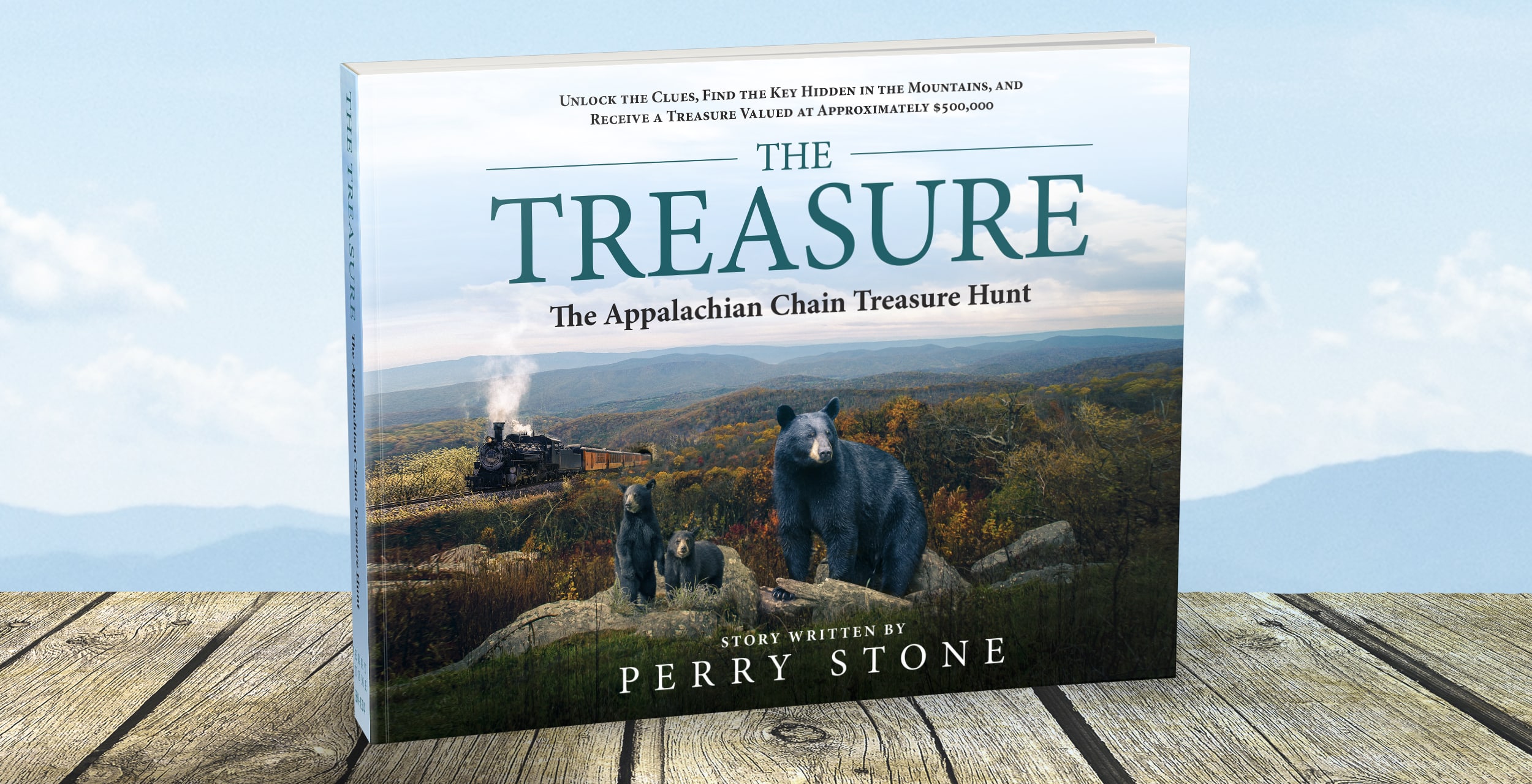 AMERICA'S FIRST CHRISTIAN-BASED TREASURE HUNT – A fictitious story of Amanda journeying through four states in the chain of the Appalachian Mountains, to find a key hidden by her father.
The Latest Manna-Fest Episode
Previous Manna-Fest Offers